HARTZELL EXTENDS $1,000 SAVINGS TO RAF SUPPORTERS; BOOSTS RAF MISSION FOR THIRD CONSECUTIVE YEAR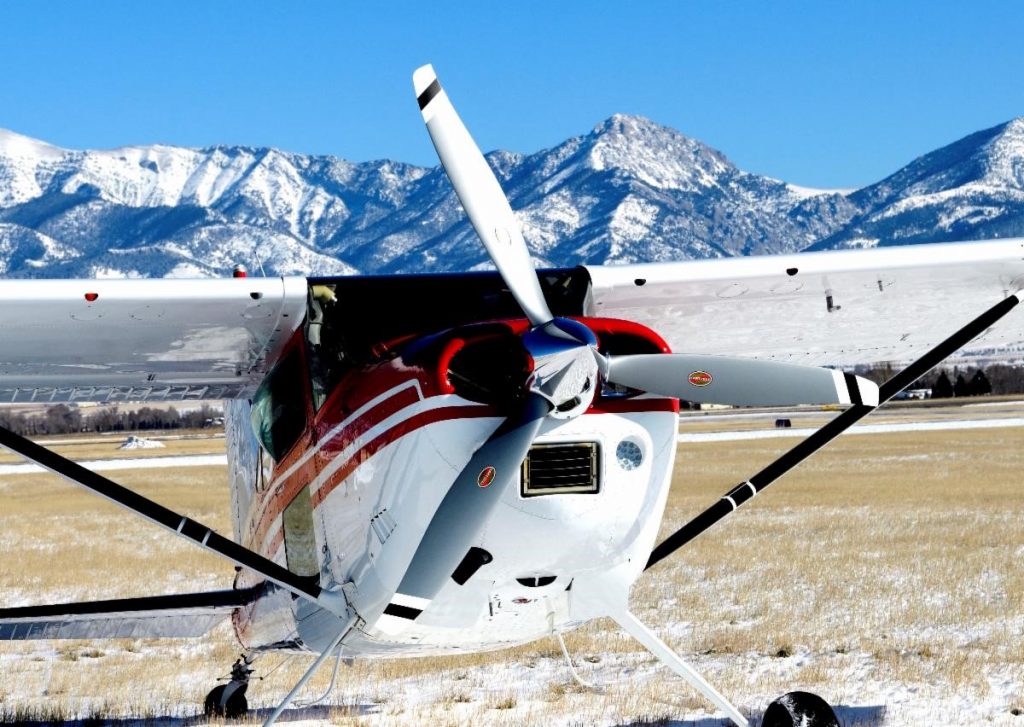 We are thrilled that our friends at Hartzell Propeller are extending their $1,000 discount for RAF supporters on four backcountry propeller models. In addition, Hartzell contributes $250 to the RAF mission for each new Hartzell prop sold due to this special offer now through 2023!
"We are deeply grateful for Hartzell's continued support," RAF Chairman John McKenna said. "We love this partnership. It's a real benefit to current RAF supporters, and a welcome incentive to becoming an RAF supporter."
"We are excited to extend this special offer for the third straight year," said Hartzell President JJ Frigge. "In addition to the discount, we are donating $250 directly to the RAF for each propeller sold, as an example of our support for the thrill of backcountry flying, and the RAF's efforts to preserve aviation access," he added.
These four Hartzell propellers are designed for shorter take-offs and better climb rates, especially desireable for backcountry operations. Take advantage of this special $1,000 RAF discount now through 2023!
Explorer – three-blade "Raptor" series carbon fiber composite – Available for a number of experimental aircraft;
Voyager – three-blade Aluminum Scimitar – Optimized for Cessna 180, 182, 185, and 206 fleets;
Pathfinder – three-blade "Raptor" carbon fiber composite – Available for the Cubcrafters XCub and Carbon Cub FX, as well as the Glasair Sportsman and several other experimental aircraft;
Trailblazer – two or three-blade carbon fiber composite – Available for various American Champion, American Legend, Aviat, Avipro, Cubcrafters, Glasair, Maule aircraft, and other experimental aircraft.
"This demonstrates Hartzell's dedication to backcountry aircraft safety, performance, and noise reduction – features RAF pilots really appreciate. We encourage you to get in on this offer. You'll save a thousand dollars, and boost the RAF mission, thanks to Hartzell's generous pledge," McKenna added.
Submitted on November 30, 2022.