MINNESOTA CALL TO ACTION: ISLE AIRPORT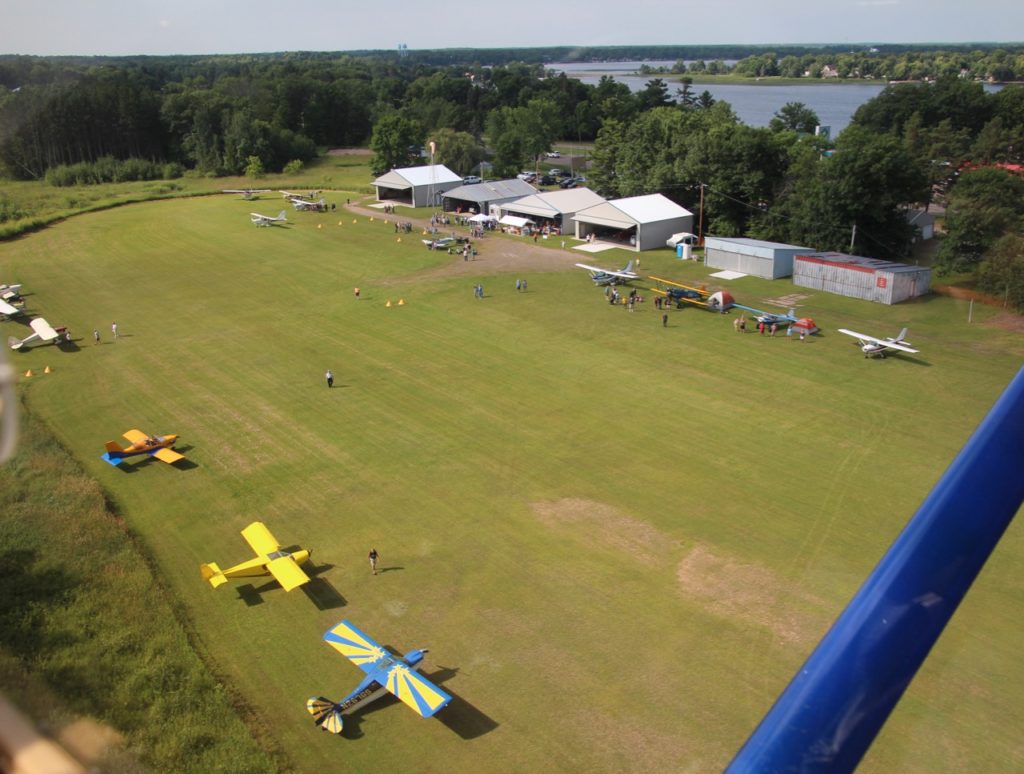 RAF was contacted by the Isle Airport Association about the need for an urgent call to action. Isle Airport, MY72 is in jeopardy of closure. The airport is a 2,460-ft turf airfield on the southeast shore of Mille Lacs Lake, two miles from the resort town of Isle.
According to Dave Retka of the IAA, trees have encroached in the safety zones of the airport, and the city is at an impasse as to their removal to return the airport to safe standards.
Isle City Council has scheduled meetings at 6:00 pm on March 10 and April 14 and they are expected to vote on the fate of the airport at the April 14 meeting.
What is needed:
Area pilots are asked to appear at the two town meetings and voice support for keeping the airport open.
All RAF members are asked to submit comments in their own words, based on the following talking points.
Users, business and hangar owners fear closure would be a big loss to the community and surrounding area.
Possible solutions: Removal of trees would return the airfield to safe operations.
Once obstructions are cleared, the state would likely grant the airfield "public" status – an economic boost to the Isle community, which the Isle Airport Association supports.
The RAF provides ongoing support of airports like Isle that offer recreational access.
See www.theRAF.org for other airport projects and public/private partnership successes.
This is to affirm my position in favor of ensuring safe operations at Isle Airport. I urge you to follow through with enforcement of these easements, and also to assure that Isle Airport remains open into the future.
Physical and mailing address for City of Isle:
285 2nd Ave. So., P.O. Box 427
Isle, MN 56342
For more detailed information on this issue, please contact Dave Retka, Isle Airport Association: daveretka@gmail.com.