THE PEOPLE WHO WRITE TO YOU
The RAF does something rarely found in the non-profit world — it acknowledges all donations of time and money with handwritten notes. We'd like you to meet the all-volunteer team we call our "VPs of Appreciation" who take the time to thank you in their own, personal and sincere way.

In alphabetical order, meet:
Kim Capozzi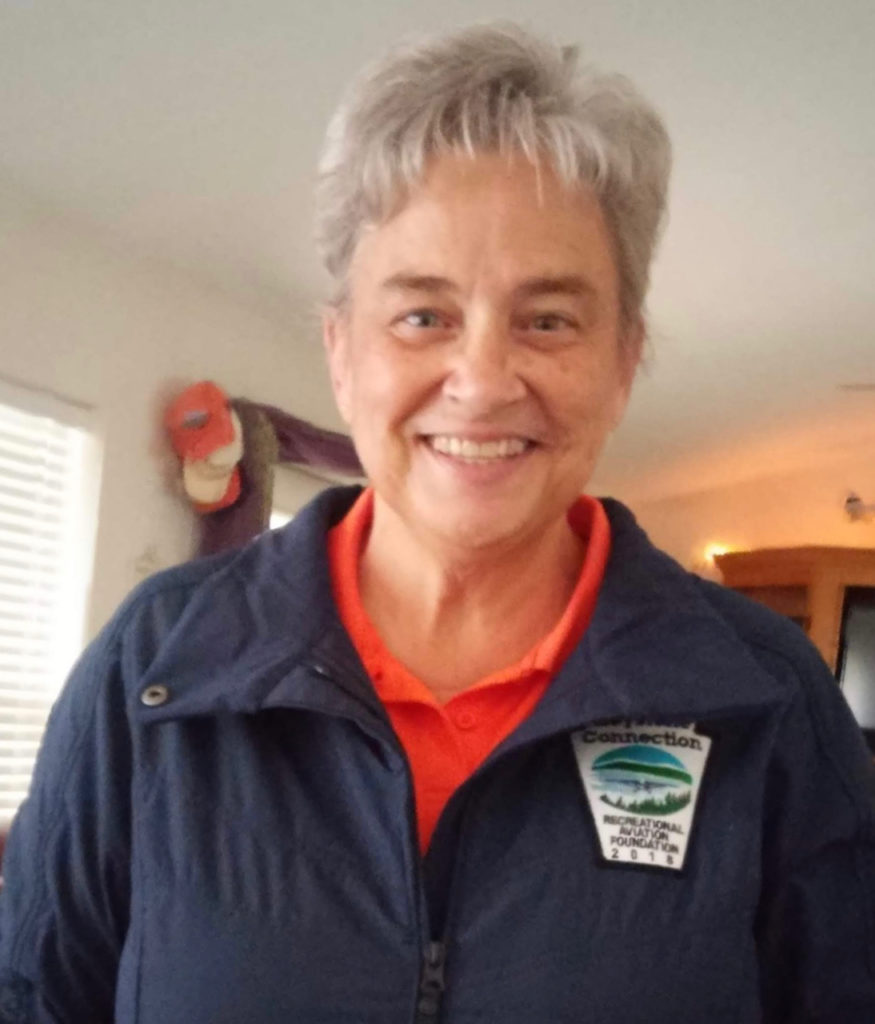 Kim has been actively involved with the RAF for years along with husband Bobby, RAF's Florida State Liaison. This is a big task, as Florida represents the RAF's largest state membership. For years, Kim and Bobby have co-hosted the Florida Sport Aviation Antique & Classic Association (FSAACA) Hospitality House at Sun 'n Fun. The RAF enjoys a high level of cooperation with FSAACA, thanks in great part to Bobby and Kim.
Ashley Burwell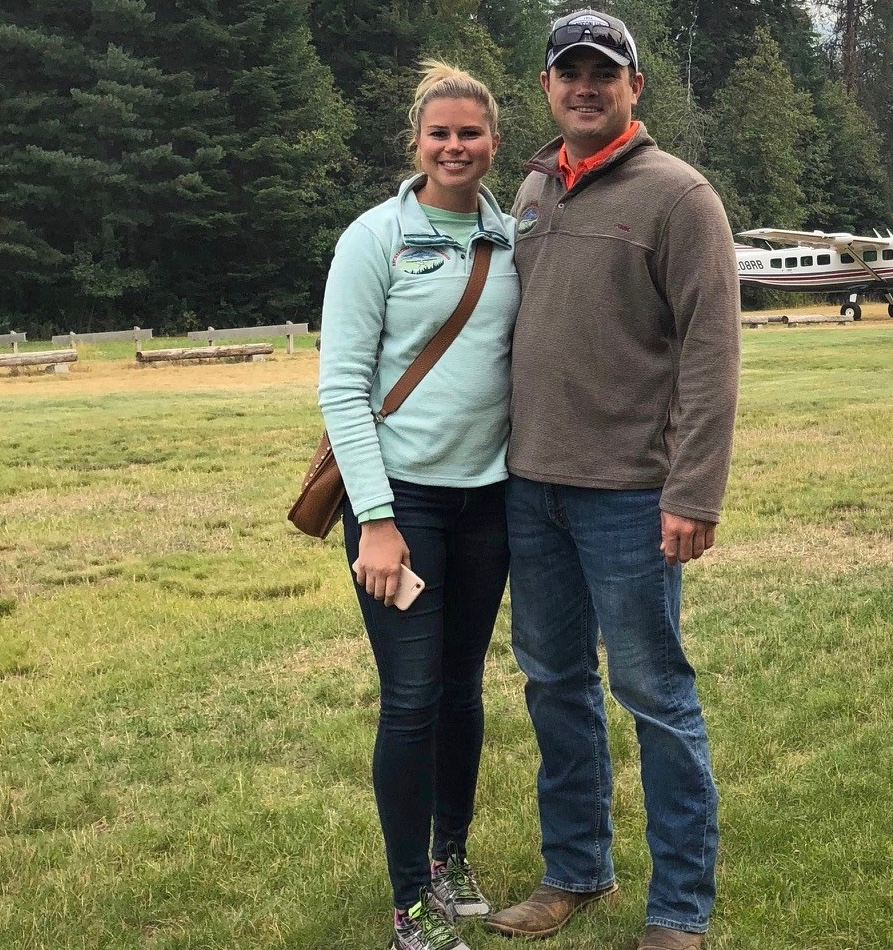 Ashley's passion for aviation started when her boyfriend, RAF Director Peter Burwell introduced her to backcountry flying. "The RAF helps make these activities possible, so I wanted to contribute my time to help thank those who are graciously donating to keep this passion alive," she says.
Joshua Hart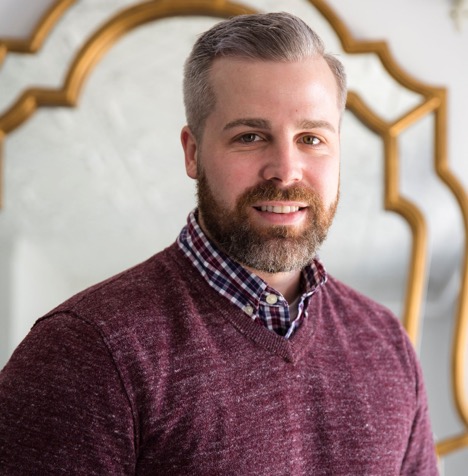 During his 13-year US Army career, Joshua's experiences included operations in multiple fixed-wing aircraft on nearly every continent. Now a civilian, Joshua supports the RAF, saying, "The RAF has direct impact on broadening the aviation community and developing new aviation destinations and keeping current airfields alive and well for recreational use."

Penny Hergenrather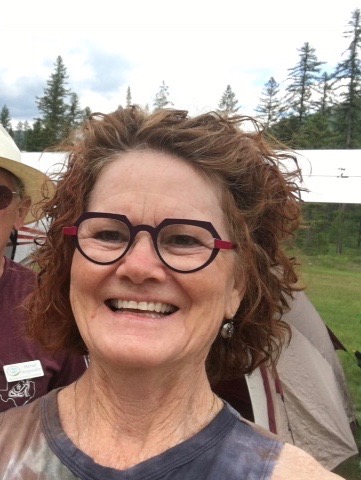 "I love adventure, which my darling husband Mike so willingly provides. Life is nothing, if not a daring adventure!" She and Mike – who serves as one of our volunteer RAF Ambassadors – are based in Texas, but are often seen enjoying camping under their wing around the country.
Barbet Mason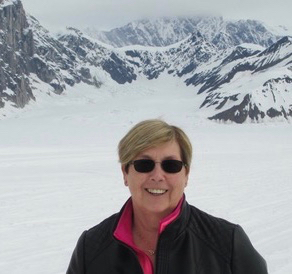 Barbet supports the RAF in more ways than one. Her husband Steve is the RAF Maine Liaison. A native of that state, Barbet enjoys outdoor recreation. "A big part of that has been flying on wheels, skis, or floats in Steve's Cessna 180. I especially like float flying because of the peace and quiet of landing on remote waters and hearing nothing but nature," she says. "I am pleased to contribute my time to thank those who so generously support the mission of the RAF."
Sarah Mayes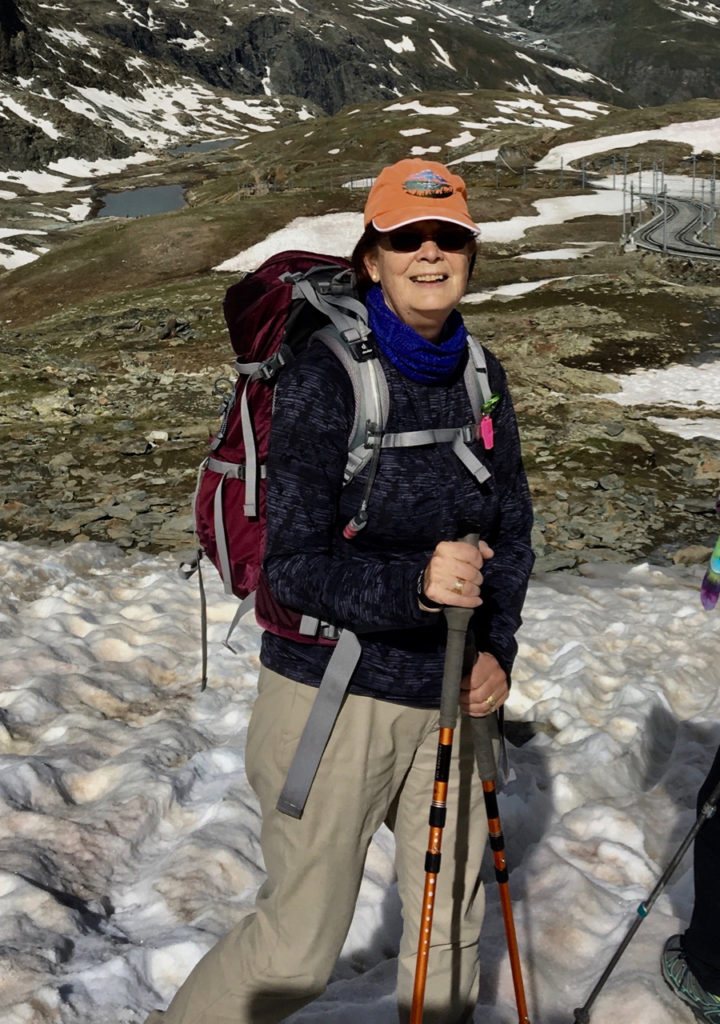 Sarah supports the RAF in more ways than one, as well. Her husband Richard is RAF Oregon Liaison, having settled there after living and working in many locations in Alaska, Asia, the Middle East, Australia and New Zealand. Their beautiful Cessna 185 is often seen in the backcountry, with their tent pitched nearby.
Margie Prill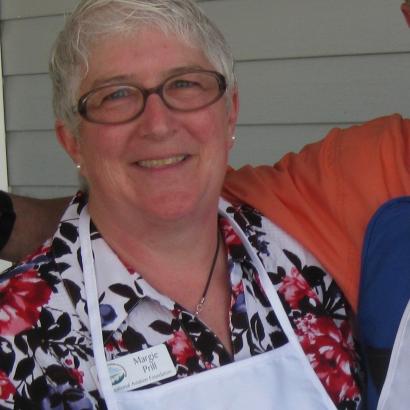 Margie's contributions began during the RAF's very beginnings. Her husband Dan is a co-founder and Director Emeritus. Margie has cooked, cleaned, entertained children, tended scraped knees at each Ryan Fly-In, among her many other RAF volunteer efforts. She and Dan now split their time between Great Falls, MT and Quartzsite, AZ.
Jo Schumacher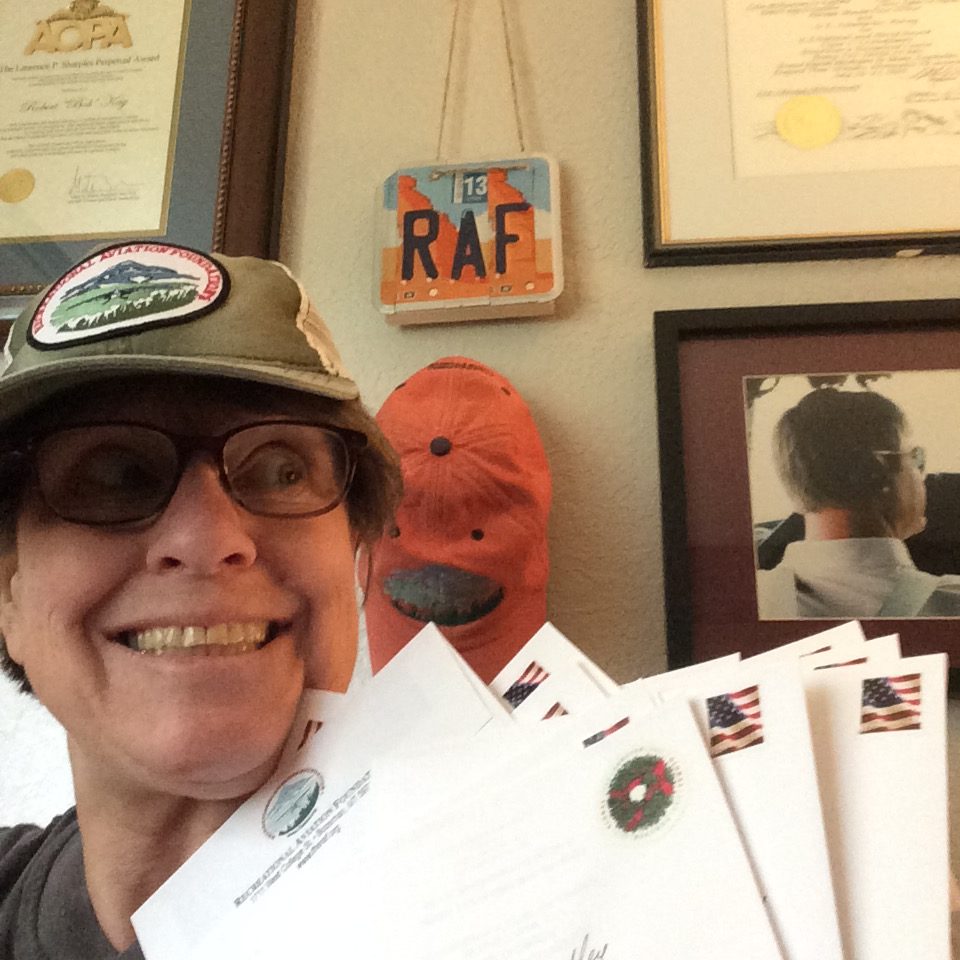 Jo has a long history with the RAF. Her late husband, Bob Kay was a former Boeing test pilot among his many other aviation accomplishments. Bob was a very active RAF Washington State Liaison, and Jo was usually by his side, helping advance the RAF mission in many ways.
Carol "Pinky" Strong (Retired)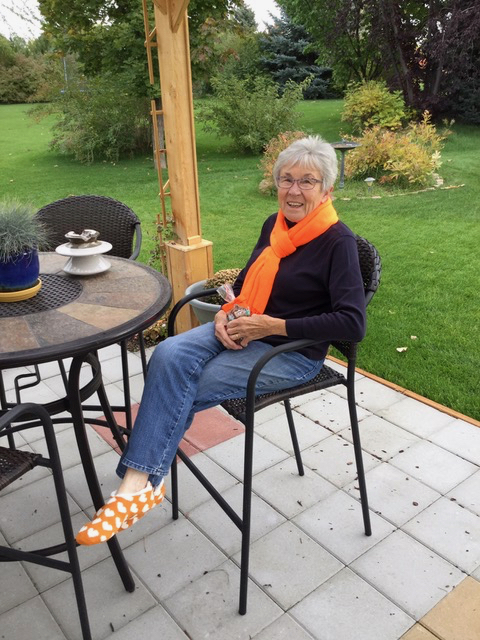 Pinky was our first VP of Appreciation, taking on the task in 2011. Pinky hasn't let vacation get in the way of her writing assignments for the RAF. Even while on vacation, Pinky could be counted on to get 'er done.
Patricia Tyler (Retired)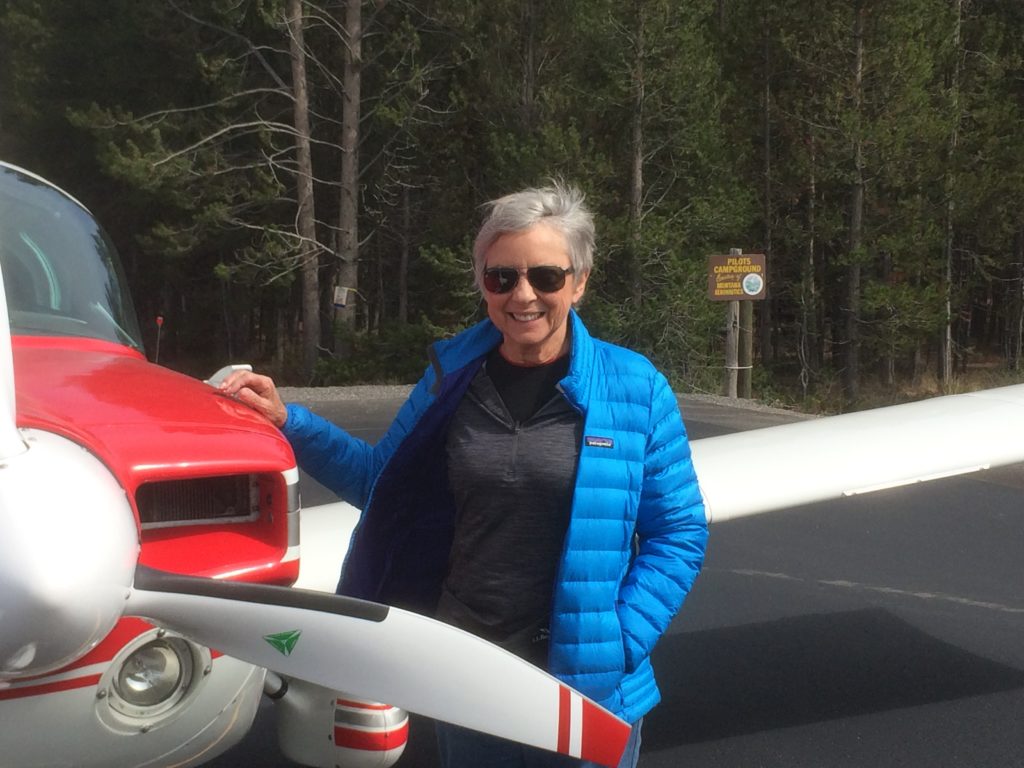 Patricia is another of our first VP's of Appreciation. She set a high standard, having hand written 2,350 thank-you notes to RAF supporters during her years of volunteering. "Patricia's warmth and sincere gratitude shone through in her beautifully handwritten notes," RAF Volunteer Coordinator Erin White said. Patricia and her husband, Jack – former RAF Liaison and Director – continue to support the RAF mission.
Ann Warner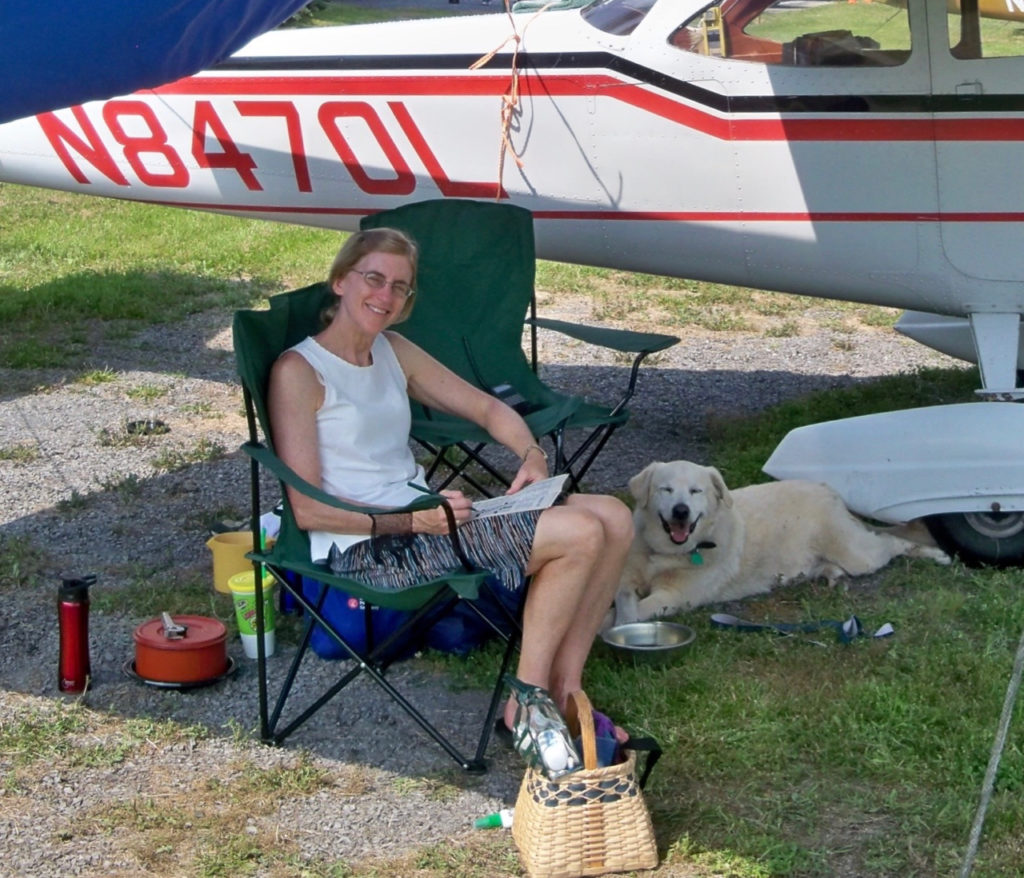 Ann enjoyed a long career as an educator in Appalachia, then settled in southern Illinois where she and her husband base their Cessna 172. In addition to her volunteer activities, she likes joining her husband (Illinois Ambassador Dave Warner) at fly-ins and air camping adventures. Closer to home, she enjoys biking, kayaking, and hiking in the nearby National Forest.
The RAF heartily thanks each of these volunteers who contribute to the success of the RAF in this special way.
Complied by Carmine Mowbray, Publicity Liaison
Submitted on March 6, 2020