UTAH CALL TO ACTION: BOOK CLIFFS TRAVEL MANAGEMENT PLAN DEADLINE EXTENSION AND CORRECTION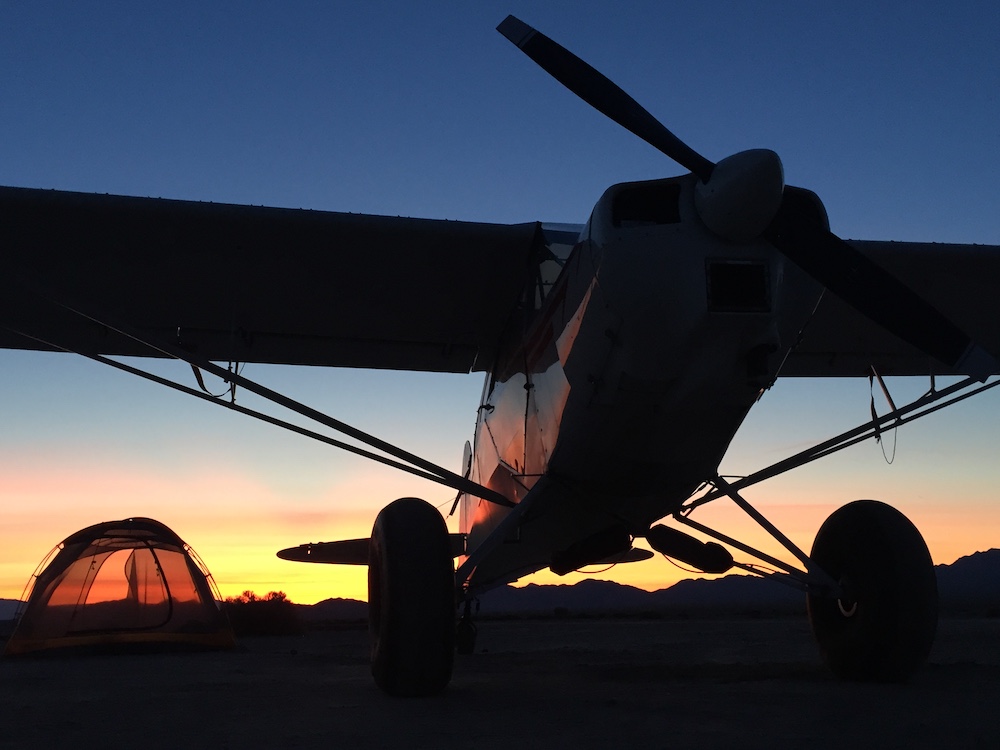 Update 7/8/21: An incorrect email address was previously provided for Book Cliffs Travel Plan commenting. The BLM has provided a correct working email address, and extended their original commenting deadline due to the error. More details below.

RAF Utah Liaison and Utah Back Country Pilots Board member Wendy Lessig announced that the Bureau of Land Management (BLM) is accepting public comments on the Book Cliffs Travel Management Plan. Wendy estimates that 27 airstrips could be affected. Some of these airstrips are in rough condition, but it is worthwhile to advocate for keeping them open. "It would be a shame to lose them forever," she emphasized. Travel Management Plans establish motorized access policy, and it is critical to be included early in the planning process.
What is needed:
All RAF members are asked to respectfully request that the BLM include aviation in the Book Cliffs Travel Management Plan. If appropriate, in your own words express how you use aviation to enjoy the Utah backcountry.

Additional talking points:
Aircraft access is a light environmental impact;
Aircraft access allows dispersion of recreation activities;
Existing airstrips, whether open or disused, should be considered as existing access points and possible additional access points;
The RAF supports State Pilot groups like Utah Back Country Pilots who provide ongoing care of airstrips.
Comments must be received or postmarked by July 23. Please note that an incorrect email address was previously publicized for this commenting period. The BLM has corrected the email address and provided an extension of the original July 8 deadline. If you previously attempted to send a comment to BLM_UT_VN_Comments@blm.gov the email was not received. The correct email address is posted below.

Simply use the BLM's ePlanning website, email, or mail a hard copy.

Please reference "Book Cliffs TMP" in your comments.

ePlanning: http://go.usa.gov/xNKuZ
Email: blm_ut_vernal_comments@blm.gov
Postal mail: 170 South 500 East Vernal, UT 84078

Your public comments count.
Thank you for helping preserve these unique and priceless backcountry aviation assets.