2023 RAF PHOTO CONTEST CONCLUDES
The 2023 RAF Photo Contest has concluded. Thanks to our supporters, we had a great turnout of submissions! Again this year, our VP's of Appreciation took time to review and judge them anonymously. The "RAF Mission" category yielded great images of what we do and why, and the regional photos help us showcase the beauty in all different parts of the country.
VP of Appreciation Cindy Cross said, "It was really difficult for the judges to narrow down winners for this year's photo contest. We had a tremendous amount of entries and the photos were amazing!"
Each winner will receive a package of high-quality greeting cards with their photo on the front and photo credit on the back.
All photos – even those of the non-winners – are archived for possible future use in RAF publicity, including photo credit.
Thank you to everyone who participated! It's not too early to start thinking about photos for next year's contest!
2023 Photo Contest Winners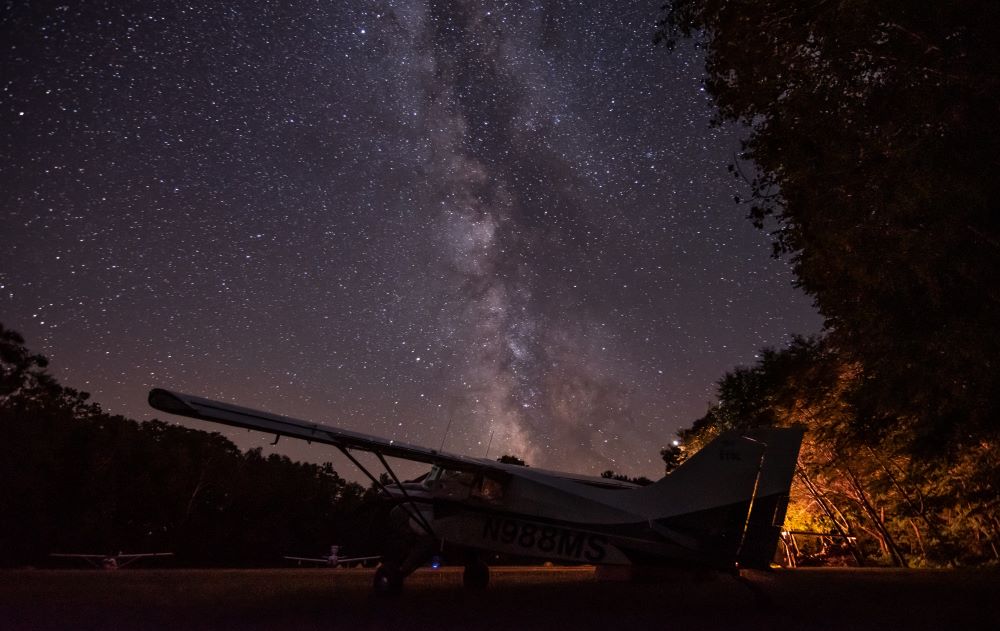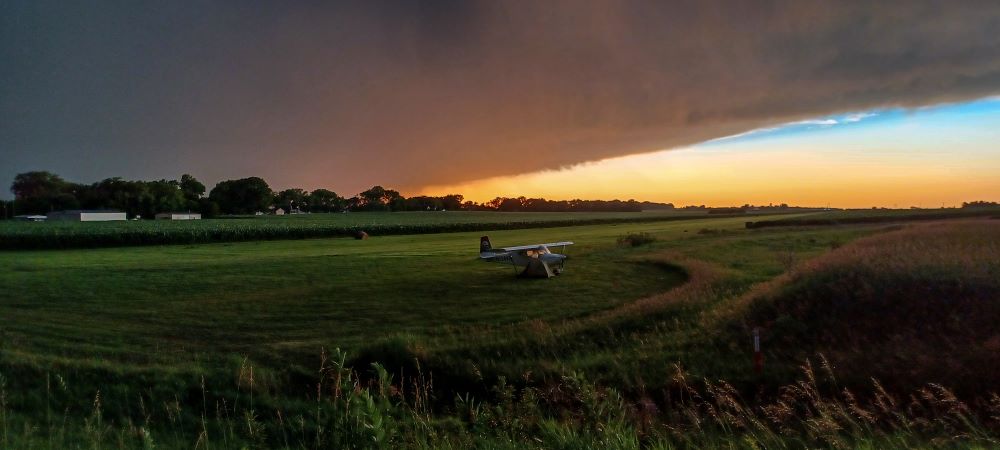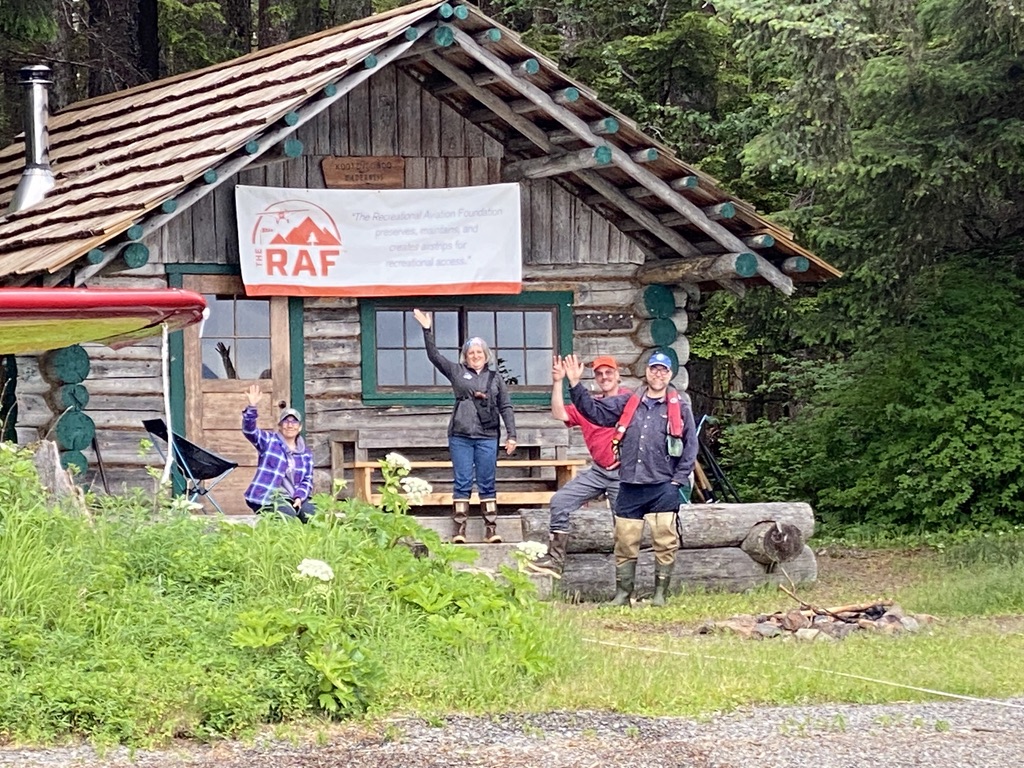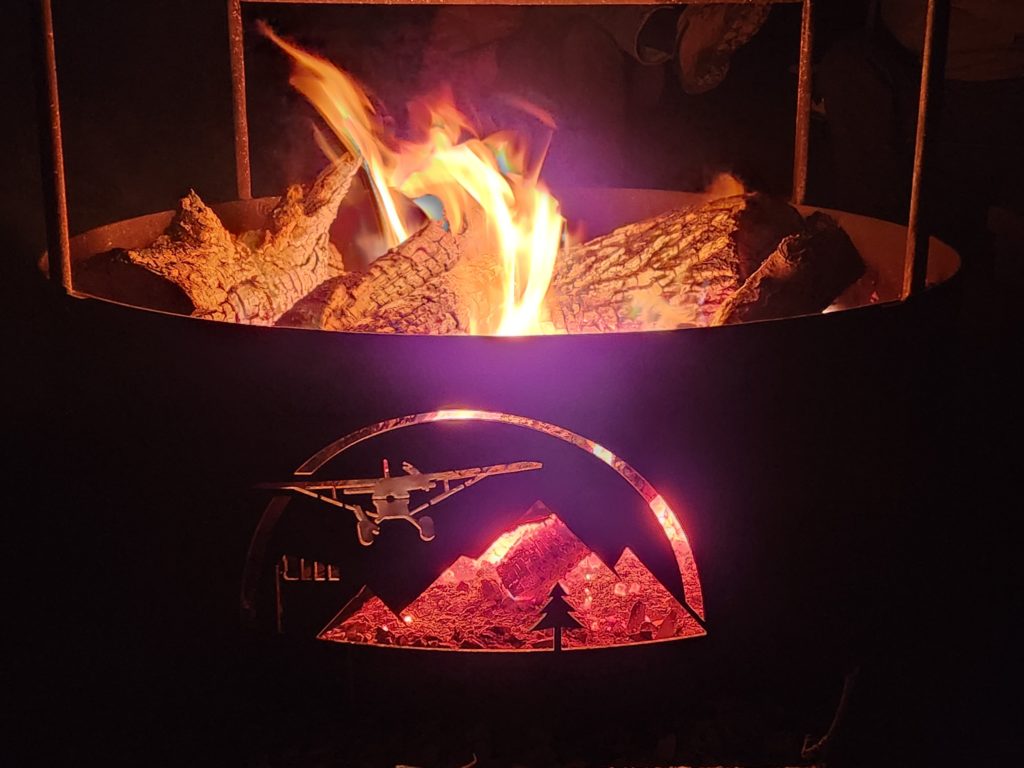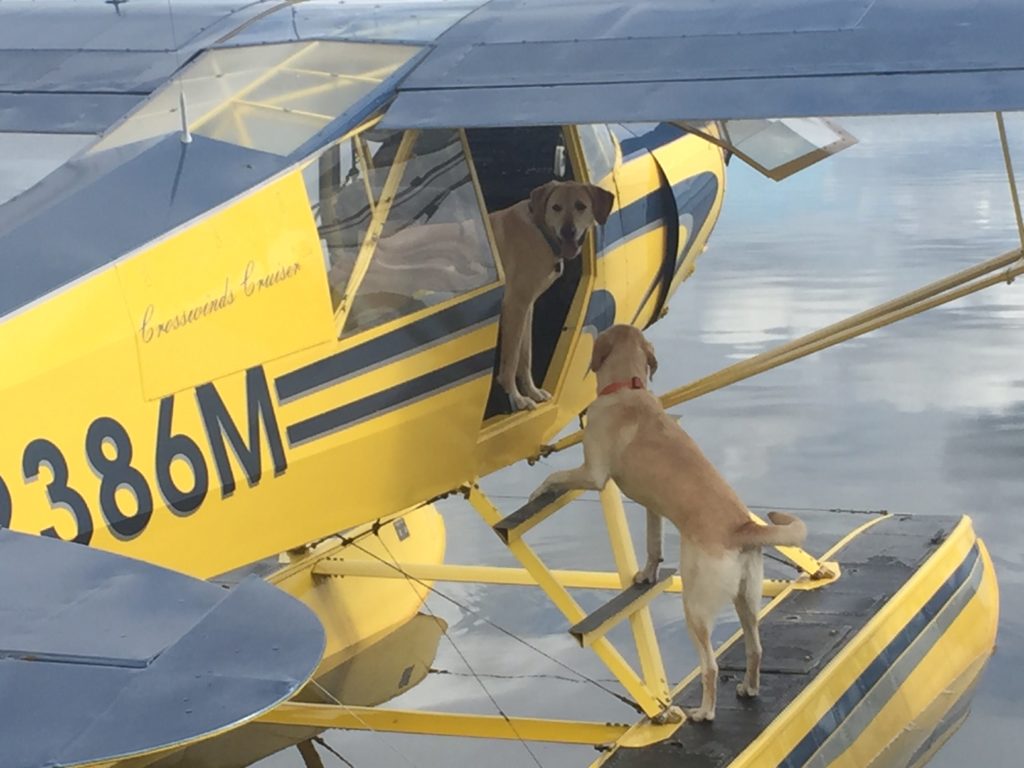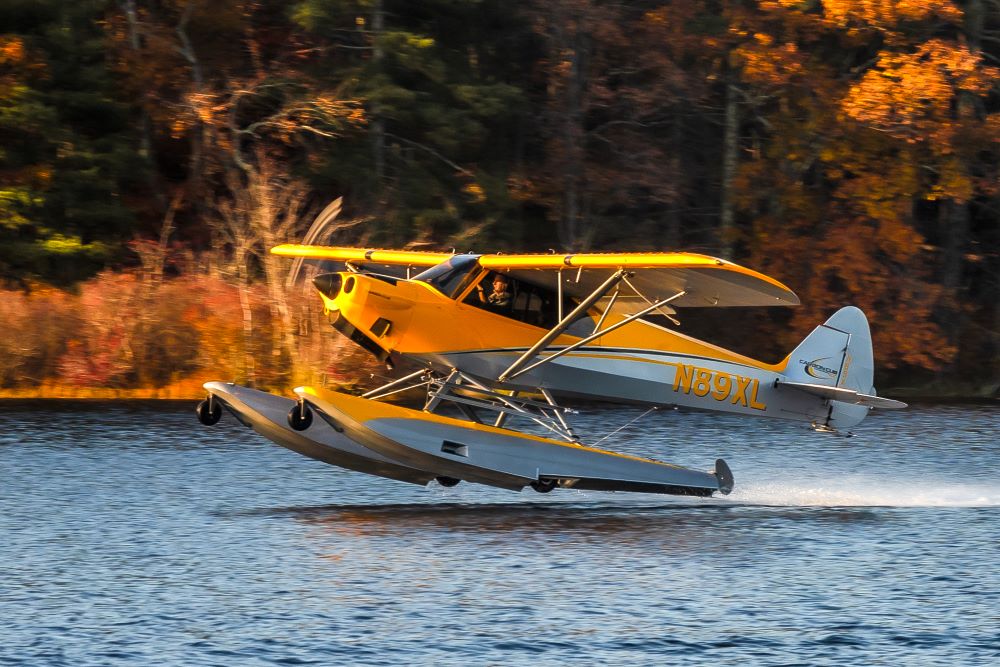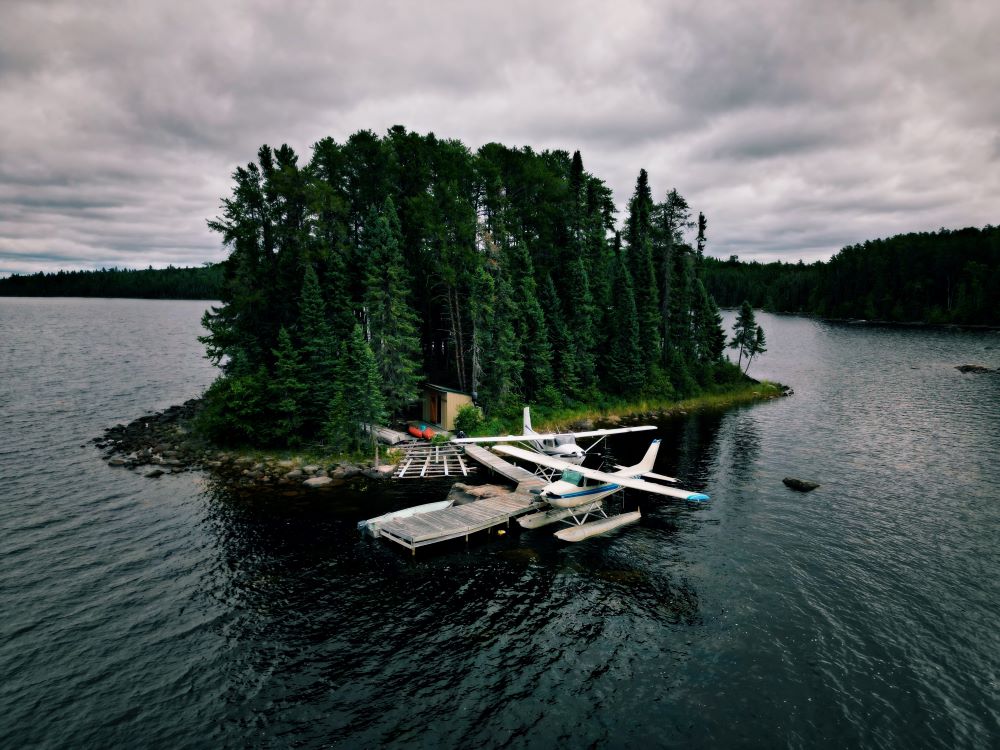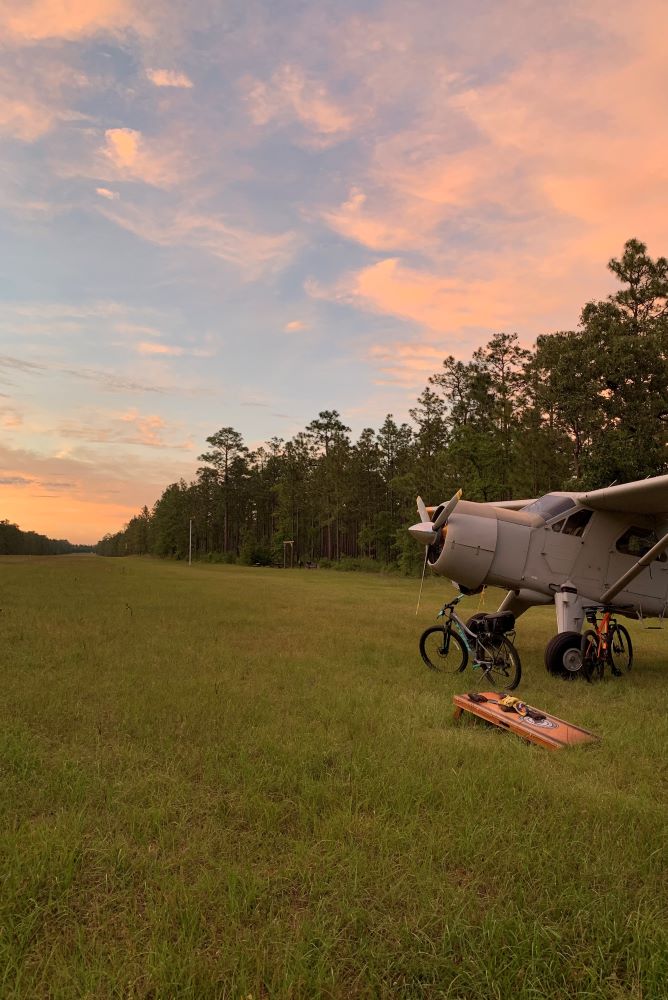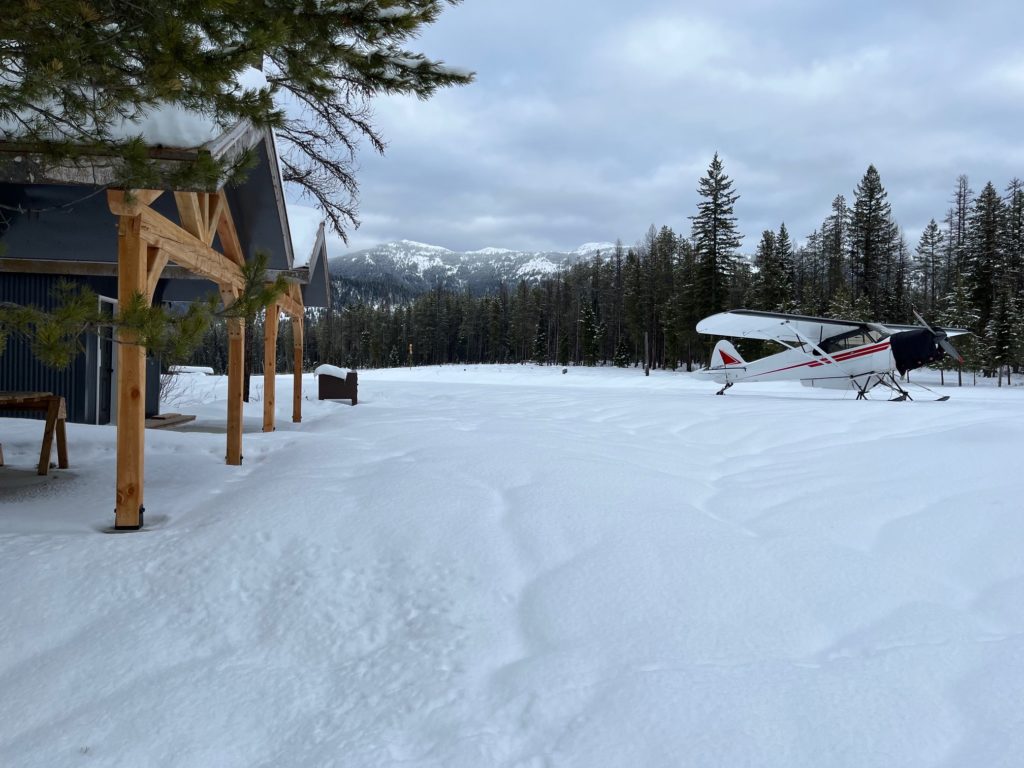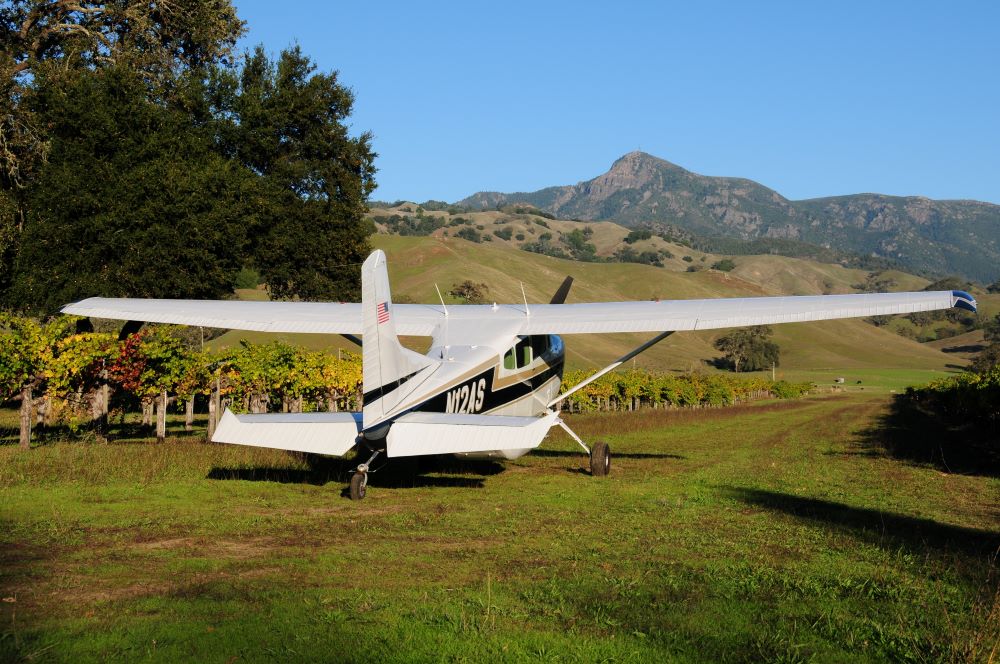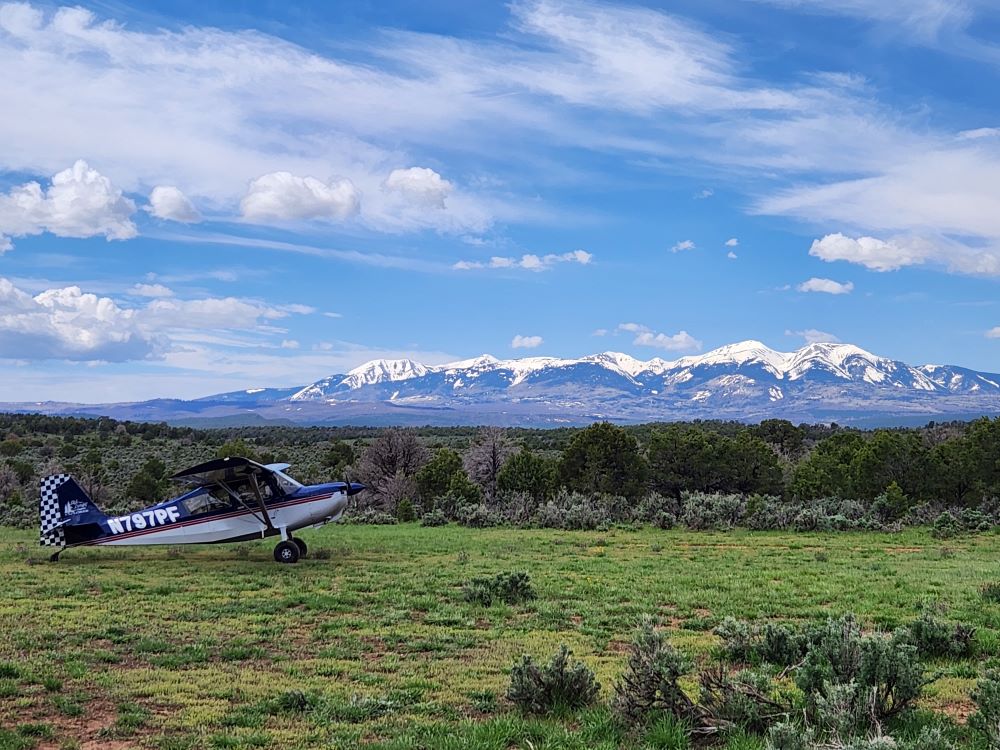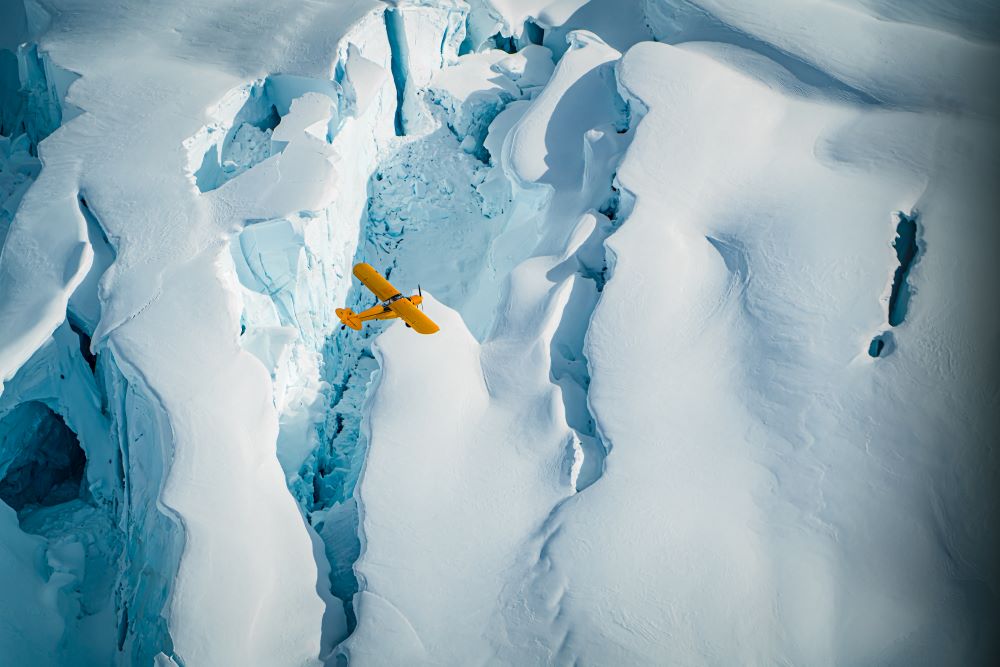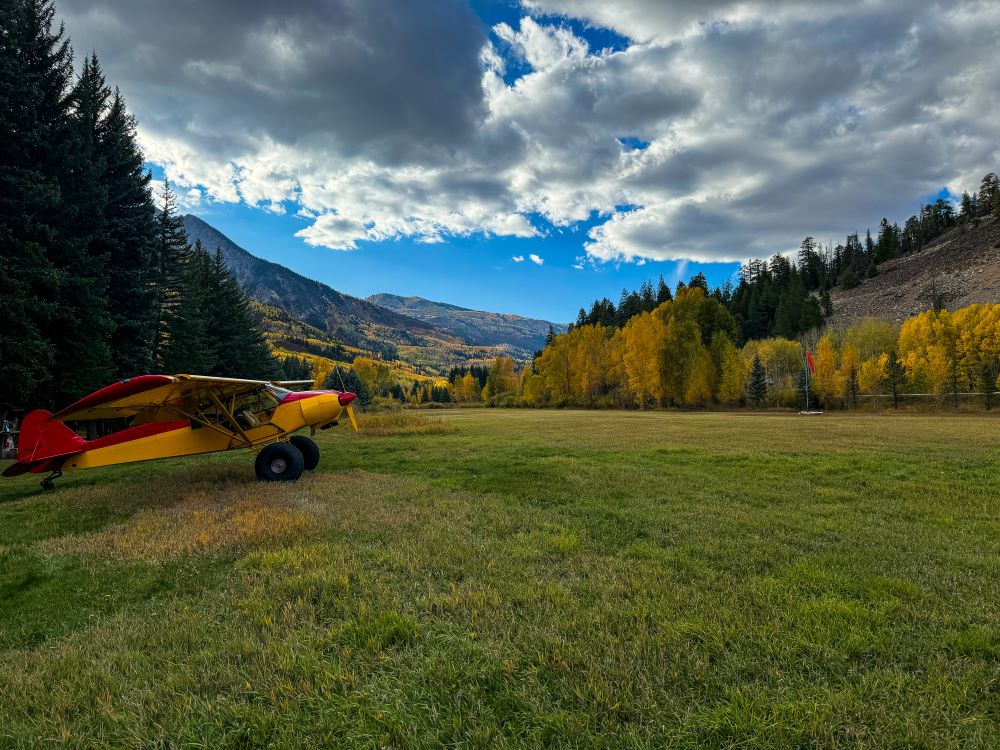 2023 Photo Contest Honorable Mention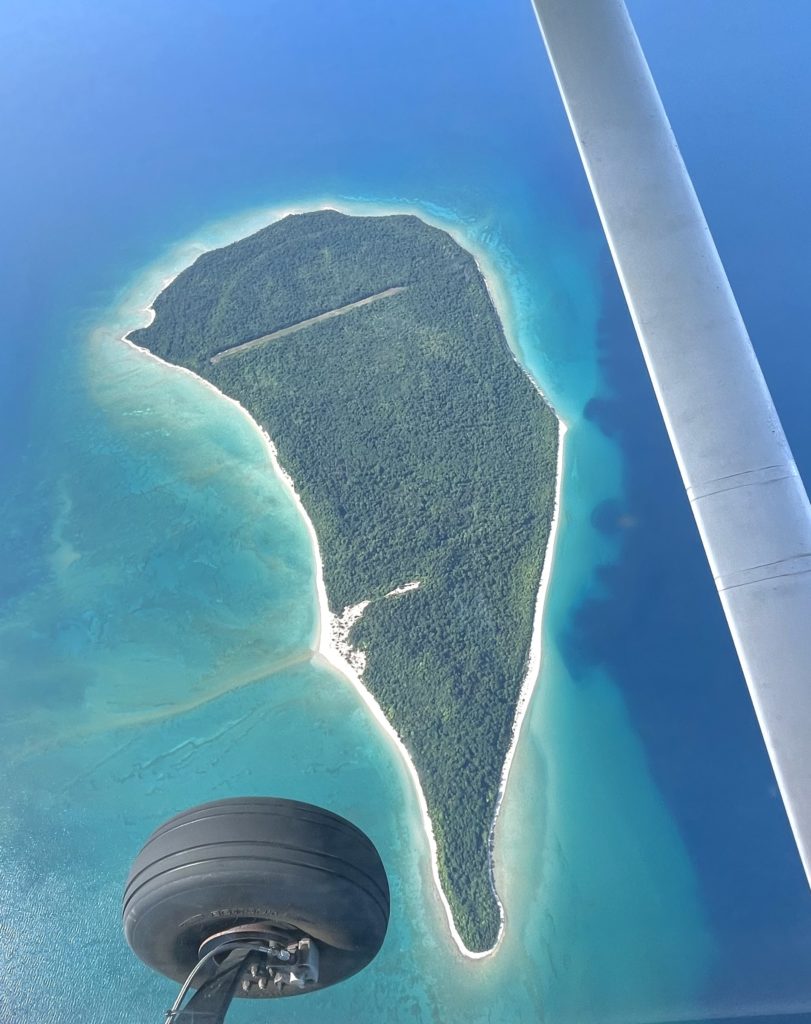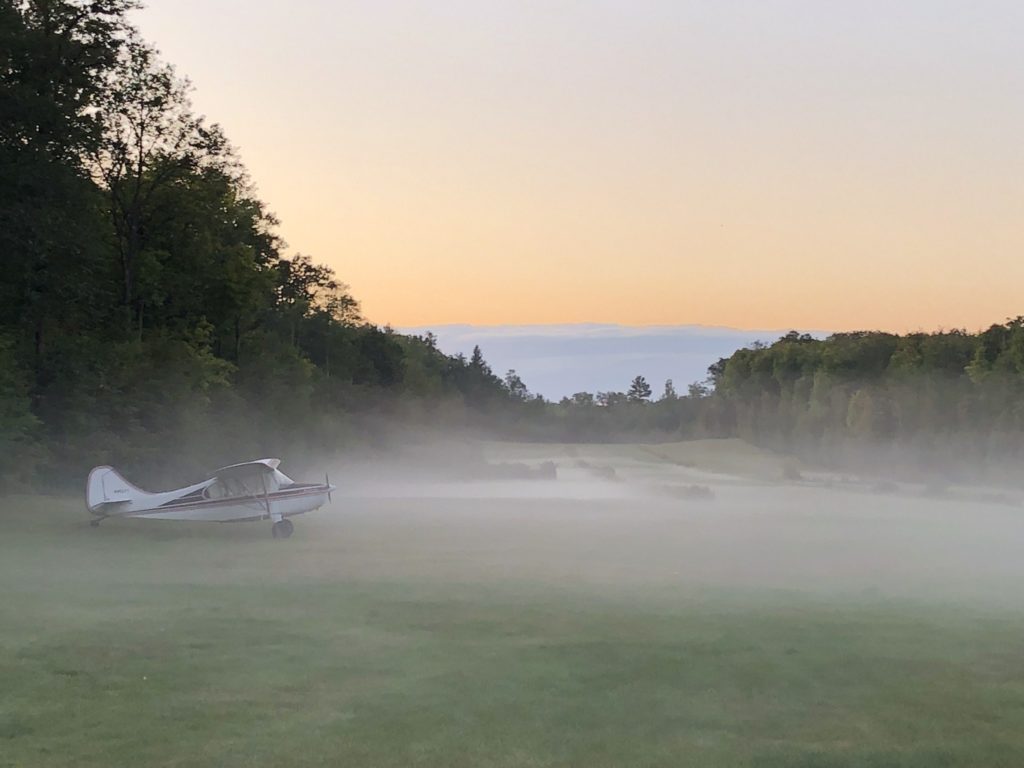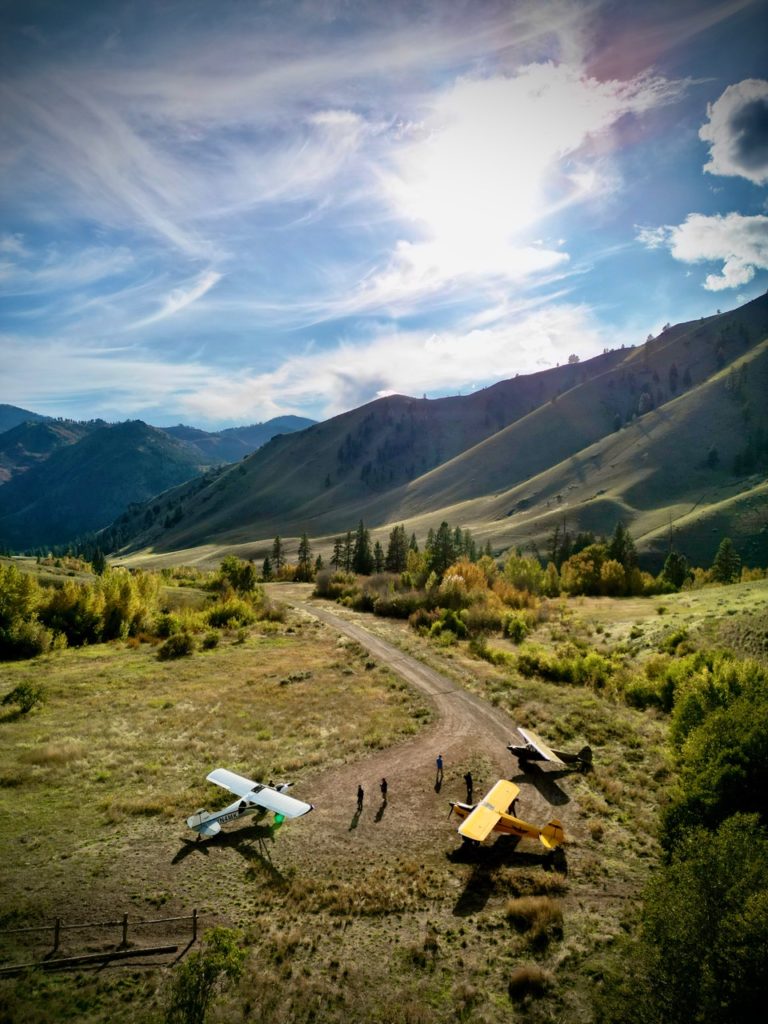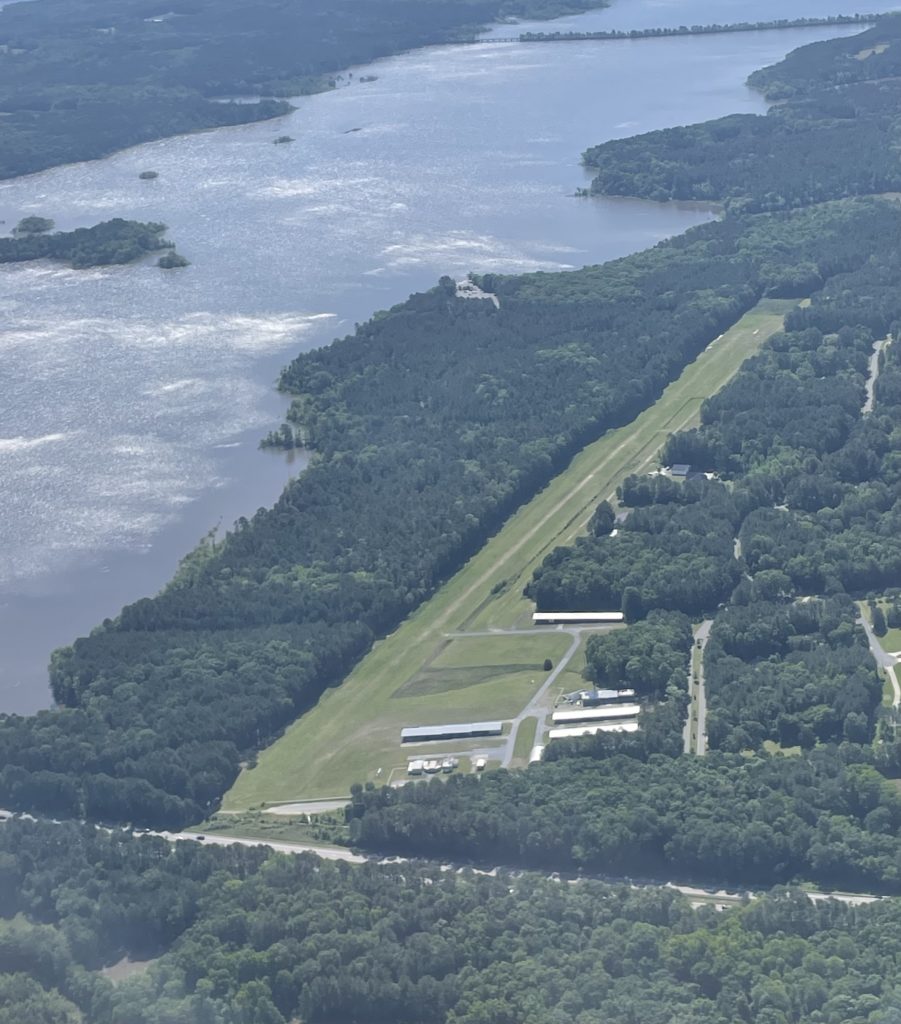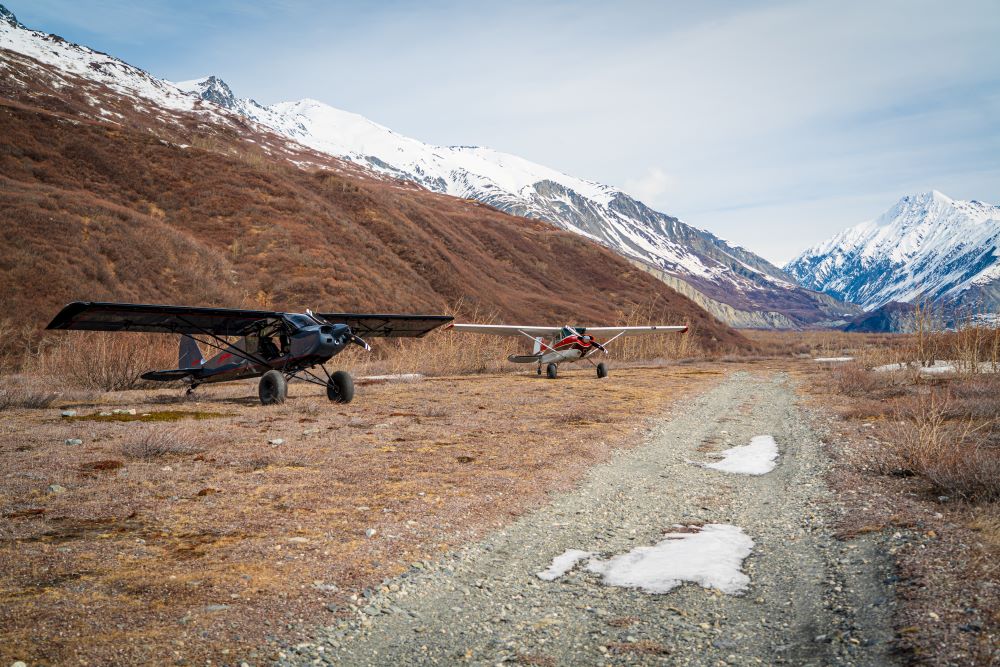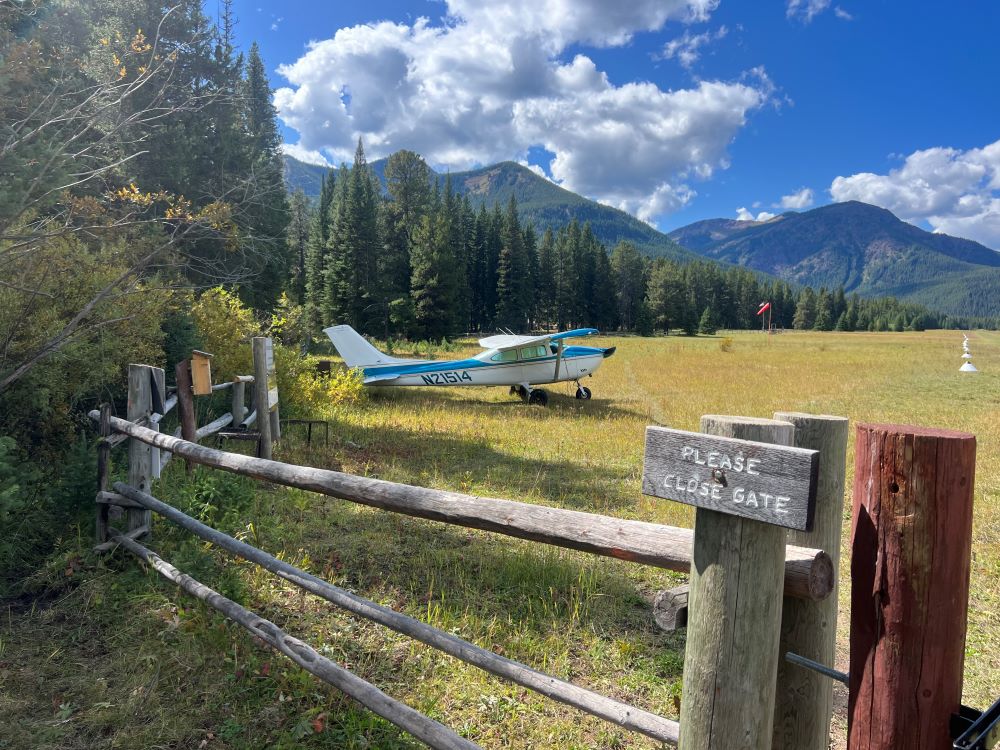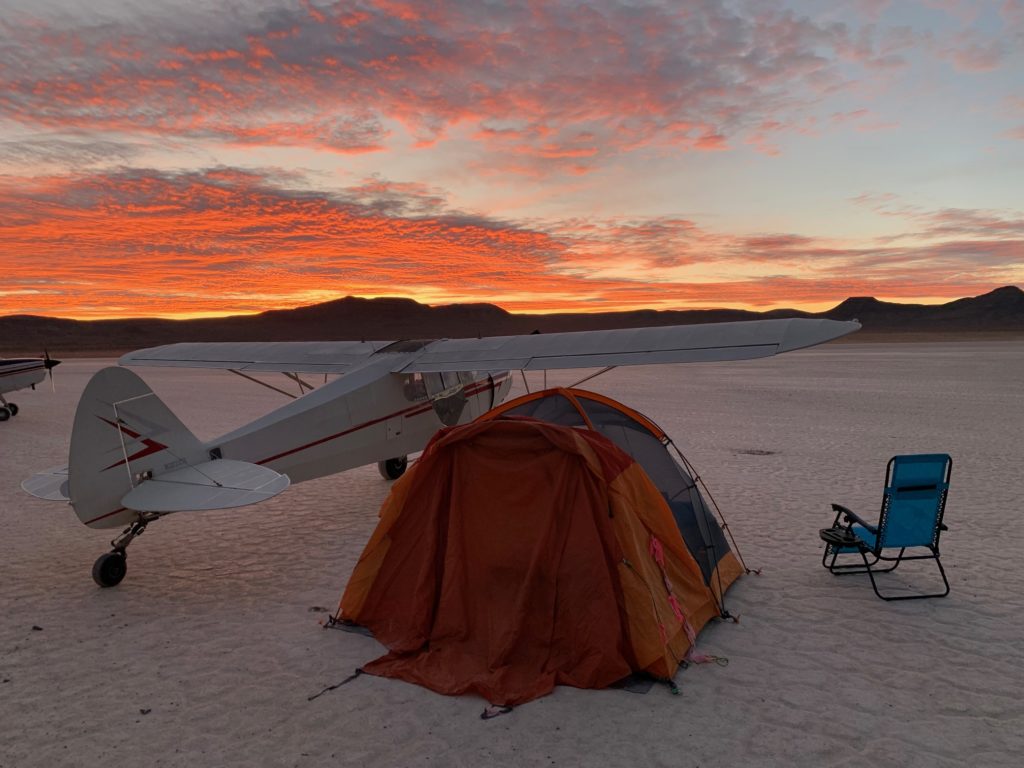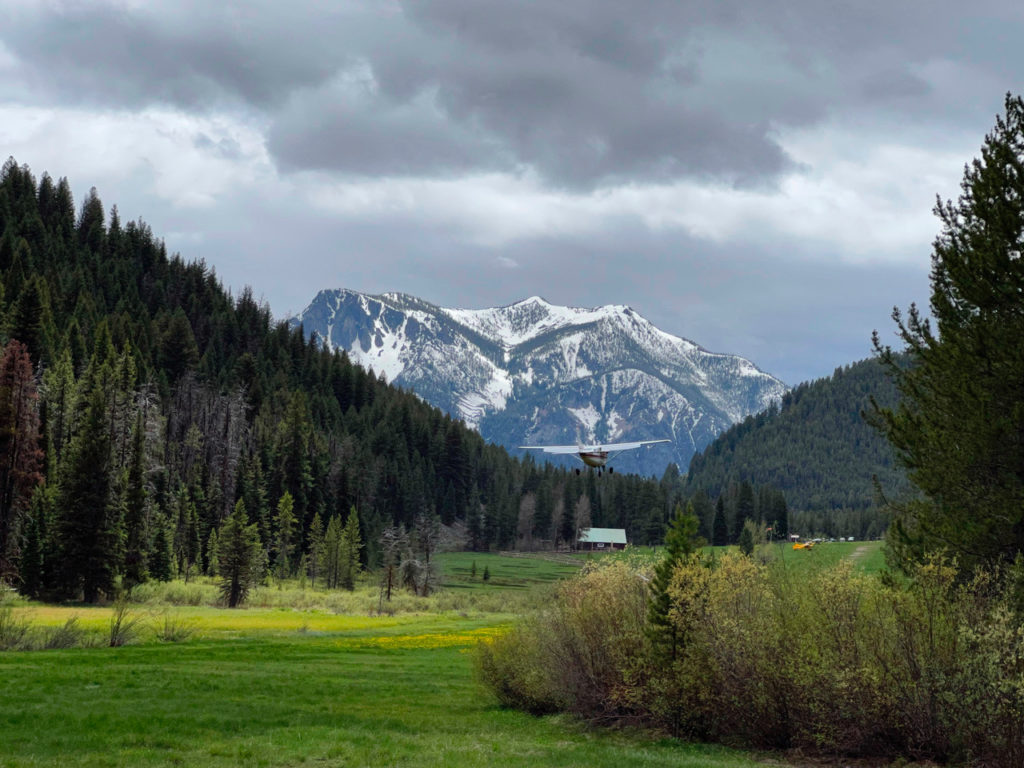 Submitted on November 15, 2023