Illinois Ambassador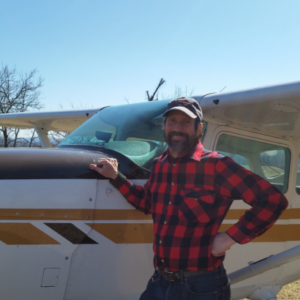 Day job: Recently retired, I now have more time to fly. As a consulting forester in West Virginia most of the time since 1979, I'm now living in Southern Illinois and rediscovering my roots.
Favorite airstrip: Oh so many to choose from! I enjoyed being based at Eastview (WV67) and flying into Sky Bryce (VG18) and also Mallory (WV12) near Charlie West. Back here in Illinois there is much to discover but let's start with Flight Park (1IL4) near Columbia, IL. Check back with me in a year.
Next adventure: Hopefully, a fall fly out with friends to visit the Ozarks and some airstrips in Arkansas and SW Missouri.