15TH ANNUAL TRIPLE TREE FLY-IN, SOUTH CAROLINA
Sep 19, 2022 8:00AM—Sep 25, 2022
Location
Triple Tree Aerodrome (SC00), South Carolina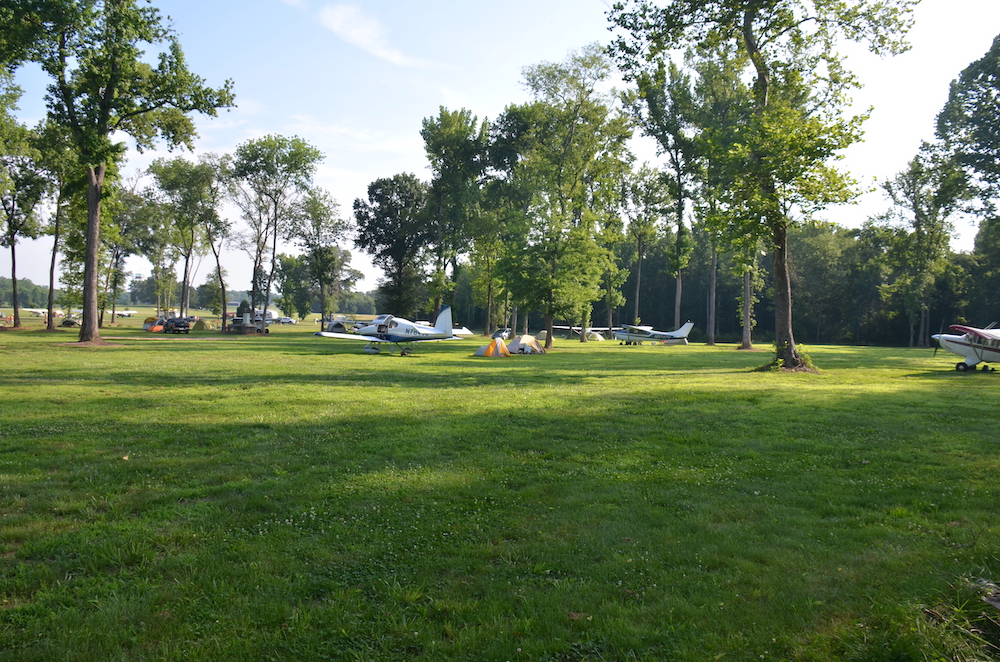 This annual event taking place from Sept. 19-25 includes seminars, evening music and special guests!
On Friday, September 23, from 3pm-4pm EDT in the Learning Center, RAF Liaison Chris Sullivan will give a seminar on the RAF.
For more information on the Triple Tree fly-in and to register, visit this link.