CORNUCOPIA FLY-IN, WISCONSIN
Jun 18, 2021 5:00PM—Jun 20, 2021 5:00PM
Location
Cornucopia Field (WI23)
Event Contact Trever Otto | Email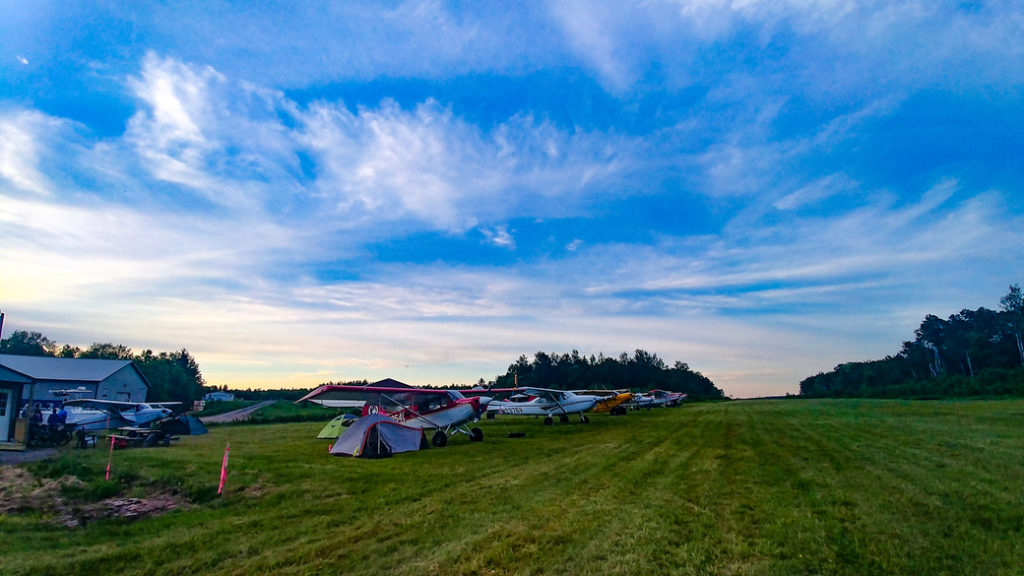 The village of Cornucopia in Wisconsin will be holding its 2nd Annual Solstice Fly-in on June 18th -20th, 2021. Camp under your wing on the airstrip or choose from many local accommodations. Weekend activities will include kayaking to the sea caves, hiking to local waterfalls, fishing on a stream, and biking. Or see the beautiful Lake Superior shoreline from your plane on the planned Friday and Saturday fly-outs. A fly-out will be planned to Duluth Sky Harbor airport where you can walk the beach and have lunch at Grandma's.
Please note that this event is full and registration is closed.
National, state and local Covid-19 protocol will be followed at the event.
Event sponsored by the Corny Business Association and the Corny Community Club. Cornucopia Airport Manager, Tim Kaseno: 612-877-1095.