CREIGHTON ISLAND FLY-IN, GEORGIA
Feb 07, 2020 9:00AM—Feb 09, 2020 5:00PM
Event Contact Eric Davis | Email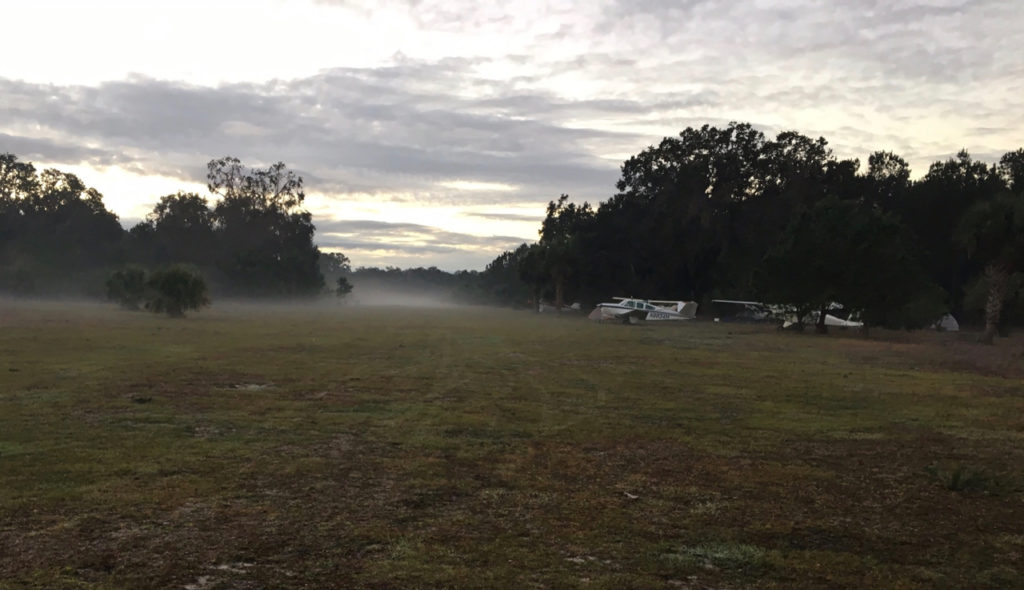 A fly-in event will take place at Creighton Island Airfield in Georgia on Feb. 7-9
Activities include: Hiking, exploring (most of the island is undeveloped and unchanged dating back to the civil war era), kayaking/canoeing, bird-watching, airstrip & site maintenance. Visit nearby St. Simon's and/or Jekyll Islands: http://www.explorestsimonsisland.com/ & https://www.jekyllisland.com/

Limited bunks. There are three cabins, each with six beds; first come – first serve. Unlimited tent spots. Meal pavilion, hot showers, potable water, fire ring, no electricity. Refer to pilot briefing for details.
Meals are on-your-own. There are limited propane fired stove burners and plenty of meal-prep space in the pavilion.
Review and acknowledgement of the contents of the pilot briefing are mandatory: https://airfield.guide/filter_airports.asp?892;EzXJfrLwuhrxbMdzcpzE
If the above link does not work, you can simply navigate to https://airfield.guide, then locate Creighton via the map (the only strip shown on the Georgia coast) or enter "Creighton" in the search field. There you will find several tabs with all the details of the strip including the briefing. You are required to enter you tail number after reviewing the briefing, indicating your acknowledgement of its contents.
Check the Airfield.Guide website for last minute updates regarding field condition, weather cancellations, etc. : https://airfield.guide
No fee to attend, however donations to cover costs of consumables (fuel, toilet paper, site upkeep) are welcomed.
Please contact volunteer RAF Ambassador Eric Davis for more information: edavis@theraf.org.