GILA REGIONAL FLY-IN, NEW MEXICO
Sep 10, 2021 8:00AM—Sep 12, 2021 11:30AM
Location
Reserve Airport (T16), New Mexico
Event Contact Ron Keller | Email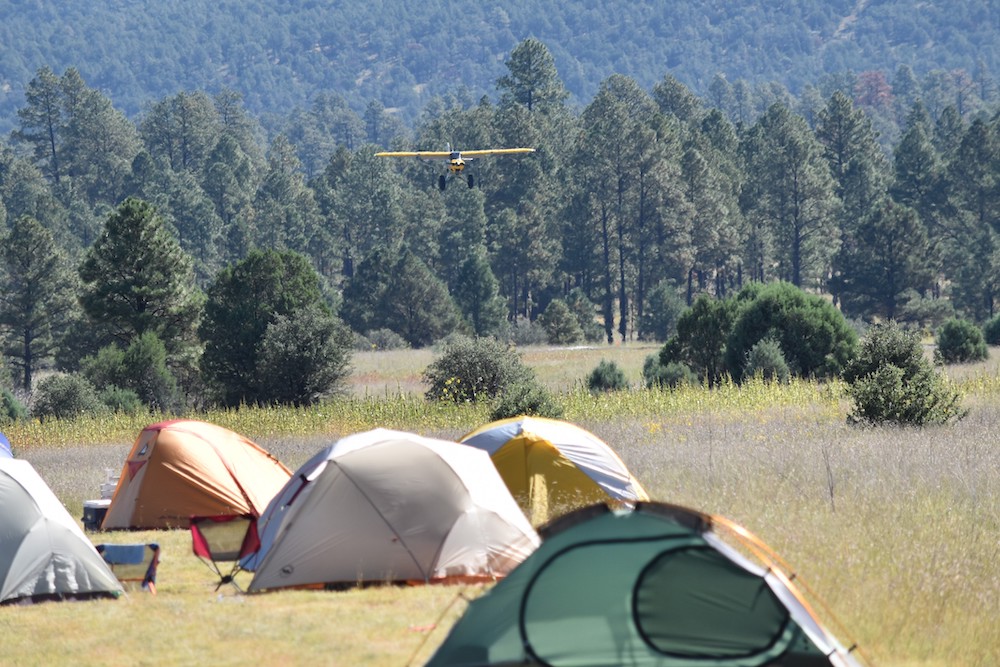 New Mexico Pilot Association's premier backcountry fly-in is September 10-12, 2021.

Plans are to resume the fly-in at Reserve Airport T16 in the Gila National Forest, with fly-outs to 6 Gila area airstrips. It is expected that pilots will read the available safety briefings for any backcountry airstrips they visit.

No price increase from 2019! Still $55.00 per person, kids 12 and under  free. Dinner provided Friday and catered lasagna dinner provided Saturday. Breakfast provided on Saturday and Sunday. NMPA "Fly the Gila" t-shirt included. To register, visit nmpilots.org.

An evening outing to Cosmic Campground is planned for star gazing. Shuttle available to motel and Reserve. Tent camping is allowed on the field, or a block of rooms is reserved at Hidden Springs Inn. 575-533-6146, mention Gila Fly-in.

Water and electric on site, and county will provide porta-potties.