GRAPEVINE MONTHLY FLY-IN WEEKEND, ARIZONA
Oct 18, 2019—Oct 20, 2019
Location
Grapevine Airstrip (E75) near Roosevelt Lake in Arizona
Event Contact Mark Spencer | Email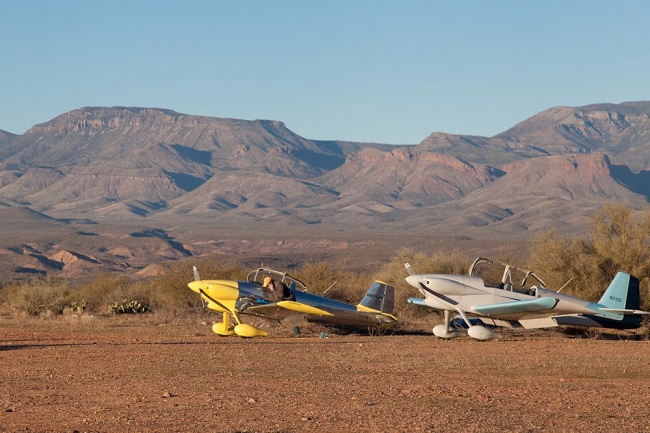 Come out for the monthly fly-in weekend at Grapevine (E75) near Roosevelt Lake in Arizona.
Friday night: Camp out under the stars
Saturday: BBQ and Potluck Lunch (Donation of $8 encouraged)
Saturday Night: Potluck & Camp under the stars – tell stories around the group campfire!
Sunday: Most folks depart by noon
For more information, visit the Arizona Pilots Association website.