MYSTIC BLUFFS FLY-IN, NEW MEXICO
Aug 20, 2022 7:00AM—12:00PM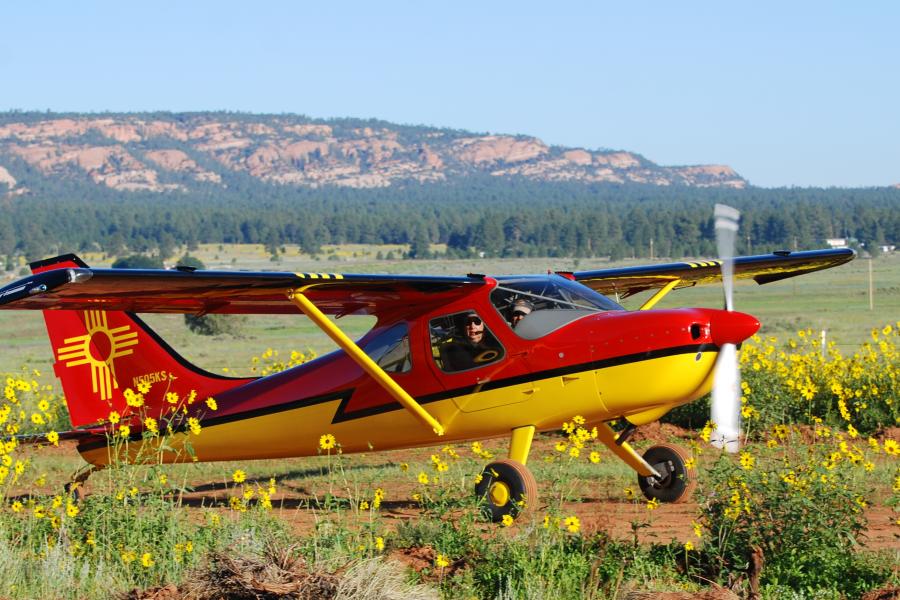 Join the New Mexico Pilots Association at Mystic Bluffs (NM56) for a breakfast buffet Saturday August 20, 2022

Campers are welcome Friday and Saturday nights. Extensive tie down area. Porta potty, water, BBQ and large fire pit on site. Exquisite location, towering bluffs, lake, great hiking. The Timberlake Ranch gang will serve their wonderful breakfast buffet on Saturday!
Event registration is required; visit nmpilots.org for registration details and more information.
When: Saturday, August 20, 2022, 7:00 AM until 12:00 PM
Where: Mystic Bluffs Airstrip (NM56)
Mystic Bluffs Briefing_2019
2 mi NE of Ramah, NM
Ramah, NM