NORTH FOX ISLAND WORK PARTY, MICHIGAN
Jul 08, 2022 8:00AM—Jul 10, 2022 5:00AM
Location
North Fox Island, MI (6Y3)
Event Contact Brad Frederick | Email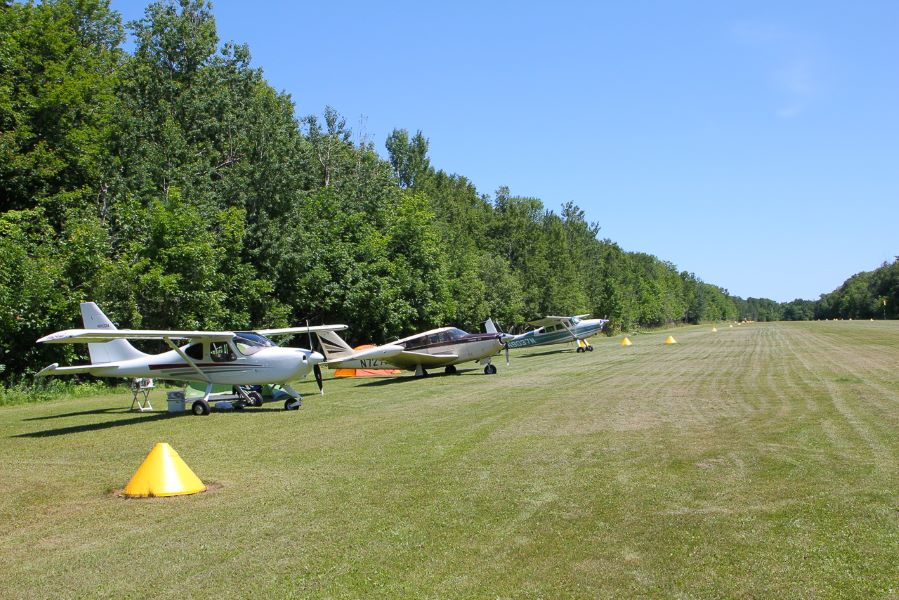 The main day for this fly-in is Sat. July 9th, but all are welcome to arrive anytime before and stay after (most arrive Fri. and depart Sun.) There is no alternate date set in case of rain.
Please bring the usual brush trimming tools and safety gear, as well as bug spray. There will be trail trimming, beach patrol trash pickup, grass mowing, and possibly some stump removal/firewood gathering.
Please bring your own food and refreshments.