NORTH FOX ISLAND WORK PARTY / GATHERING, MICHIGAN
Jul 09, 2021—Jul 11, 2021
Location
North Fox Island, Michigan
Event Contact Brad Frederick | Email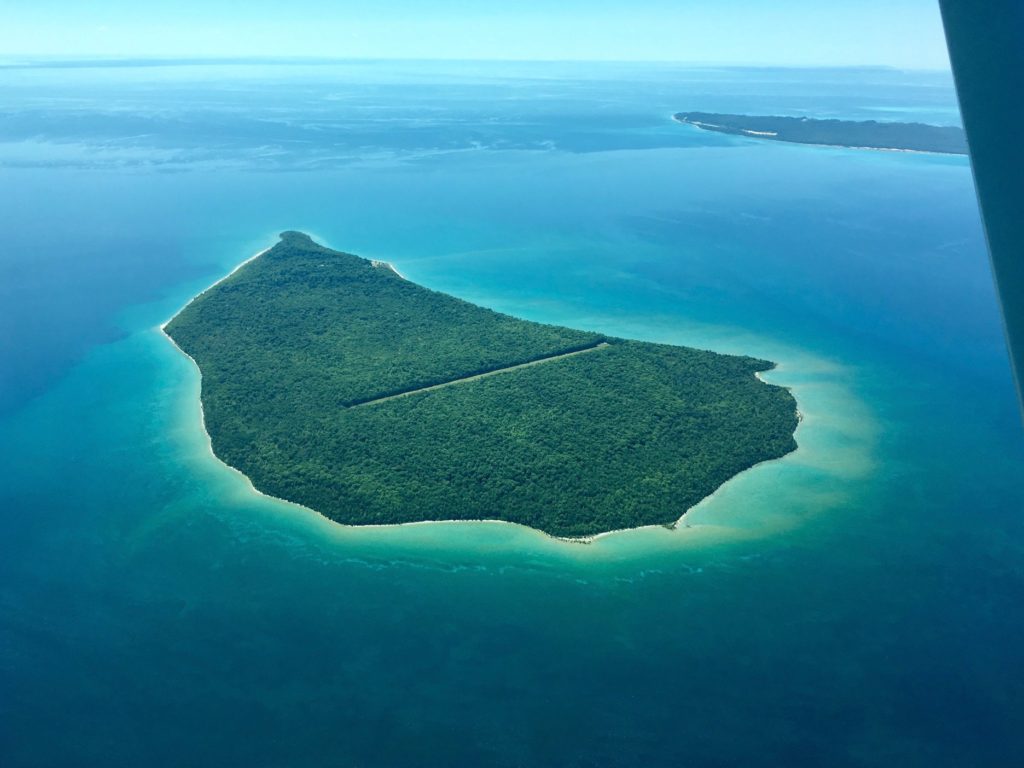 A work party/gathering will be held at North Fox Island airfield (6Y3), Michigan, on July 9,10 and 11. The main work day will be the 10th. There will be grass cutting, brush cutting the airstrip sides, stump grinding, some trail brush cutting, firewood cutting and splitting, and a beach/shoreline trash pick-up. Come for the weekend or just for a day. This event is weather permitting, no rain dates have been scheduled.
Items you should bring:
clothes for warm or cool weather
bug spray
work gloves
eye protection
hand saws or laupers (clippers) for light brush
maybe a small chainsaw with fuel
toilet paper
sunscreen
This is a bring-your-own food and drink event.
We will leave it up to individuals to adhere to national and state protocol for Covid safety.
Please take trash and anything you came in with back with you.
Fly safe, watch the weather and we hope to see you there.

RSVP to Brad Frederick: (248) 761-5615 or email: bfrederick@theraf.org.
For more information about North Fox Island, visit the Airfield Guide: https://airfield.guide/filter_airports.asp?892;hJEezMOEyoGvlRYtrRNR