PRICKETT-GROOMS 6Y9 FLY-IN, MICHIGAN
Sep 02, 2022 8:00AM—Sep 05, 2022 5:00PM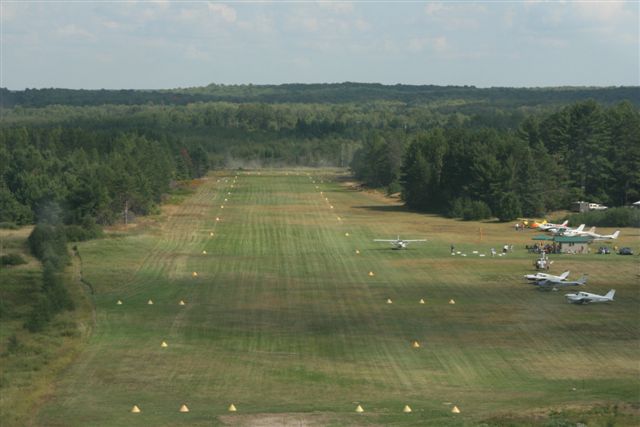 Join Michigan State Liaison Brad Frederick in Sidnaw, MI (6Y9) for a fun Labor Day Weekend!
Saturday, September 3 is the main day for this event; come for the day or camp over the weekend. 
Weather in the Upper Peninsula can vary, so plan for all types of weather.
Call Brad Frederick with questions, 1 (248) 761-5615.