SULLIVAN LAKE FLY-IN, WASHINGTON
Jul 16, 2022 8:00AM—Jul 17, 2022
Location
Sullivan Lake, 4 miles southeast of Metaline Falls, Washington
Event Contact Dave Whitelaw | Email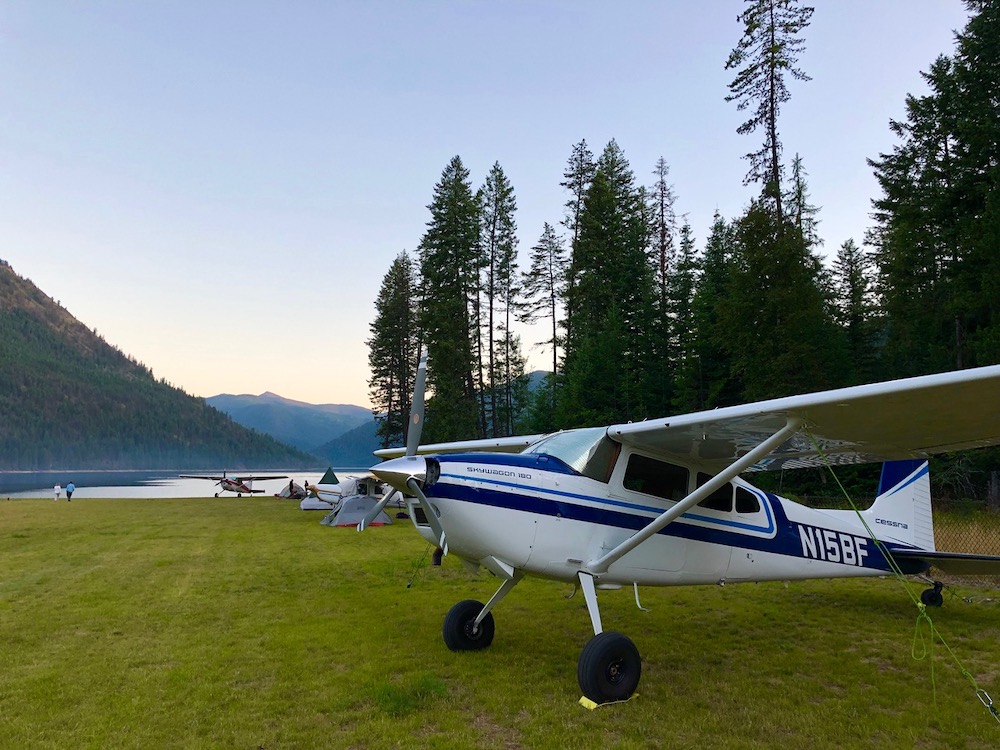 Plan on attending a fly-in event at Sullivan Lake Airport (09S) on July 16-17. Relax and spend the weekend camping with your RAF friends!
Sullivan Lake (09S) is one of the premier camping spots in the state of Washington. There is a 1700′ runway right on the lake.
On Saturday morning we'll have a work party (just a couple of hours) with WSDOT Aviation to spruce up the field. There are opportunities for swimming and hiking all weekend!
A Cream Can Cooker dinner will be provided on Saturday evening (sausage, corn on cob, veggies). Please bring a salad or a dessert to share with the group. Friday night will be on your own for meals. 
Contact RAF WA State Liaison, Dave Whitelaw for more details: dwhitelaw@theraf.org.
For more information about Sullivan Lake, visit the Airfield Guide.