WINTER'S FINALLY OVER PARTY, WISCONSIN
May 18, 2019 6:00PM—10:00PM
Location
Morey Airport (proceed through security gate to Delta Lane) 8300 Airport Road Middleton, WI 53562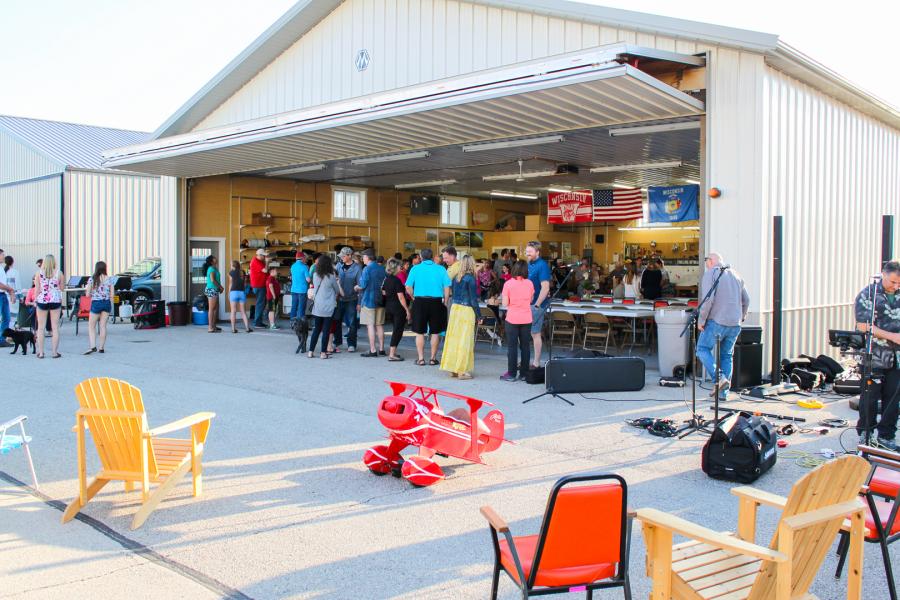 The 6th annual Winter's Finally Over hangar party in Middleton, WI, will be held on May 19 from 6pm-10pm:
Morey Airport (proceed through security gate to Delta Lane)
8300 Airport Road
Middleton, WI 53562
Burgers, brats and beverage will be provided – please bring a potluck dish to pass.
Ron's Band will entertain the group with live music, playing songs we all know and can dance to!
Bring the kids – the more the merrier! Also, bring jackets – the hangar door will be open if weather permits.
Your RSVP is requested: Jeff Russell: jrussell@theraf.org or 608-347-2441.