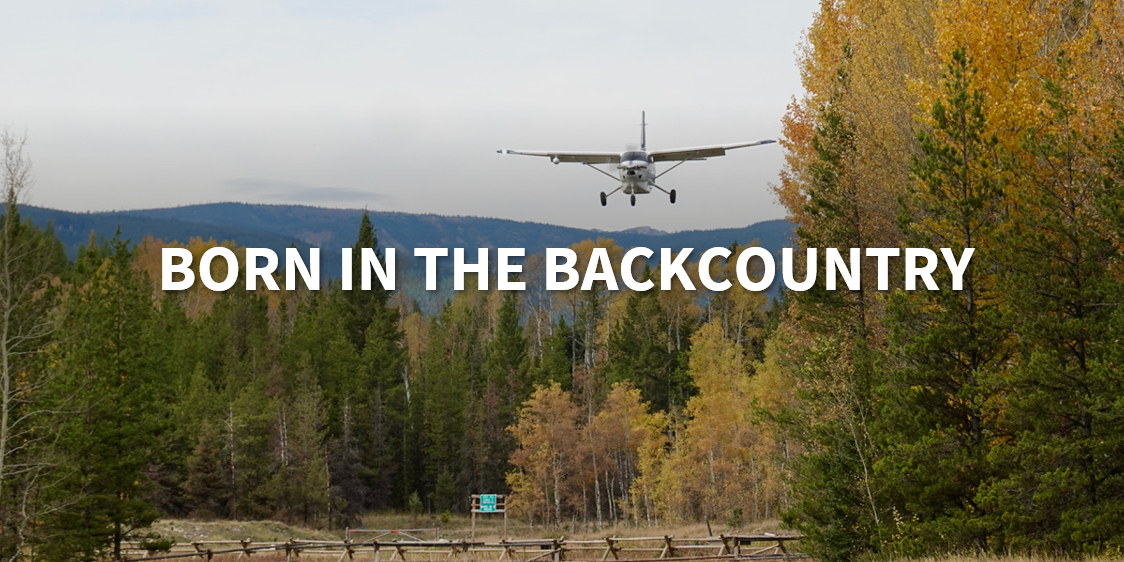 Daher/Kodiak has much in common with the Recreational Aviation Foundation. From authenticity to responsibility, we share goals and values, and we can accomplish so much more when we work together.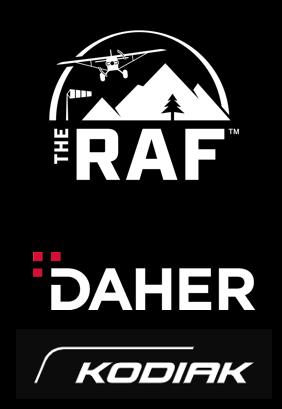 How Exactly Are We Better When We Work Together...
Ever Heard of Moose Creek, Idaho?
The Moose Creek Airstrip is located deep within the Selway-Bitterroot Wilderness in the Nez Perce National Forest. Using the RAF's partnership with the USFS, the RAF has been working on improvements at Moose Creek.
Moose Creek is accessible only by foot, horseback, or airplane. When it comes to making improvements at Moose Creek, the logistics can be challenging.
With the donated use of the Kodiak and pilots, the RAF was able to fly in large equipment, supplies, and a Montana Conservation Corps (AmeriCorps) trail crew to further the RAF mission at Moose Creek. If you're counting, that's four organizations - Kodiak, RAF, USFS, AmeriCorps. 
All working to leave it better than we found it.
So Much Accomplished With So Little Impact
Through our partnership, advocacy, and actions, we are:
Supporting recreational opportunities at a greater scale, including access to hiking, camping, picnicking, hunting, fishing, water recreation, and more.
Enabling and growing Equal Opportunity Access for people with disabilities or limited mobility; access that is otherwise severely limited or impossible.
Significantly reducing the impact on the land of other transportation/access modes such as horses, motorized ground vehicles, etc.
More effectively dispersing recreationalists and enthusiasts of all types supported by the Forest Service including hikers, scientists, biologists, ecologists, and researchers in public land areas.
Broadening support for large public land agency logistics/support personnel and equipment, search and rescue personnel, and other professional/agency use.
All while using one of the lowest impact (including noise) access options.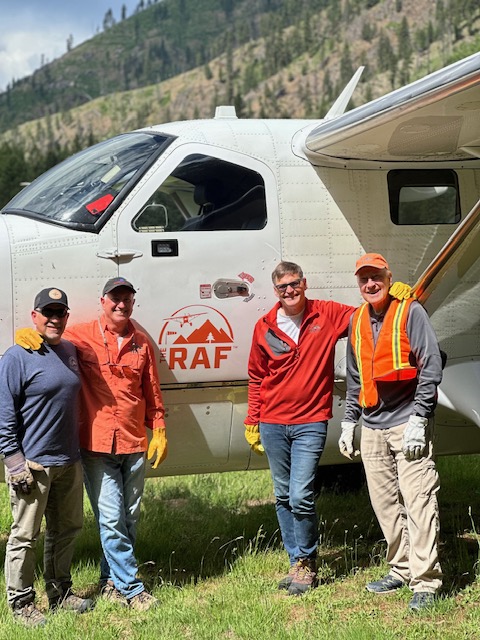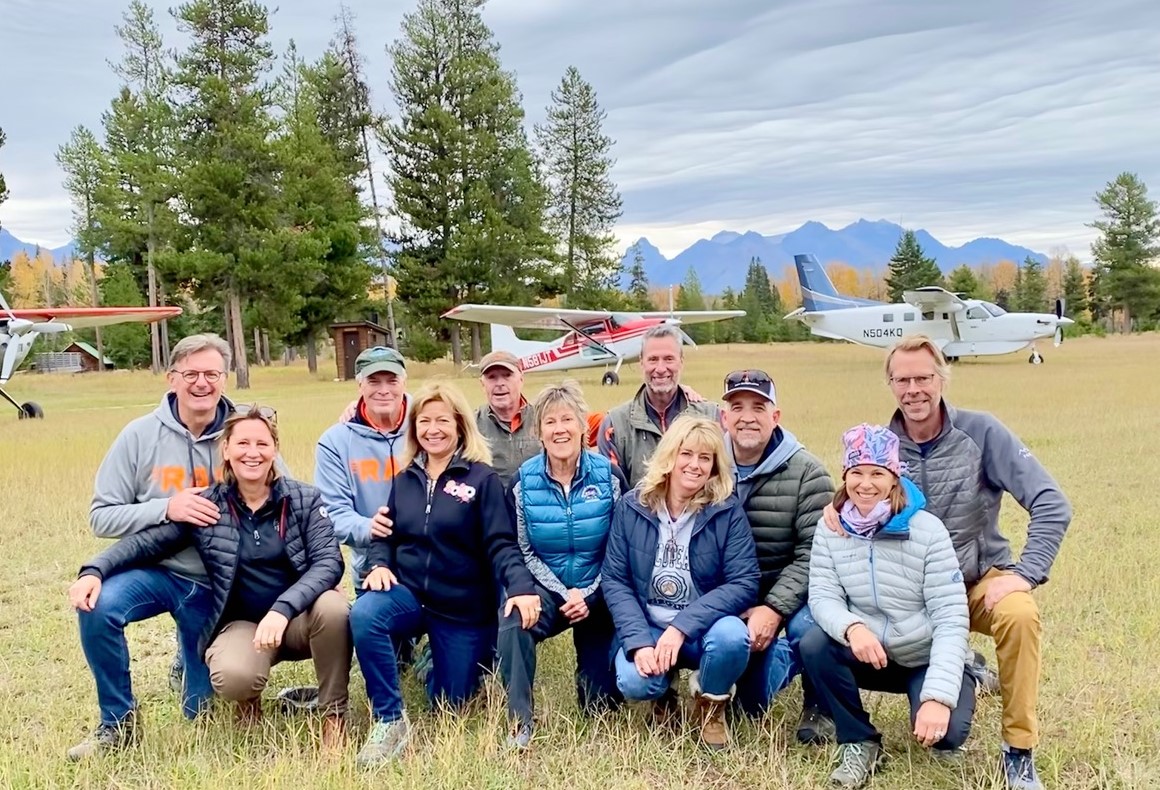 "Kodiak and the RAF are thoughtful stewards of natural resources, and through our partnership we collectively support conservation, key agency transportation and logistics, wildlife ecology, biology, research, and more."
- Todd Simmons, RAF Vice President