AIRFIELD HOME OF BEARHAWK TO GET RECREATIONAL IMPROVEMENTS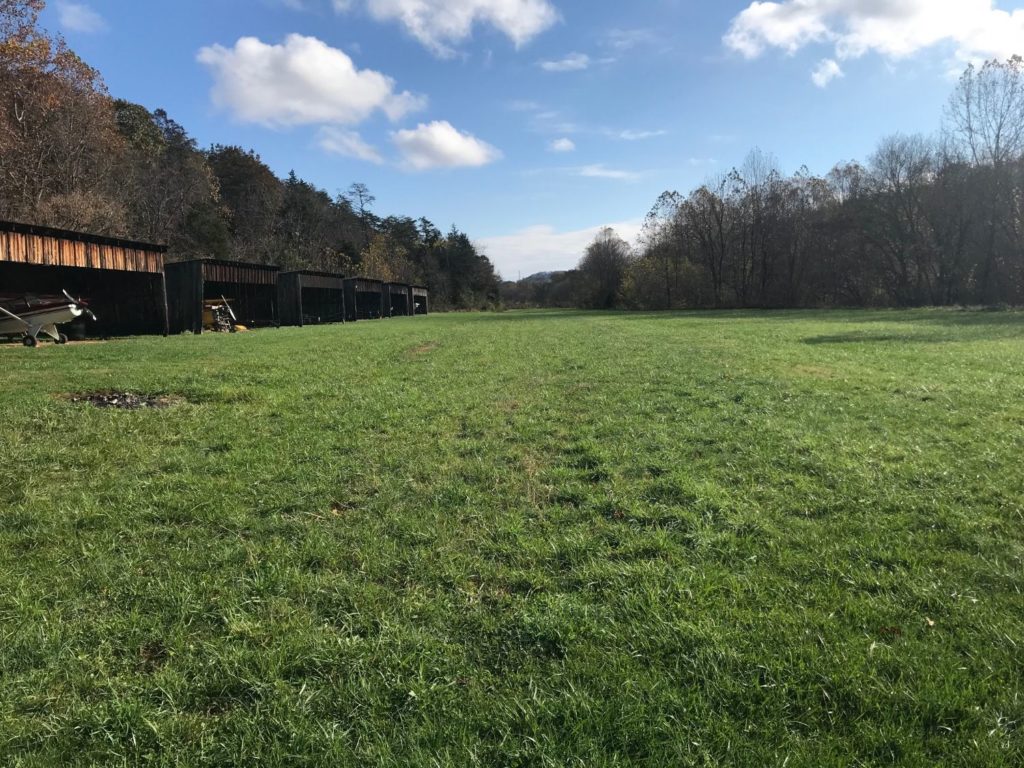 RAF Virginia Liaison Alan White has been awarded an RAF grant to make improvements to Barrows Field (VA04) in Fincastle, Virginia. Barrows is home to R&B Aircraft, makers of Bearhawk aircraft.
White's plans include establishing a camping and picnic area along the river, repairing the outhouse, clearing encroaching limbs, and installing an RAF windsock. He expects to clear a new riverwalk trail that has been surveyed, and mark other trails and the shooting range.
"This will serve pilots of the entire Mid-Atlantic Region," he says, adding, "Bearhawk aircraft hosts an annual fly-in/camp-out that draws Bearhawk airplanes from across the nation and Canada."
"There are very few airstrips along the east coast that are catering to the airplane camper," White says. "Owner Bob Barrows would love to see this become a destination facility and has included it in the Airfield Guide."
See: Airfield Guide