ALASKA LIAISON'S CAMPAIGN TO SAVE TONGASS CABINS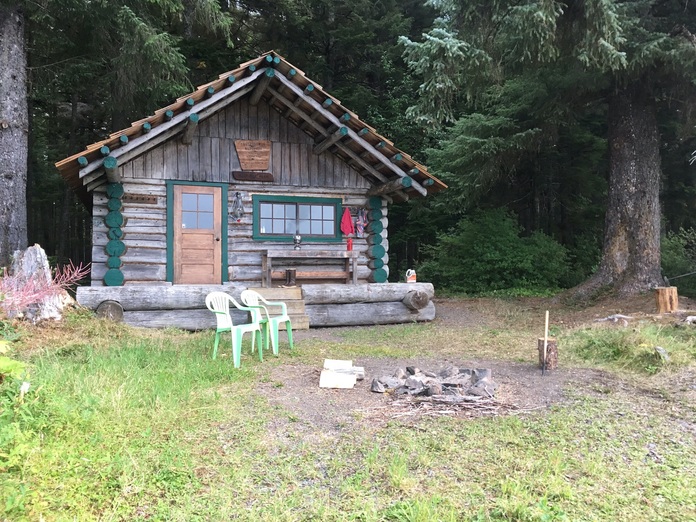 RAF Southeast Alaska Liaison Jeff DeFreest has concerns that some of the 140 US Forest Service cabins in the vast Tongass National Forest are in jeopardy of closure. These cabins are open for public use at very affordable fees, but perceived lack of usage has caused the Forest Service to re-consider continuing to preserve them.
"These cabins are a true treasure in one of the most beautiful parts of the world," RAF Director Jeff Russell has said.
DeFreest developed a positive relationship with the USFS in his region. This good relationship was developed in part due tohis 30-year career with the Forest Service, including serving as District Ranger within the Tongass National Forest. Since his retirement, now as an RAF volunteer, he received permission to create an informational letter to post in the cabins urging users to record their use. In part, the letter states, "the Forest Service looks closely at low cabin use – and rising access and maintenance costs – when considering which cabins best serve the public now and into the future." It points out that the Forest Service uses the official agency reservation system www.recreation.gov to accurately assess cabin usage. He emphasizes the importance of informing agency managers of maintenance needs to help them prioritize where to spend their limited maintenance funds.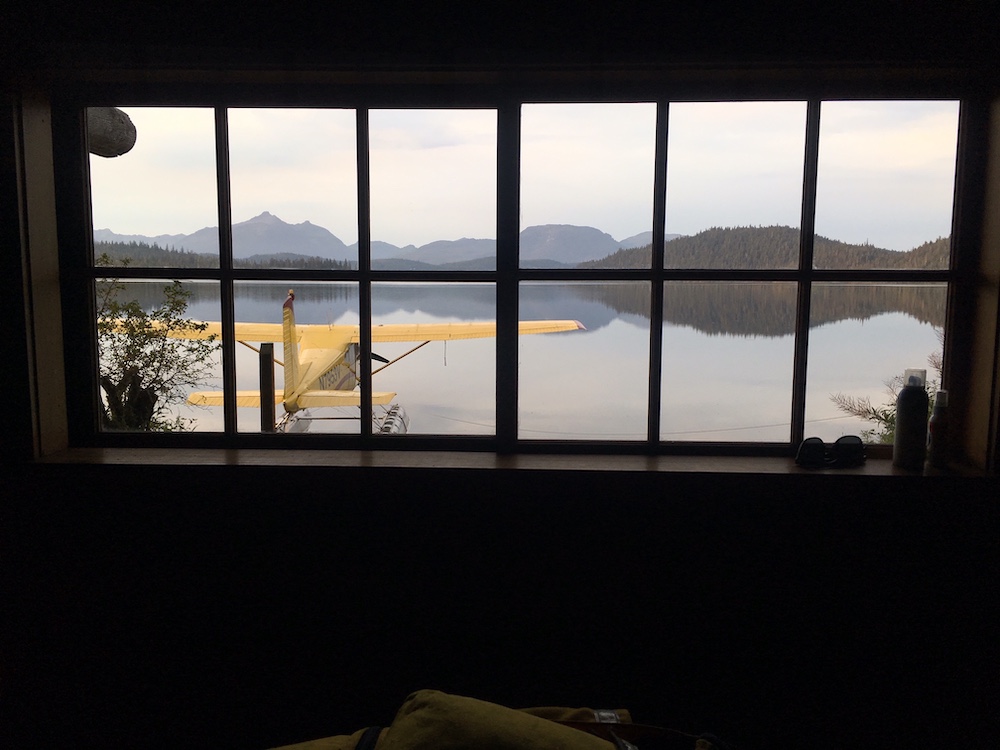 His campaign began by posting the letter at the historic Big Shaheen Cabin in the Kootznoowoo Wilderness in Admiralty Island National Monument. The letter also includes some cabin use tips, and asks users to reply to him as Recreational Aviation Foundation Southeast Alaska liaison.