Social Media Ambassador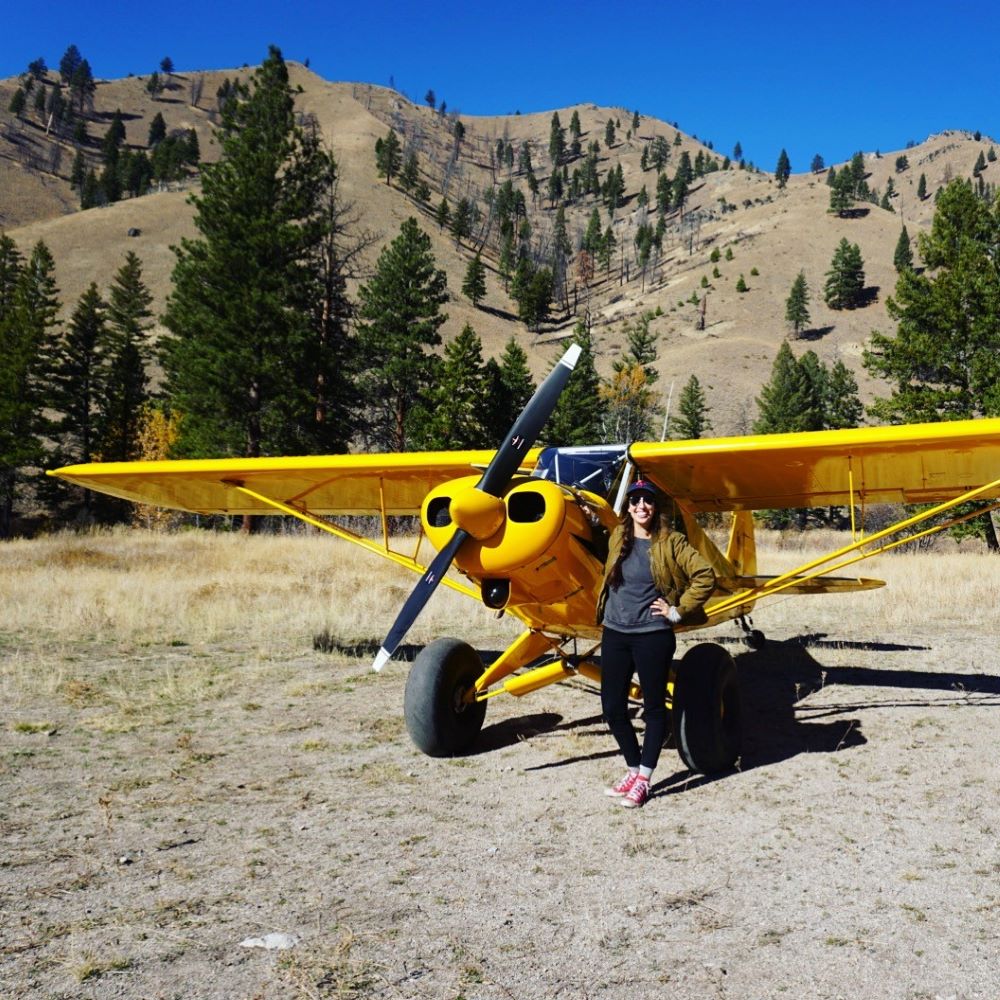 Alicia Herron earned her private pilot certificate at the age of 19 and knew she wanted to pursue a career in aviation. She then attended Rocky Mountain College in Billings, Montana where she completed instrument, multiengine, commercial, and CFI certificates, and a Bachelor of Science in Aeronautical Science. Training in Montana for several years introduced her to the joys of mountain flying. After college she moved to the Outer Banks of North Carolina and worked as a flight instructor, air tour pilot, and banner tow pilot, earning her tailwheel and CFII. Alicia then joined the AOPA Air Safety Institute in 2018 as an aviation writer and produced online and print safety content which included Accident Case Studies, Real Pilot Stories, and What Went Wrong accident analyses. She now works in AOPA publications, and you can find her writing in AOPA's Pilot, Turbine Pilot, and Flight Training magazines and online. She is passionate about general aviation, loves backcountry and tailwheel flying and is thrilled to help the RAF's mission across the country and particularly in her home state. Other than flying, she enjoys traveling, riding her motorcycle, diving, and caring for her houseplants. You can find her on Instagram as @loubelle. Her first name rhymes with Patricia.
Submitted on January 7, 2023.