AMBASSADORS JOIN TEAM RAF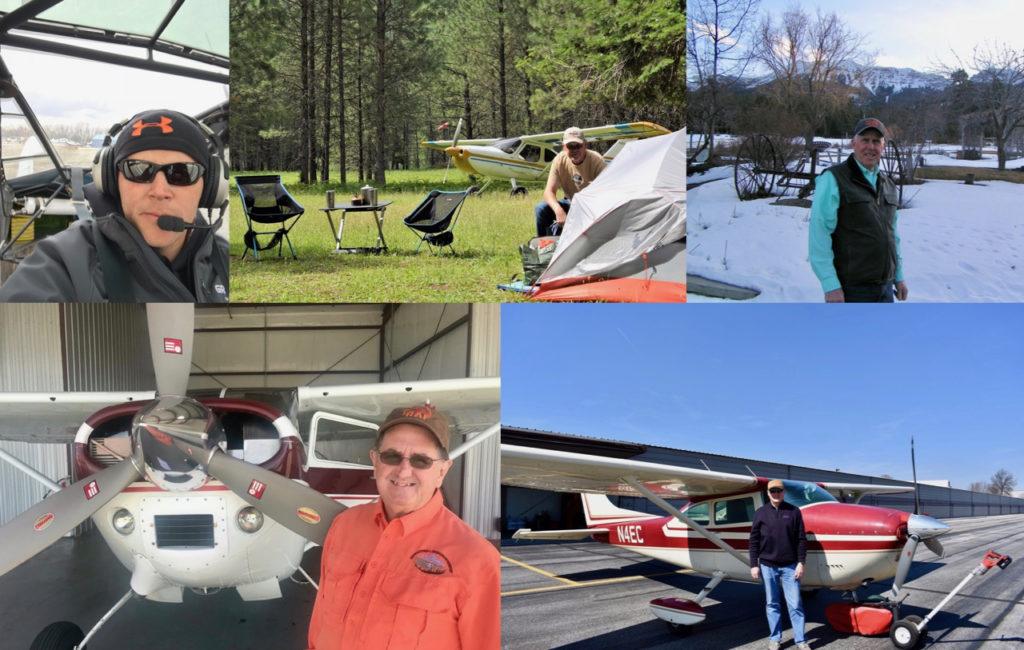 The RAF has added new volunteer Ambassadors, five just since the New Year. The RAF's enthusiastic Ambassadors wear orange at work parties and aviation events, and are of valuable help to State Liaisons in sharing the RAF mission.
Ranging in territory from Washington State to Illinois, the recent additions are Ray Ballantyne of Sequim and Jered Paine of Cashmere, assisting RAF Washington Liaison Dave Whitelaw; Bill Ables of Enterprise teaming up with Oregon Liaison Richard Mayes and Ambassador Alan Cossitt; Jim Rhodes of St. Albans, teaming up with established Missouri RAF Ambassadors Sarah and Jim Dickerson to assist Missouri Liaison Dustin Welker; and Tom Scott of Glencoe, assisting RAF Illinois Liaison Mike Purpura and Ambassador Dave Warner.
Click here to see a roster of all the volunteer RAF Ambassadors.
Submitted on March 26, 2020