Vice President of Appreciation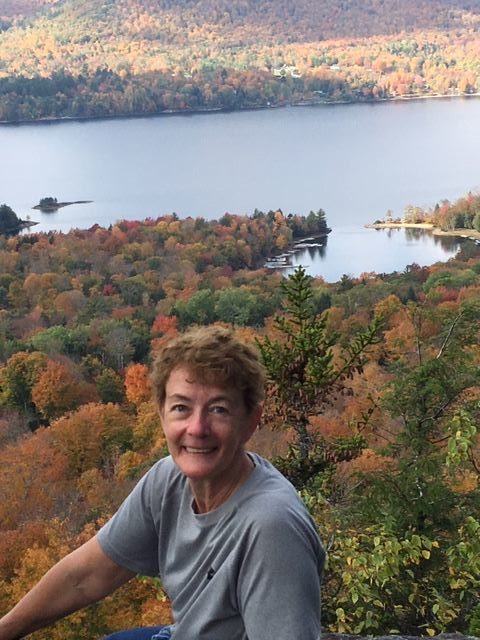 Annette is no stranger to the wilderness experience. She has enjoyed canoeing, camping and hiking all her life and appreciates the opportunities aviation offers those adventurous pursuits. Since reuniting with her high school sweetheart, George Richmond, some of those adventures have included solo hiking 560+ miles of the Appalachian Trail, flying coast to coast in an Aeronca Champ, attending multiple WAD fly-ins where she learned about the RAF, and getting married on an island airstrip in the Hudson River where wedding guests celebrated with airplane rides.

Annette and George live in Omaha, Nebraska. George, who is a CFI, enjoys giving instruction in their Champ and Twin Comanche. Annette earned her Private Pilot License in December of 2021 and is working on her tailwheel endorsement.

They keep busy maintaining what Annette calls "The Harem" which includes the Champ, the Twin Comanche, a Falco and assorted Cub projects.

"The aviation community is full of the nicest, most generous people who love to share their passion for flying. The RAF combines this passion with commitment and stewardship to the wilderness experience. This organization is a win/win and I'm thrilled to be included in it."
Submitted on March 8, 2022.