BENTONVILLE SURVIVAL COURSE COMPLETED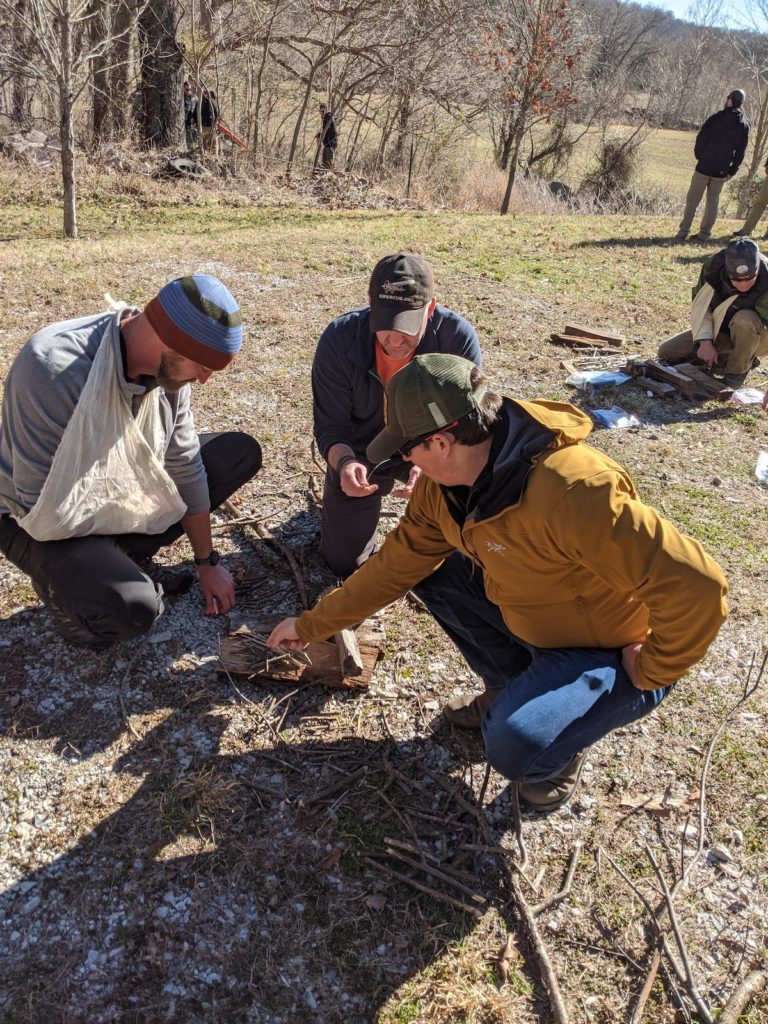 The OZ1 Flying Club based in Bentonville, Arkansas presented a "Downed Aircraft" survival course at the beginning of February, based on techniques to stay alive until help arrives. The all-day course was held at Arkansas's Sugar Creek airfield, (58AR). The class was limited to 25 participants and filled up with pilots who ranged in flying experience from student to very experienced.
Missy Martin, Scott Smith and two other instructors from SERE, (Survival, Evasion, Resistance and Escape) training taught the most essential trauma medicine for downed pilots, how to build a shelter, starting a fire, and assembling your own survival kit.
"We were fortunate to have some of the most qualified professionals in the country teaching this course," said RAF Arkansas Liaison Dave Powell, who supported the event.
The $500 registration fee included the training, lunch and a new Garmin inReach® Mini. This unit regularly retails for $350, and thanks to partnering with the RAF, the package deal was available at this discounted price. The course included a tech workshop to get familiar with the capabilities of the Garmin unit on Friday evening.
Everyone was invited to convene after the seminar in the OZ1 lounge at Louise Thaden Field, (KVBT) for a hot supper and cold beverage.
"Overall, a great survival course," Powell added.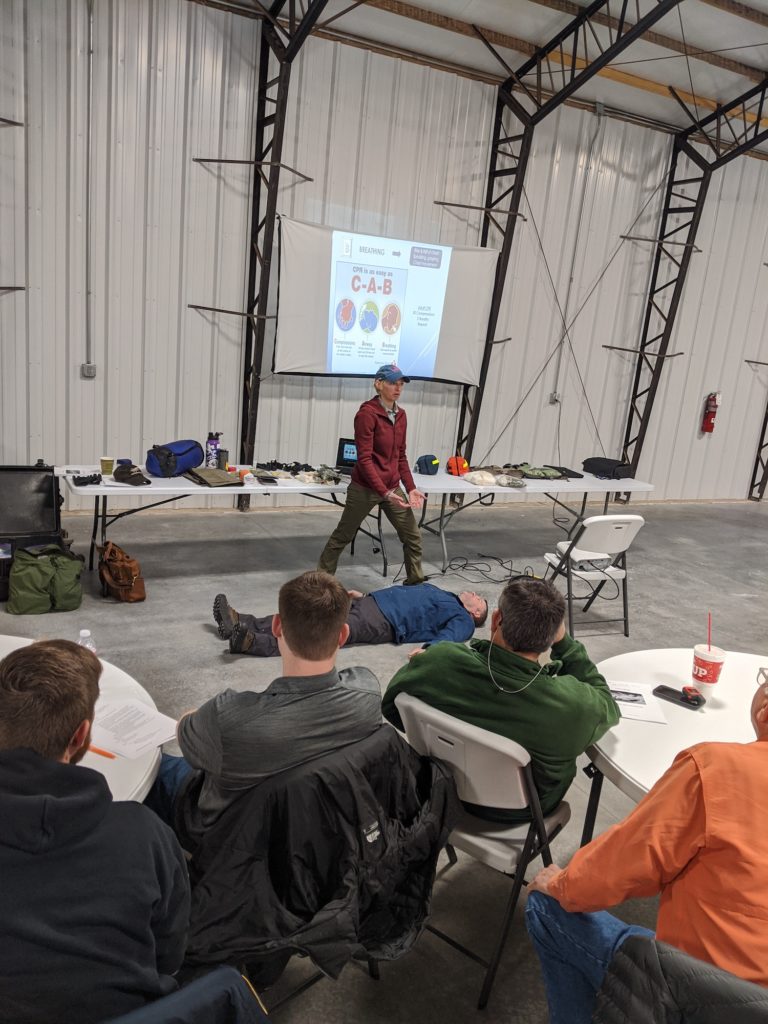 Submitted on February 5, 2020