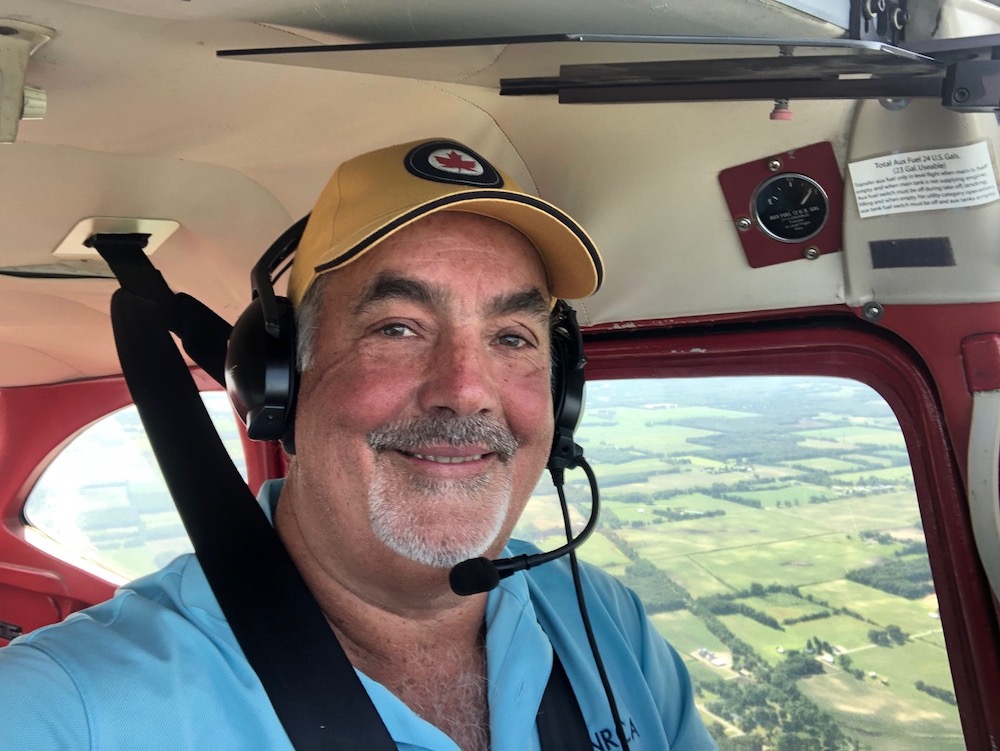 Indiana State Liaison
Bill grew up in a flying family. He graduated in 1979 from Purdue University in Indiana with a degree in Professional Pilot Technology. "I was teaching and flying Part 135 in what was then a horrible aviation job market," he says.
Eventually becoming engaged full time in a family construction business, Bill flew a club Bonanza and a Cherokee Six to projects around the Midwest.
In 2012 he purchased a Cessna 140A and began exploring grass airstrips and enjoying camping on the field wherever it was allowed.
A flight to North Fox Island in 2015 shortly after it opened led him to RAF Michigan Li- aison Brad Frederick, and to an appreciation for the RAF mission of creating, improving and preserving places like North Fox Island.
Bill bought a Cessna 172 in 2018 and has been upgrading it for backcountry flying and camping.
"I look forward to more exploring with my 172, attending RAF events, and participating at work parties to help improve RAF support- ed fields in my area," he says.
574-220-4950
Bsteinmetz@theraf.org.