CITY KEEPS ISLE AIRPORT OPEN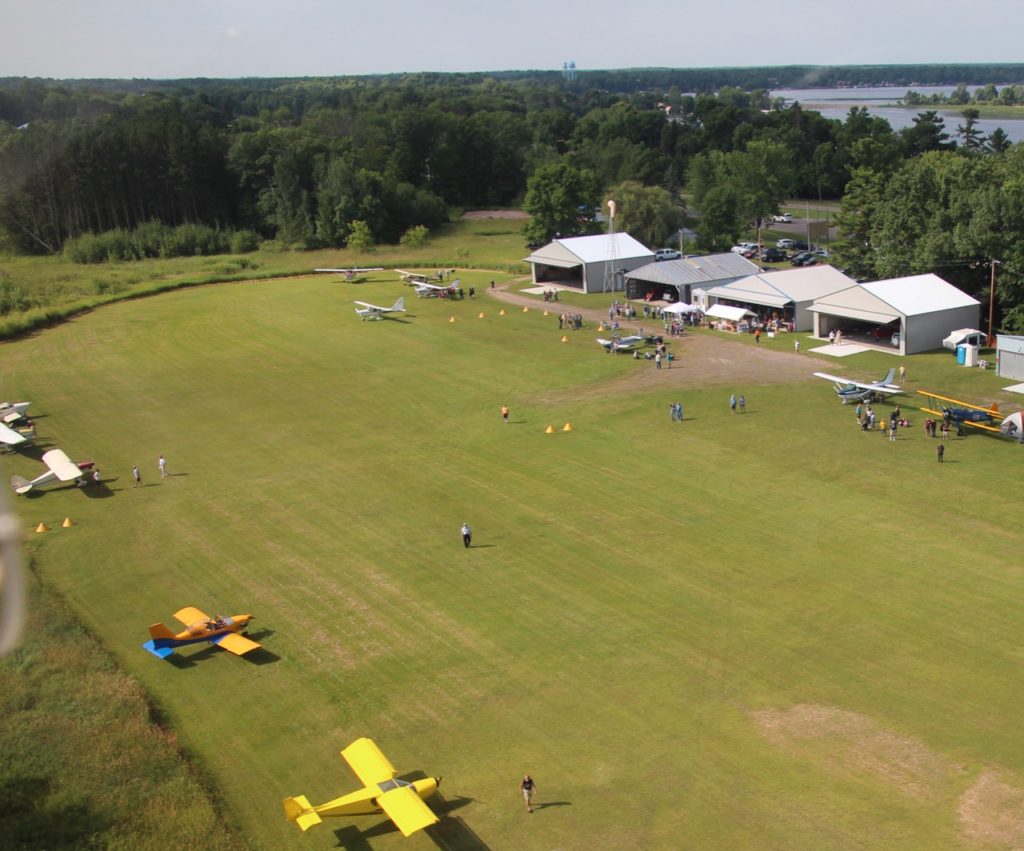 RAF Minnesota Liaison Kurt Pennuto received word from Dave Retka, president of the Isle Airport Association, (IAA) that the city council voted to keep the Isle airport, (MY72) open. "I want to thank everyone for their hard work, letters of support and commitment to keeping Isle Airport open for future generations of pilots," Kurt said.
Isle airport is listed on the charts as private. The IAA operates the airport with donations and membership dues, and some fundraising. At this time, the airport will remain private, and not seek "Public" status.
"There is work yet to do at Isle, but with the recent vote, this airport will remain open and the future looks positive," Kurt said, adding, "For now, I can assure you that yours and everyone's grassroots effort in support of saving Isle airport has been a success." He pointed out that the RAF worked along with AOPA, MN Pilots Association, and others; with additional leverage from the many letters of support from individuals.
"This is great news," RAF President Bill McGlynn said. "Congratulations and thanks to everyone for responding to the RAF Call to Action. These efforts oftentimes shift the balance and opinions of elected leadership and this is proof," Bill added.