COMMUNITY TURNS OUT IN FAVOR OF AIRFIELD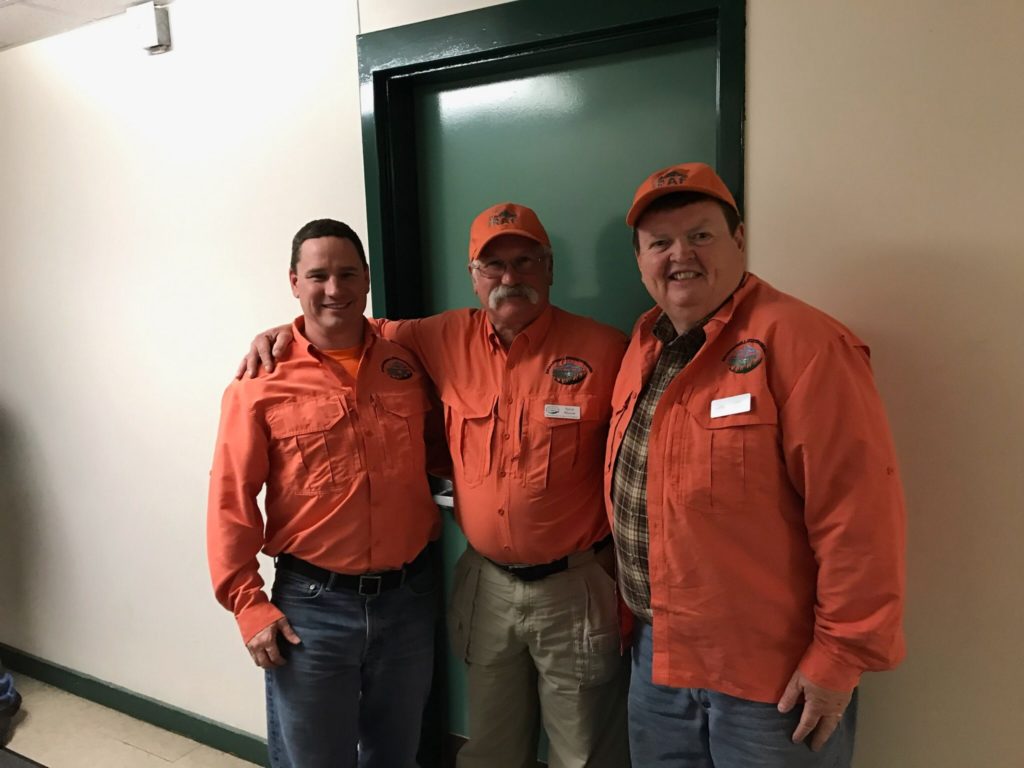 As reported, the Selectboard meeting and public hearing about the possible closure of Maine's Charles A. Chase Memorial airfield (44B) in Dover-Foxcroft took place November 12. The town manager and at least one select person wanted to close the airfield and construct a solar farm on the site.
"There was a very large turnout of local citizens and pilots, in spite of terrible weather, with no one in favor of closing the airport," RAF Maine Liaison Steve Mason said.

The RAF was well represented, Mason reported. Joining him at the meeting were New Hampshire Liaison John Meade, Massachusetts Liaison Rene Robillard and Sean Collins from AOPA. "We all gave compelling testimony to keep the airport open and our remarks were well received," he added. In the end, the select board voted unanimously to find alternative sites for the solar farm. The Town Manager will no longer serve as the airport manager – an interim was appointed – and an airport committee will be formed to help insure the airport's future.

"We, as representatives of the RAF, were thanked beyond belief for our help and support," Mason said. "We've offered our continued support as the Town of Dover- Foxcroft moves forward with a more formal plan for the future of the airfield," he added.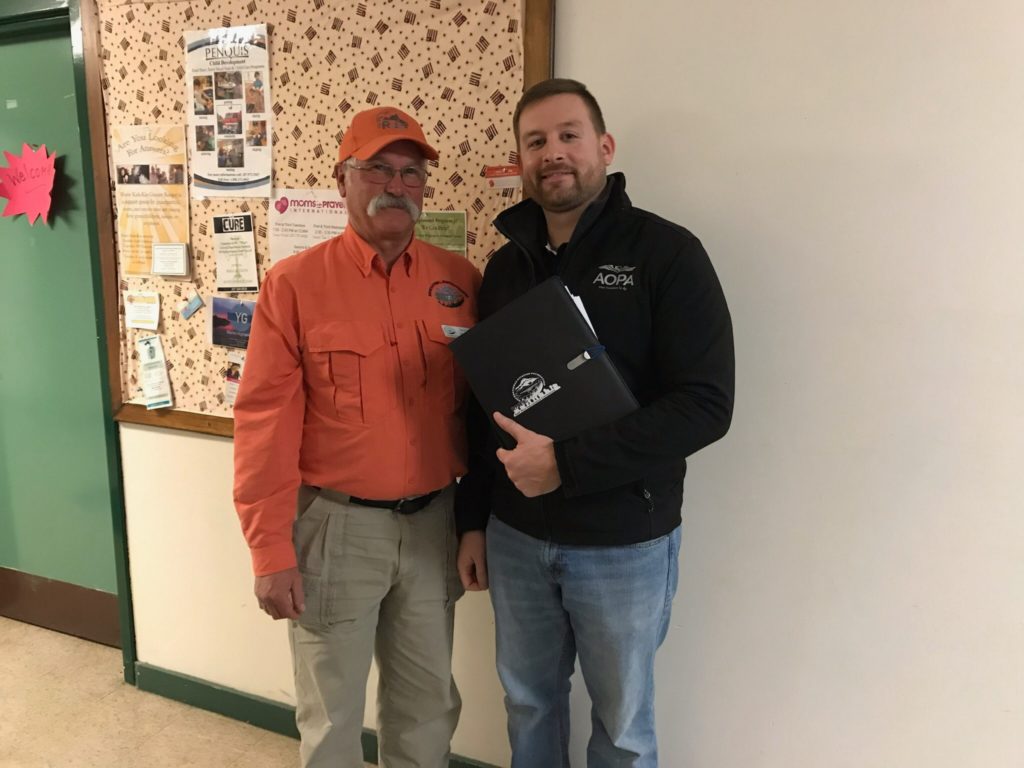 Submitted on November 16, 2019