FAA THANKS RAF AND AOPA FOR UPDATES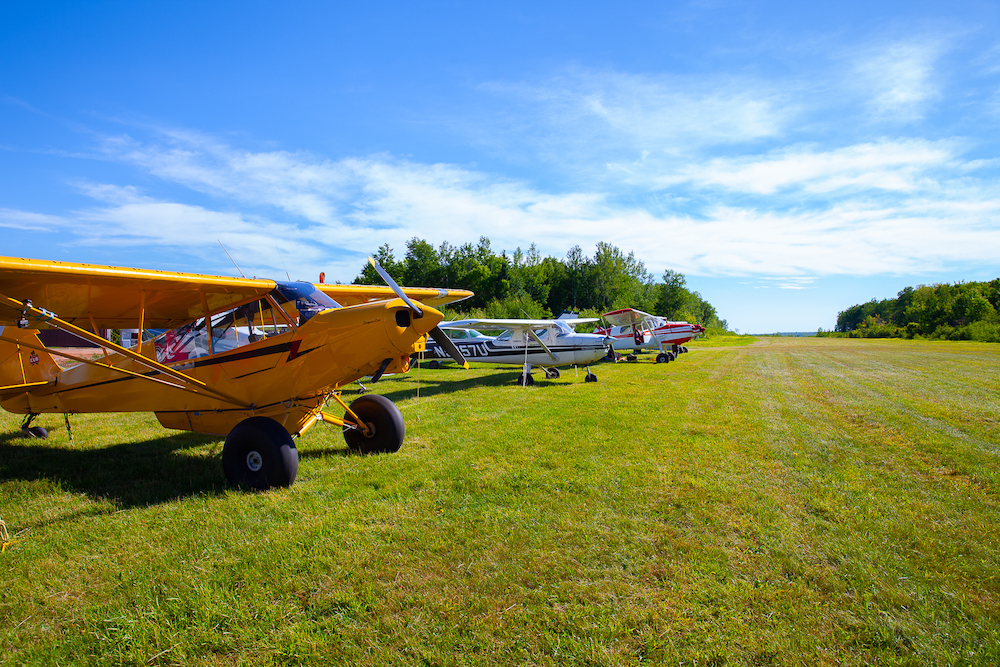 RAF Director Jeff Russell of Wisconsin is leading the RAF effort to provide the FAA with current information from owners of private use airports. If airport data is older than three years, these airports and airfields risk "closed indefinitely" status. Russell has motivated RAF state liaisons to reach out to every private airport owner to assist in this effort in time for the FAA deadline, year-end 2020. Any airport with data older than January 1, 2018 is at risk. Going forward, the FAA plans to subject data to a three year recency test.  
"I just got off the phone with the FAA regarding the private airport data update initiative," Russell said. "The FAA is very happy with the progress of the effort and with the number of updates they are getting. They also specifically thanked the RAF and AOPA for our contributions."
The RAF retains current lists of airport ownership for each state. Russell also provides a sample letter that has been useful to state liaisons. Successful contact with owners has been accomplished with phone calls, as well.
"Great job everyone," Russell exclaimed. "Our collective effort is making a big impact and it is getting noticed."
Submitted October 27, 2020