FAA TO ADD WEATHER CAMERAS IN COLORADO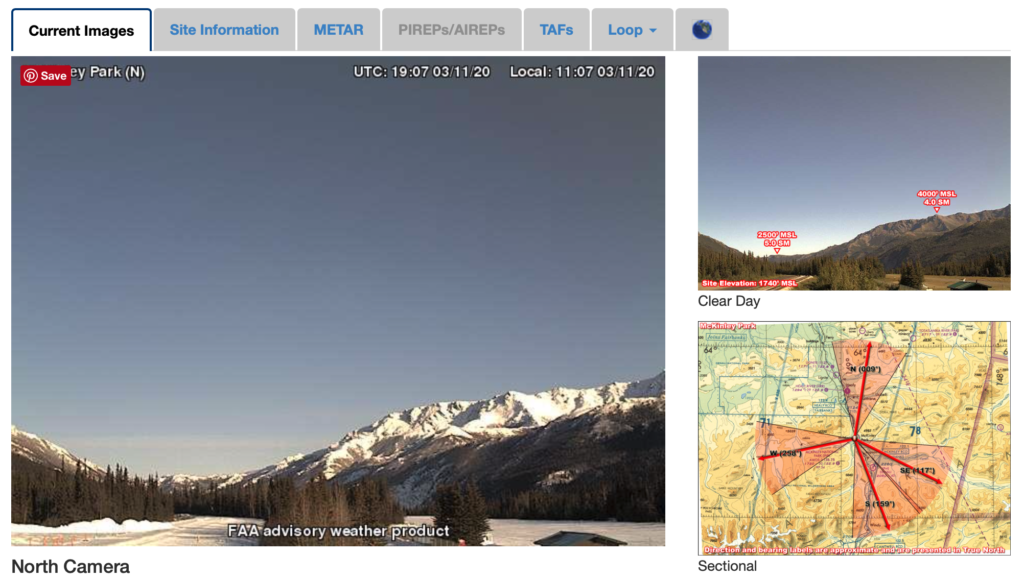 Pilots flying over the Colorado Rockies will appreciate that the FAA is expanding its highly successful weather camera safety program in cooperation with the State of Colorado Division of Aeronautics.
Beginning this spring, cameras will be added to 13 Automated Weather Observing Systems (AWOS) in mountainous areas to help VFR pilots. The official FAA announcement states:
These cameras will build on the success of a 20-year-old program in Alaska that has improved safety by providing near-real-time video to pilots.
Images are updated every 10 minutes and "have been critical to help pilots make better safety decisions," according to the FAA.
These Colorado cameras will be the first FAA Weather Cameras outside of Alaska. Soon, pilots planning to fly in the Colorado Rockies will be able to see real-time weather, in addition to the accurate weather information they receive from AWOS. The FAA's weather camera website will display still images that each camera captures.
The FAA will assist the state with the camera installations, then the state will own and maintain the cameras.
Submitted on March 11, 2020