FEATURED AIRSTRIP: ARCADIA, FL
Each month we will be highlighting an airstrip that the RAF has had an impact on. We hope that you will get out and enjoy these airstrips. This month's Featured Airstrip is Arcadia Municipal Airport (X06).
The RAF is not just about flying the Rockies: Not every RAF success story is tied in with remote backcountry airstrips. Sometimes it can be about partnering with more 'traditional' aviation groups for the betterment – and fun – of general aviation.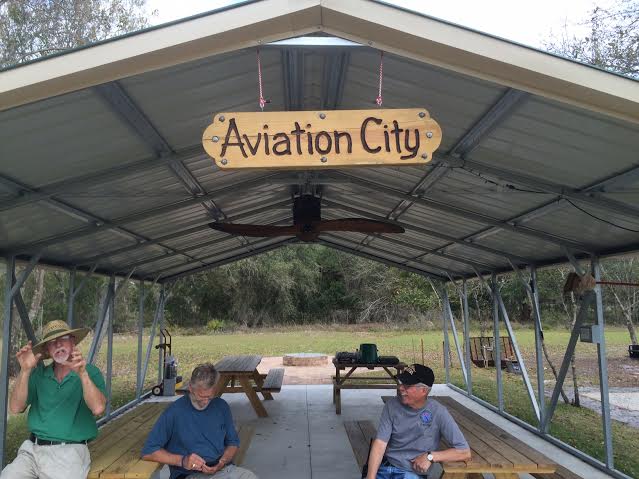 A local airport support group – Friends of Arcadia Airport – blossomed at this orphaned airport with the goal of making it not just economically healthier but also a true recreational destination.  They saw that the RAF is not just about protecting and supporting recreational airstrips but also enjoying them and suggested we combine forces.  Since then 'Friends' and the RAF have held a highly successful RAF Rodeo Weekend event that awakened the City's understanding of the airport's potential and the RAF is now an active supporter of 'Friends' initiative to build the first Pilot Shelter on a Florida public airport in many decades.  Whether you prefer grass or asphalt, X06 will be an inviting destination for under-wing camping and visiting a major 'antiquing center' and home to Florida's largest professional rodeo events, among Arcadia's other attractions.
Submitted on November 3, 2017.