FEATURED AIRSTRIP: ESCALANTE AIRPORT, UT
Each month we will be highlighting an airstrip that the RAF has had an impact on. We hope that you will get out and enjoy these airstrips. This month's Featured Airstrip is Escalante Airport (1L7).
Escalante Airport (1L7) has a 5,000 ft paved runway. The RAF with the Utah Backcountry Pilot's Association constructed a pilot shelter on the field. It provides great camping. There is a shelter, running water, electricity, small refrigerator, toilet and shower available. Also, a fire pit and fire wood on the site. This spot is well worth visiting.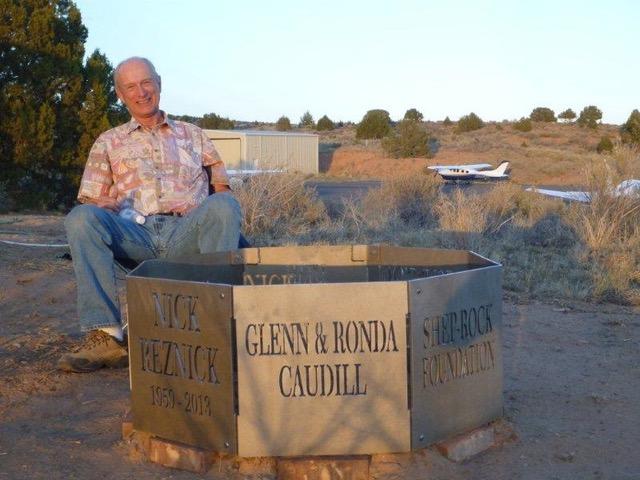 Submitted On April 2, 2017.