FEATURED AIRSTRIP: MINAM LODGE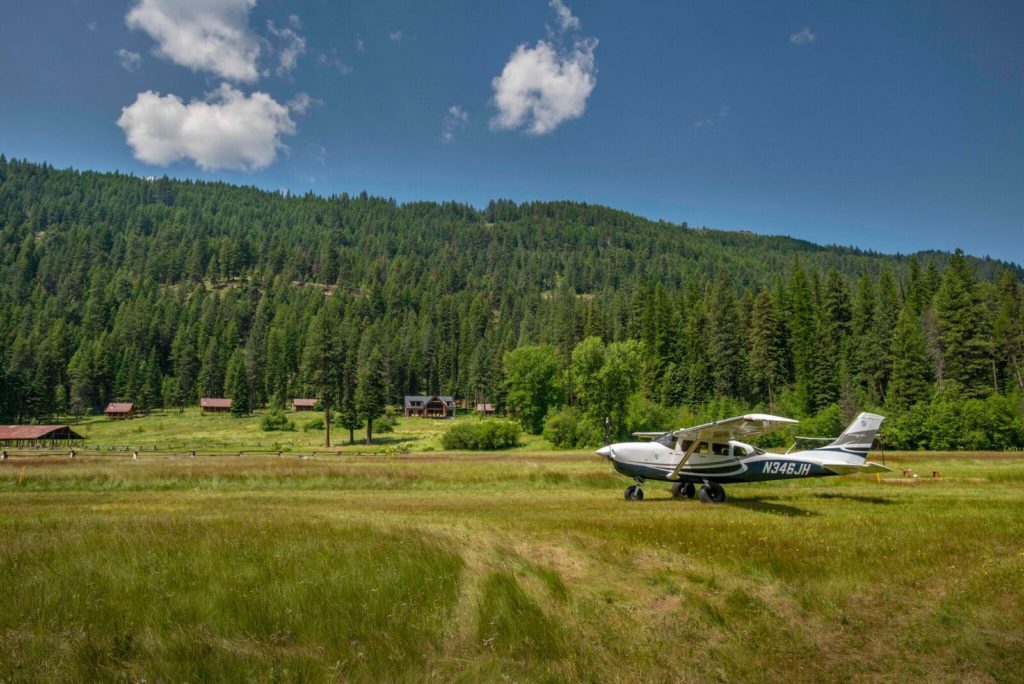 The Minam River Lodge is located in northeast Oregon, deep in the heart of the Eagle Cap Wilderness. Originally built in 1950 by local outfitters as a small hunting lodge, over the decades and through a succession of owners, the Lodge fell into disrepair. RAF member Barnes Ellis purchased the property in 2011 with the ambition of creating a world-class wilderness destination, honoring the lodge's history and the location's beauty.
Rebuilding the Lodge, cabins and infrastructure was a six-year project. With no road access, volunteers from the RAF, Oregon Pilots Association, Idaho Pilots Association and Backcountrypilot.org used airplanes and helicopters to remove tons of abandoned equipment and debris, and to bring in hundreds of loads of new building supplies. Volunteers transported everything from heavy-timber trusses to delicate solar panels, and State inspectors, to and from the site without an incident.
The new Lodge features American craft cooking, a big vegetable garden, renewable energy and activities ranging from self-guided hikes to horseback riding from local outfitters. You will also find some touches of luxury: hotel-quality linens, a wood-fired hot tub and an on-site massage therapist. Barnes sought to make the Lodge as environmentally sustainable as possible. A central wood-burning fireplace heats the structure through a highly energy-efficient heat recovery ventilation system and also provides hot water. Solar power provides most of the modest power needs.
"Located in a beautiful wilderness setting, the Minam River Lodge is the perfect fly-out location for a relaxing lunch or a long, peaceful weekend retreat with that someone special," said Oregon Liaison Richard Mayes.
You can find more information about the Lodge, accommodation and events at: http://minam-lodge.com/. The Minam River Lodge has its own 2,500 feet long turf airstrip for guest use. Alternatively, visitors can use adjacent USFS Red's Horse Ranch airstrip and walk a short distance to the Lodge. Details of both airfields are available at Airfield.Guide:

Minam River Lodge (7ORO)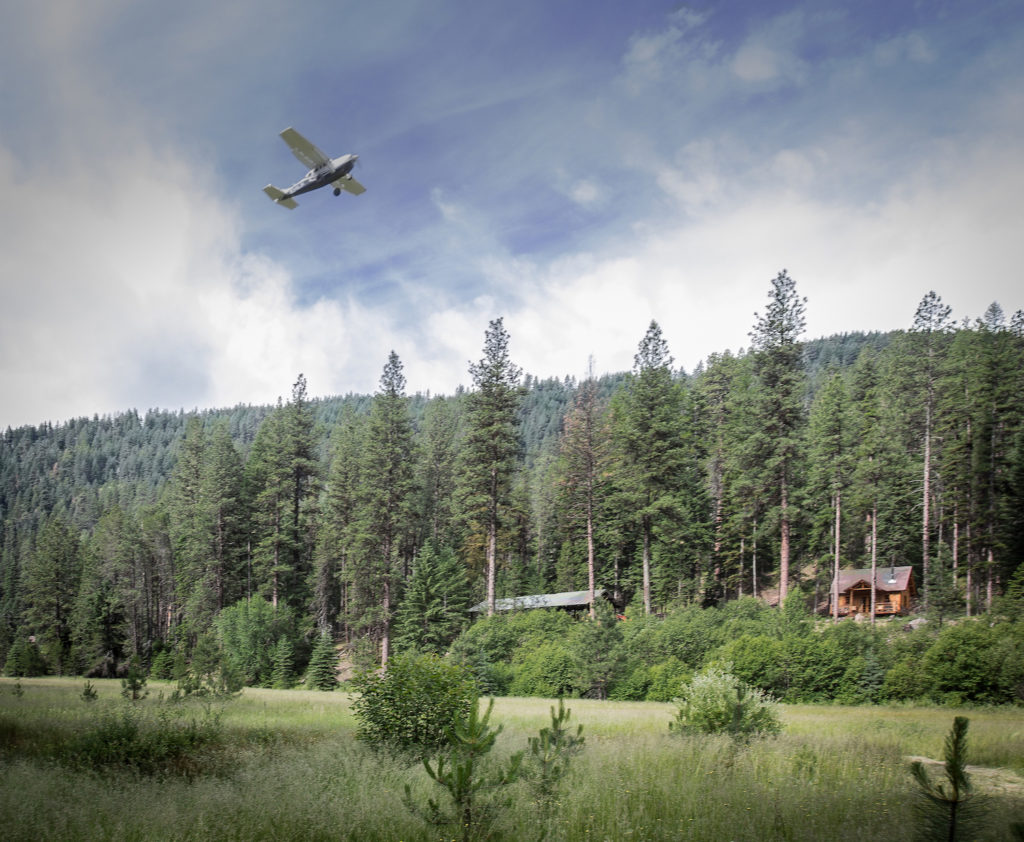 Submitted on January 3, 2020