FLORIDA DEP'T OF TRANSPORTATION HONORS ARCADIA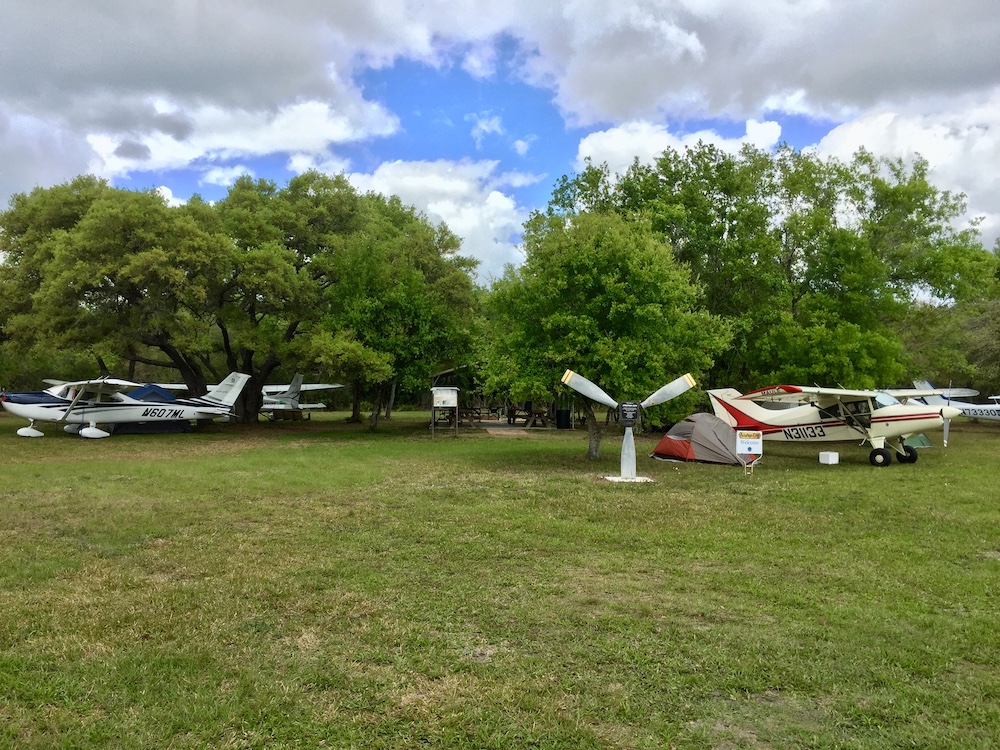 RAF Liaison Bobby Capozzi has shared news that Arcadia Airport, (X06) has received Florida Department of Transportation's 2020 General Aviation Airport of the Year Award. Considering that there are 884 airports in Florida, the folks who operate and maintain Arcadia should be very proud. 

Arcadia is also a great example of cooperation between the RAF, local pilot volunteers, city officials, and local businesspersons. In 2012, a group concerned that the airport was underutilized formed "Friends of Arcadia Airport" or FOAA. They decided a new campground would attract fly-in visitors, but at first, the City opposed the idea. FOAA turned to the RAF for help organizing a fly-in. FOAA decided to host the event during Arcadia's annual Rodeo Weekend. Following the event, pilots wrote letters to the local newspaper and city council describing how much they enjoyed Arcadia and its shops and restaurants. The city council was moved to cooperate. 

Over the next five years, FOAA raised funds and volunteer labor to build a pavilion, campgrounds, and a fire hub area. After a major fundraising effort, including a $5,000 RAF grant, a shower house was completed and dedicated. 

The RAF heartily congratulates airport staff Yensi Rivera, Shelley Peacock, and Dick Shaner who work hard to keep the airport attractive; and FOAA   founding members George Chase, Rickey Hilton, Ross Clark, Dave Hutchinson, and Greg Smith.

For photos and updates, see Arcadia's Facebook page.

See FOAA's website at https://foaa.us for features and amenities.
For more information about Arcadia on the Airfield Guide, click here.

Note: The statistic above regarding the number of airports in Florida (884) is according to GlobalAir data, which includes all aviation facilities.

Submitted October 30, 2020