If you haven't read the latest edition of Flying Magazineyou can hardly imagine the surprise when we got to the Editors' Choice Awards article and learned that your RAF was not only selected as one of the five editors' "choices," but according to the piece…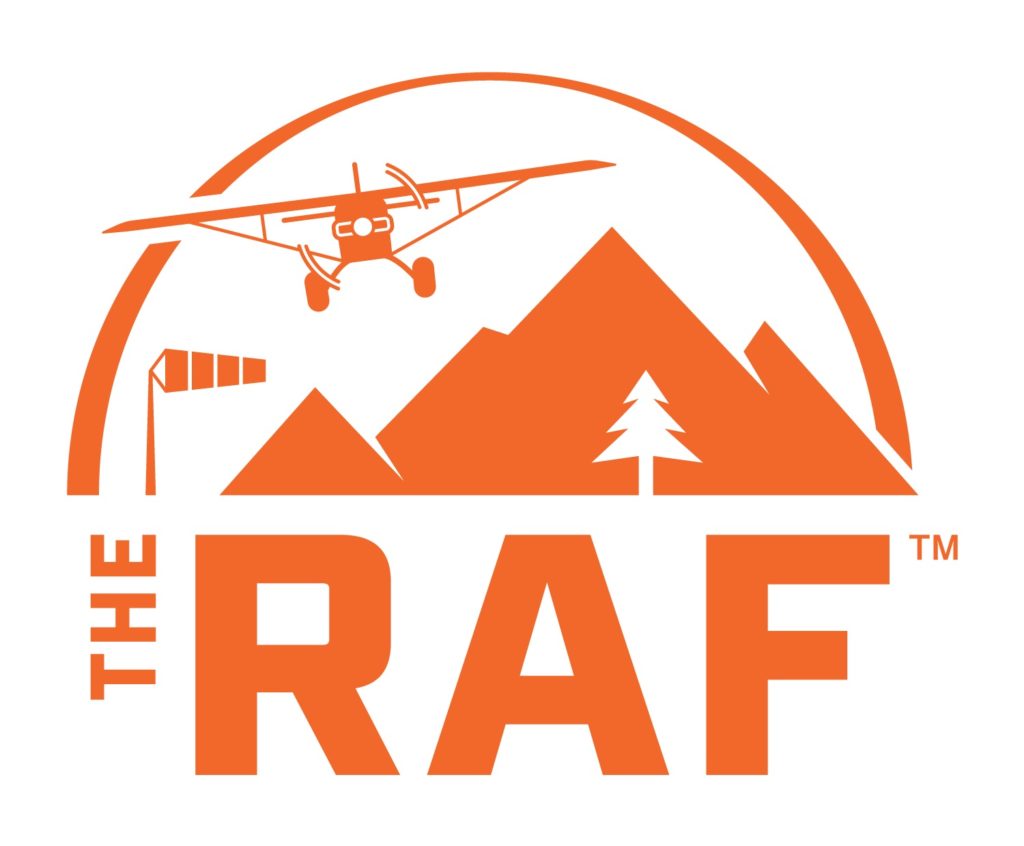 Generally the Editors' Choice Awards go to companies that have brought innovative products to the market. Instead, this award goes to an organization that provides an innovative service to all pilots. Since it was founded in 2003, the Recreational Aviation Foundation (RAF) has worked tirelessly to save, reopen and even establish recreational and backcountry strips for public use around the United States.
While all of our efforts depend upon your donations and support, unsolicited recognition from respected industry authorities like Flying Magazine undoubtedly strengthens our position when trying to advance our cause and hopefully encourages others to support our efforts as well. This award goes to all of you – our tireless volunteers, donors and other supporters. Congratulations to you all.
Submitted on January 28, 2012.