HARTZELL PROPELLER EXTENDS RAF MEMBER SAVINGS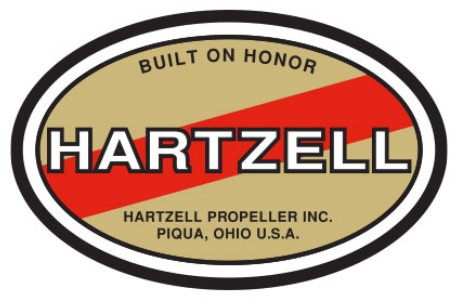 Due to the success of this offer, our friends at Hartzell Propeller are honoring their generous $1,000 RAF member discount on backcountry propellers through 2022! Hartzell President JJ Frigge said, "Due to overall demand in the market, we are ON for this through all of 2022!"
In addition to the substantial savings to RAF supporters, Hartzell Propeller is making a $250 contribution to the RAF mission for every supporter who buys a new Hartzell prop for backcountry flying until the end of 2022.
RAF Chairman John McKenna said, "We are deeply grateful for Hartzell's desire to continue to support the RAF. We love this partnership. It's a real benefit to current RAF supporters, and a welcome incentive to become a new RAF supporter in the New Year."
For the full story, and propeller models included in this offer, visit:
https://theraf.org/save-1000-on-a-hartzell-propeller-and-boost-the-raf/.