HITCHED TO THE SAME WAGON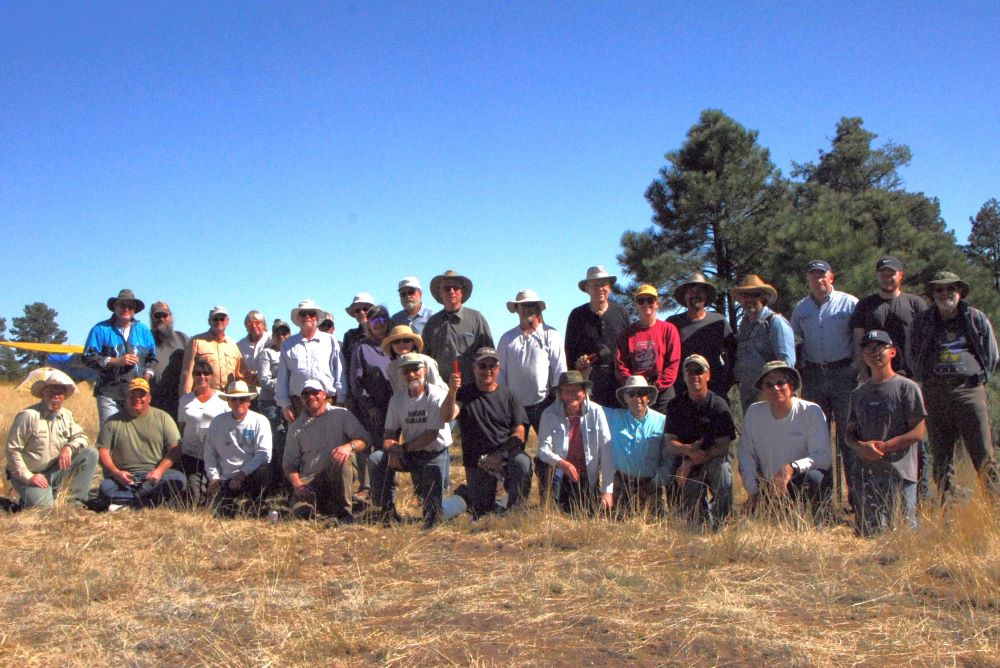 Your support of the RAF helps leverage on-the-ground projects across the country, and you know that we value your interest, investment and precious time.
We hope you are also a member of your state pilots group. Most likely, you've registered with your state's Aeronautic or Aviation division, and you've registered your aircraft. And because you enjoy connecting with others who fly your aircraft type, you've joined SuperCub.org, the International 180-185 Club, maybe ShortWingPiperClub.org or Aeronca.org, just to name a few. Maybe you enjoy browsing the many aviation-oriented forums.
Why belong to several? Is there redundancy? A reasonable question.
Each serves a vital role in keeping GA alive and active. Your state pilots' organization needs your support to stay strong as it focuses on issues "in your neighborhood", and local opportunities to enjoy socializing with folks who share your passion for flying. Your type clubs need no explanation. They typically offer valuable networking, and often plenty of online relevant Q&A. Like the RAF, these organizations typically run on volunteer energy.
The RAF values these organizations and could not accomplish its mission without them. The RAF looks to state pilot and aviation groups for direction and for help prioritizing project goals in their region. And we get a lot more done together, often through the RAF grant program, and the cooperative effort of willing volunteers.
Thank you for continuing to support the RAF, and your local and state organizations and type-clubs. We may have different horsepower, but we are all hitched to the same wagon.
Submitted on February 27, 2023.