IMPROVEMENT PROJECT TO CLOSE SCHAFER AUG. 23-31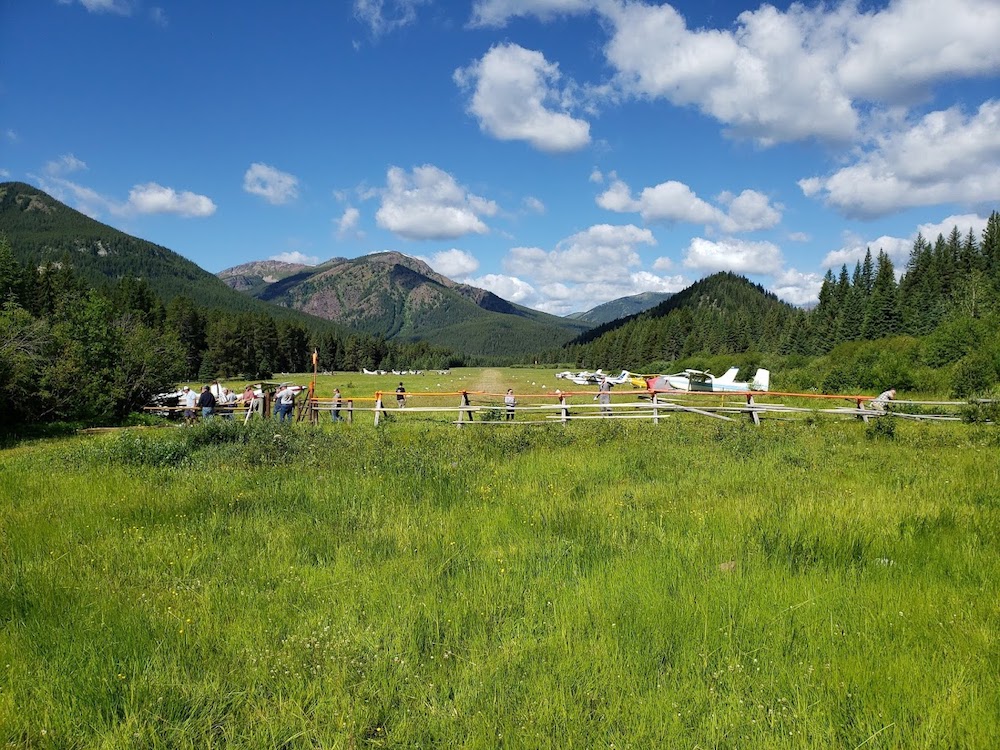 RAF Montana Liaison Scott Newpower reports that the US Forest Service is CLOSING Schafer airstrip (8U2) from August 23 though August 31 for runway improvements. 

Schafer lies within a Wilderness Area where no motorized equipment is allowed, so the work will be done by a team of mules. The project includes plowing, grading, rolling and seeding of approximately 2,500 feet adjacent to the runway. Please check NOTAMs before planning to fly to Schafer.

"The RAF is pleased to have obtained funding from Congress allowing the USFS to preserve the quality of special places like Schafer," RAF Chairman John McKenna said, "specifically, part of that funding provided for a team of mules that the RAF calls "Beech" and "Cessna".