IMPROVEMENTS, WEBCAMS IN EAGLE CAP WILDERNESS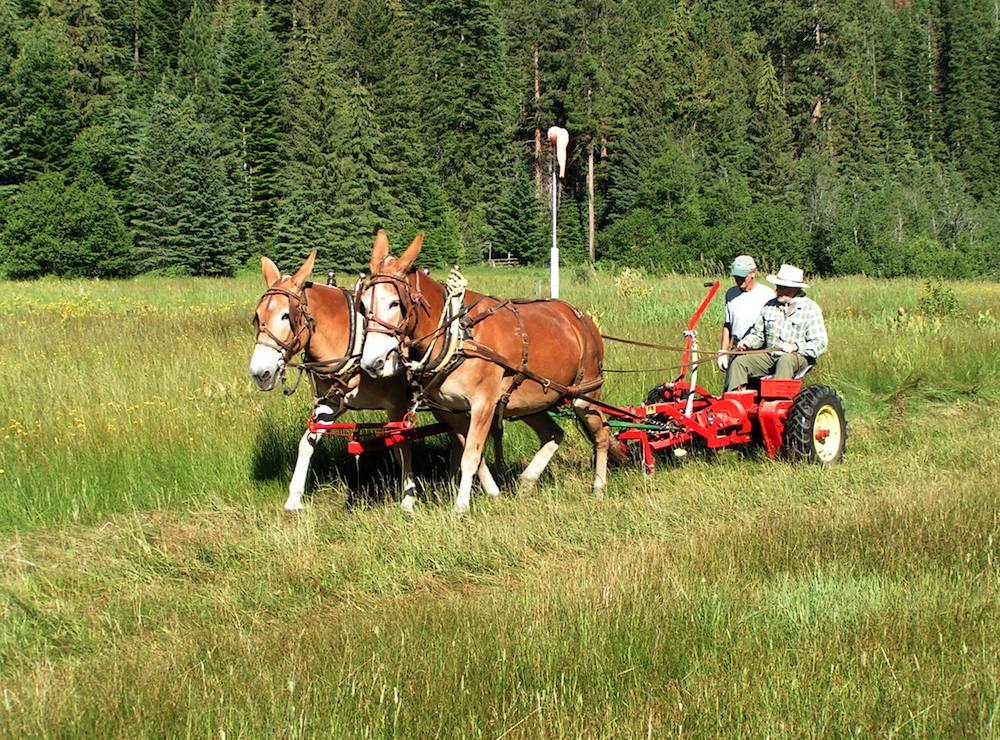 Two popular backcountry airfields, Minam Lodge (7OR0); and adjacent Red's Horse Ranch (68D) are located within the Eagle Cap Wilderness, that totals over 360,000 acres in northeast Oregon's Wallowa-Whitman National Forest. Ancestors of the Nez Perce Tribe first occupied the region in 1,400 A.D. followed by Cayuse, Shoshone and Bannock peoples. The Wilderness Act of 1964 placed the area in the National Wilderness Preservation System.
The two airfields are accessible only by aircraft or an eight-mile-long trail from the nearest road. Minam Lodge is privately owned, while Red's is a public facility administered by the USFS.
Supporters of the RAF, the Idaho Aviation Association (IAA), and the Wallowa County Pilots Association (WCPA) collaborate to maintain and improve both airfields. "Recent successful efforts in the Eagle Cap demonstrate the dedication of the recreational aviation community, irrespective of their individual affiliations, to the preservation of these important assets," RAF Oregon Liaison Richard Mayes said.
As designated Wilderness, motorized equipment within the Eagle Cap is generally prohibited. The airfield at Red's has been mowed for many years using an old mule-drawn mower. In 2021 the USFS provided a grant to purchase and deliver a new mower. "This July, volunteers led by RAF Oregon Ambassador Bill Ables mowed the airfield behind dear old friends Bird and Bat, two lovely mules owned by Jim and Holly Akenson," Mayes said.
"The airfield is now in beautiful condition and ready for campers," Ables said, adding, "We appreciate the Forest Service for their support, and the many volunteers who helped complete the work."
Due to the remote location of these airfields, accurate weather information has been non-existent. At the Minam Lodge airfield, supporters recently completed a year-long project to install webcams, in collaboration with the USFS and Minam Lodge owner Barnes Ellis. Dr. Paul Collins and Greg Bales, along with Ables, completed many flights to Minam with equipment and personnel. "The success of the project was dependent on Paul Poorman's technical support for solving technical problems," Ables said. Assisting on-site was Joseph Aviation Charter School student, Eon Goodrich.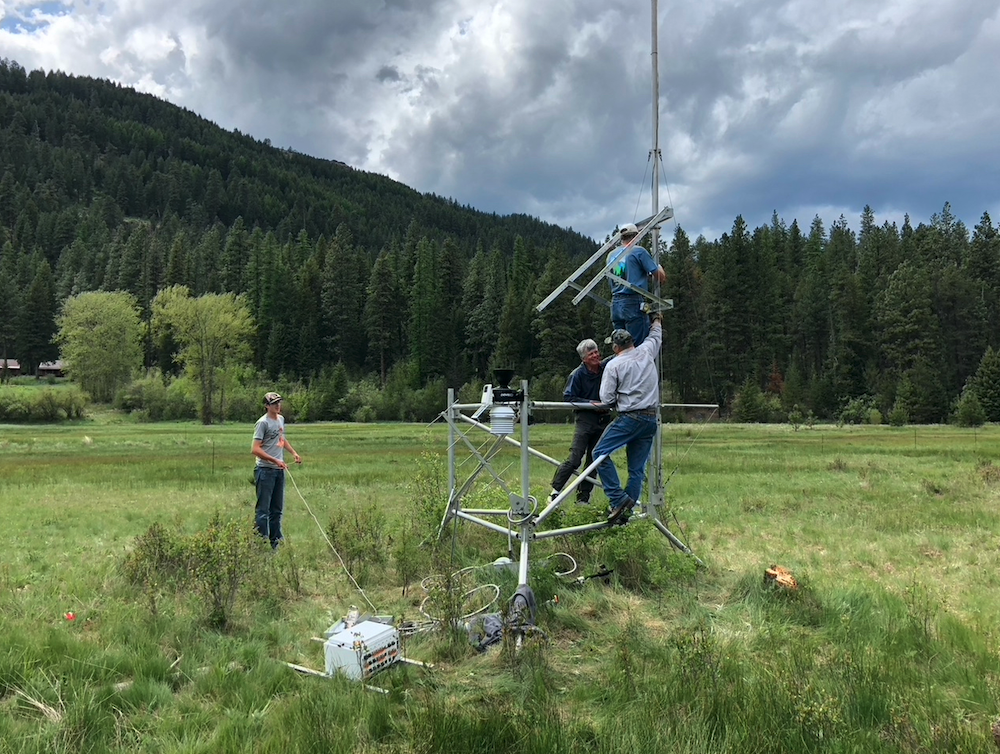 "The willingness of supporters to dedicate their time, money and effort, and to collaborate together, in order to protect and enhance our backcountry experiences is awesome," Mayes added.
Submitted August 12, 2022