Product Photography Volunteer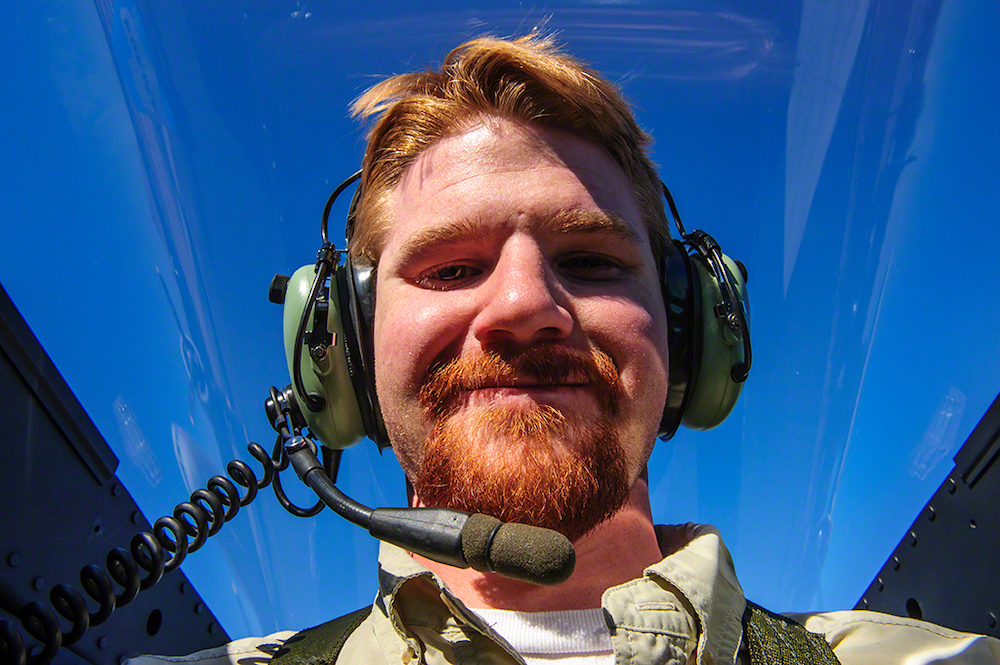 Jake has spent his whole life in photography. Having grown up in the Sierra Nevada Mountains of California, Jake found a love of the outdoor world at a young age. In 2006 Jake came up to Bozeman, MT to attend classes at MSU, but like so many other people after four years he decided to stay in Bozeman.
It was in 2009 at the Pylon Race Seminar in Reno, NV that he found his love for aviation. After many years and many airshows and fly-ins, his love for aviation has remained.
Now in his early thirties, he has already earned his place in the photography realm, having numerous articles and photographs published in a variety of publications. Jake continues to strive towards capturing more romantic and interesting photographs while further advancing his own knowledge along with those that follow his work.