Alaska State Liaison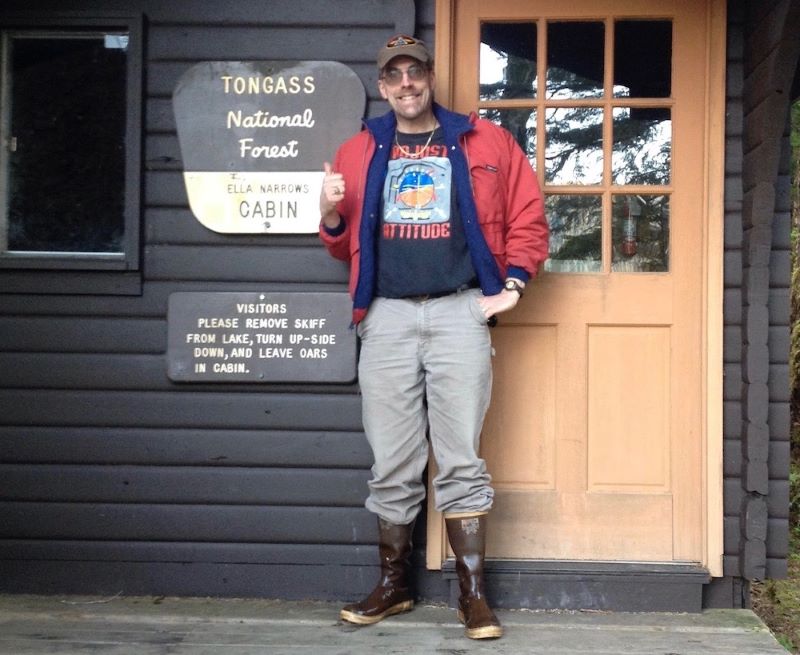 Jeff DeFreest started flying early in life – logging his first hours in 1972 – but his flight training stalled until he was well into his career as a professional geologist with the US Forest Service (USFS). He worked in Idaho, Oregon, and Utah before transitioning to Alaska in 2001.
Before moving to Alaska, he had restarted his flight training and got an introduction to backcountry flying in the San Rafael Desert in Utah. He flew SuperCubs in Arizona on weekends, while studying to become a certified minerals examiner for the USFS. He earned his private pilot certificate in Alaska on the 99th anniversary of powered flight on December 17, 2002.
Jeff earned his Single Engine Seaplane rating at Kenmore Air near Seattle, then trained in Oregon to fly in actual IMC conditions, then both Comm SES and SEL in Alaska flying Beavers, and earned his Comm MEL in Arizona, all while serving in various capacities with the USFS.
Jeff's first airplane was a Cessna 170B on floats, which he put on wheels to engage in year-around flying in SE Alaska. He started visiting logging camp airstrips, river delta and gravel bar strips while on conventional gear, and accessing USFS lake cabins on floats.
From 2010-2017, he served as District Ranger for the 3.3 million acre Ketchikan-Misty Fiords Ranger District on the Tongass National Forest. This district is made up of about two-thirds National Monument and Wilderness and one third multiple use Forest Service lands.
In Ketchikan Jeff met Kari, his wife to be. They invested in a Skywagon on floats for their first anniversary to visit the many USFS lake cabins in the panhandle of SE Alaska. In 2017 Jeff was offered the position of USFS Alaska Regional Geologist and the couple moved to Juneau. He also had collateral duties working in the lands program, and for the fire aviation program with single engine air tankers. Jeff conducted rifle training for federal employees, and also assisted with ANILCA (Alaska National Interest Lands Conservation Act of 1980) training for federal, state, and native corporation employees, as well as tribal members. Jeff retired in November of 2020 but continues to serve on the ANILCA training cadre, works part time on-call for the fire aviation program, helps Alaska youth in Hunter Education, and was appointed to the Alaska Minerals Commission.
Kari and Jeff are passionate about the USFS cabins on the many amazing lakes in SE Alaska and spend much of their free time lake-hopping with their Skywagon and advocating for the USFS to keep those fly-in cabins available to the public.
jdefreest@theraf.org
907-321-9800