California Ambassador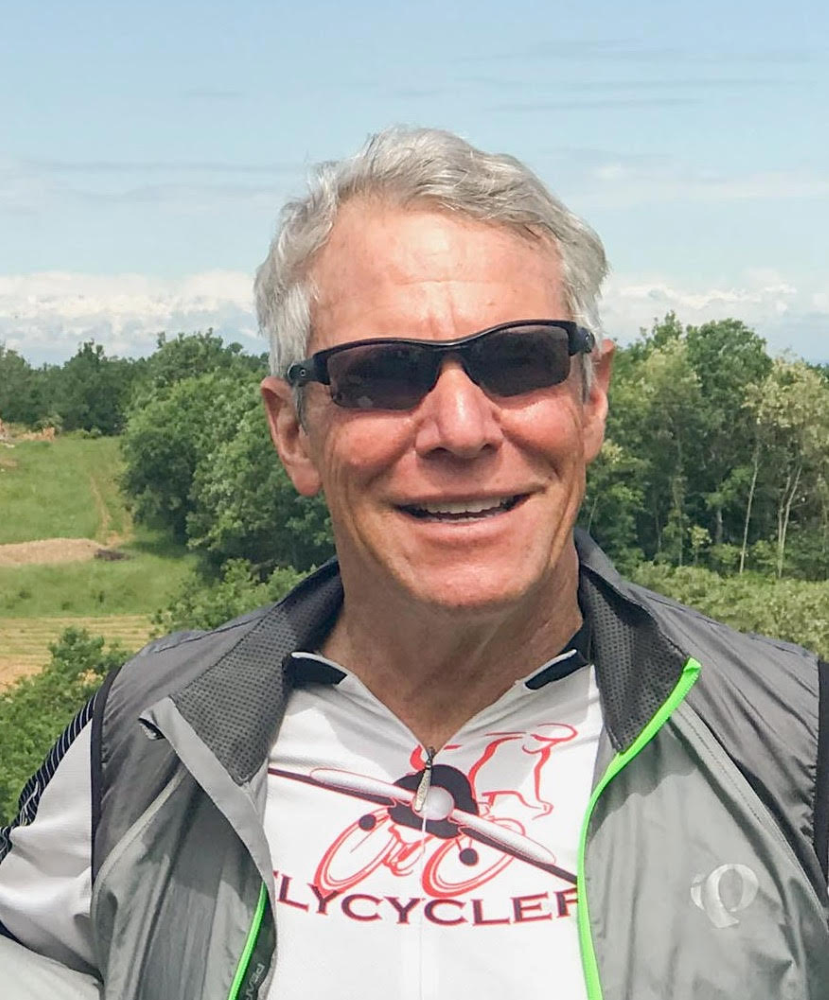 Day Job: Having fun. Fully retired after three careers. I bounce between bicycling, flying, photography and playing guitar.

Next Adventure: Back to the NW this June, unless we have yet another pandemic.

Favorite Strip: Tough to choose, between Las Trancas and the Monterey Bay Academy. Both are on the coast, spectacular and unique.

Bonus Question (not asked): Why did I become an ambassador? Because of the RAF's cause and the stellar people involved with the association!
Submitted on January 11, 2022.