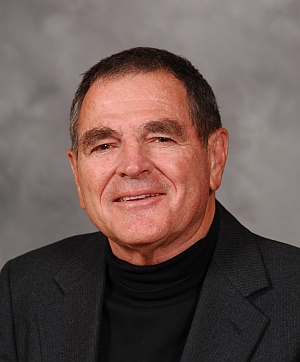 What do you do when flying to great recreational destinations is just not enough? For some the answer is to pick up a camera and capture those moments and views to share with others.

Yesterday, we lost a grand master of aviation photography Jim Wark.
For over 20 years Jim provided a view of our country from high above, piloting his Husky from coast to coast with an eye that could see things of interest you or I might never notice.

The stories he shared of logging well over 8,000 hours singlehanded flying and capturing photos, were filled with joy at experiencing the beauty of our land, sadness at the sight of both natural and human destruction and at least once the fear of descending through clouds into mountainous terrain after loss of an engine.

Millions have enjoyed Jim's photos through his numerous books and most recently when his work was chosen for 5 of the 15 stamps printed in the United States Postal Service Earthscapes stamp series.

From the beginning, Jim was a strong supporter of the Recreational Aviation Foundation (RAF), always willing to pitch in with that perfect shot needed for a project or in encouraging others to join the cause and support the mission.

While saddened by his passing, we are fortunate to have in remembrance, a legacy of photos that will continue to encourage pilot and non-pilot alike to take to the air for the greatest view of all.
To see Jim's work, click here.
Submitted on June 17, 2015.