Indiana Ambassador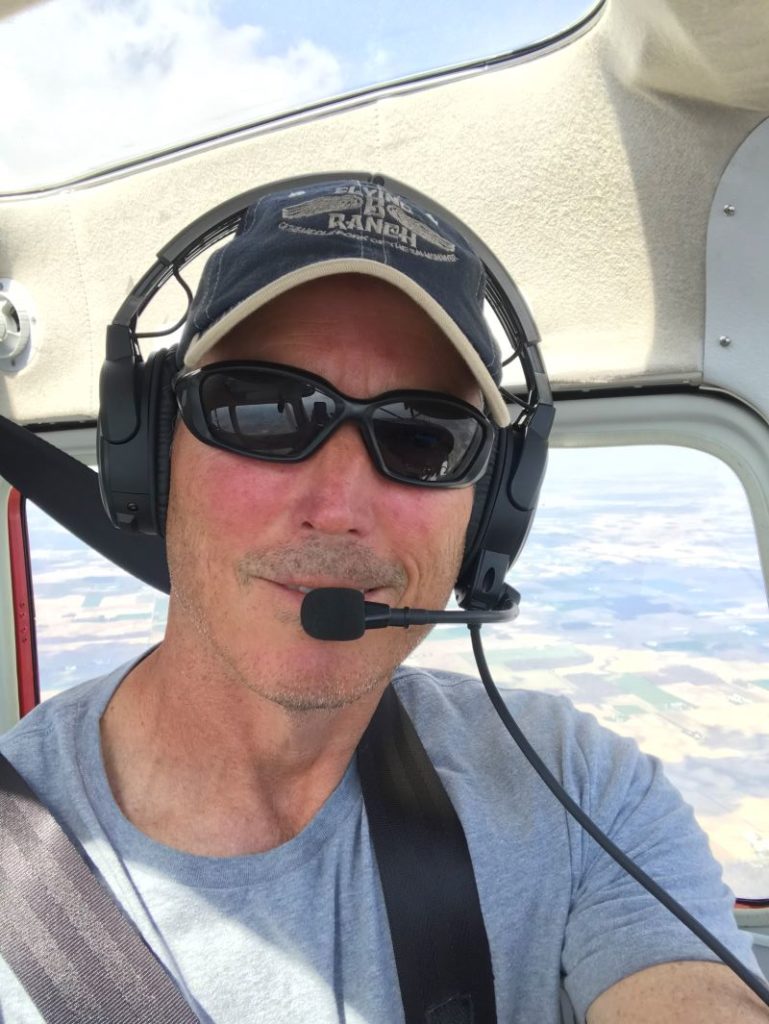 Day job: Captain of a major airline.
Favorite airstrip: I have two "favorite" airstrips. The first being the place I'm landing on right now as it's likely a place of my choice. Next is Ryan Field. Enough said about that place as it speaks for itself.

Next adventure: My next adventure is jumping in my 185 and flying to Littlefield, Texas to spend a few days with our son – a senior at the United States Air Force Academy – as he trains with the Sailplane Racing Team in west Texas.