Vice President of Appreciation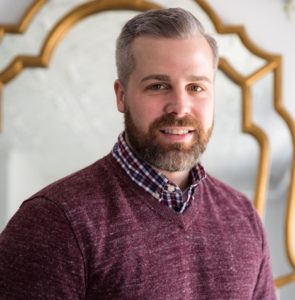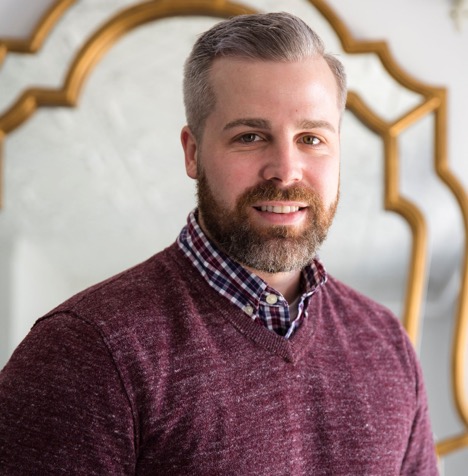 Joshua Hart is transitioning to civilian life after serving in the United States Army for the last 13 years. He has flown more than 2,900 hours, including combat operations in Iraq and Afghanistan in both the AH-64D Attack Helicopter and RC-12X Aerial ISR platforms. His experiences include worldwide operations in multiple fixed-wing aircraft on nearly every continent.
As a civilian pilot, he is pursuing opportunities that strengthen and broaden general aviation throughout the U.S. and abroad. "Being a part of The Recreational Aviation Foundation (RAF) is a true reward," Joshua says. "We have direct impact on broadening the aviation community and developing new aviation destinations and keeping current airfields alive and well for recreational use."
Originally from Arkansas, he now lives in Tennessee and tries to make it back often to visit with family. He is enjoying being a new father of a beautiful baby girl.