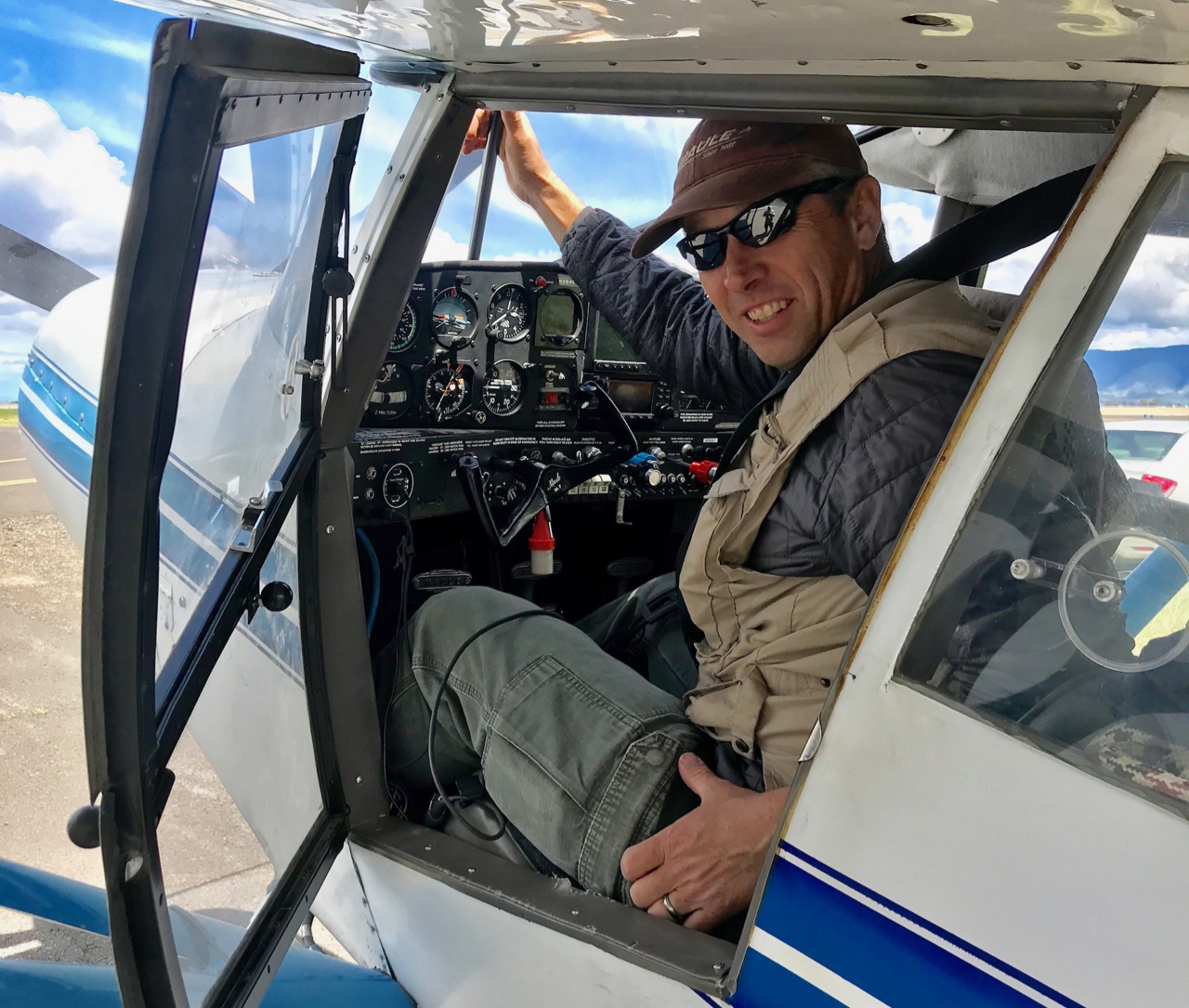 After stints instructing in Asia and back in California, Julian stepped into the role of an airline pilot during what would become a turbulent time for the industry. After the events of September 11, 2001, he returned to flying smaller airplanes as an air ambulance pilot in eastern Oregon while spending off-days flying firefighters around the country in a Boeing 737.
Flying has been in Julian's blood from a young age. He learned to fly at the airport on the campus at University of California, Davis while completing a degree in Environmental Planning and Management. Right after graduating, he started to fly for a living.
Julian has been at Southwest Airlines "for enough time to be able to bid the days off I need to fly my Maule around looking for new adventures," he says. Now he is adding the role of RAF Nevada Liaison, and looks forward to the adventures that will bring.