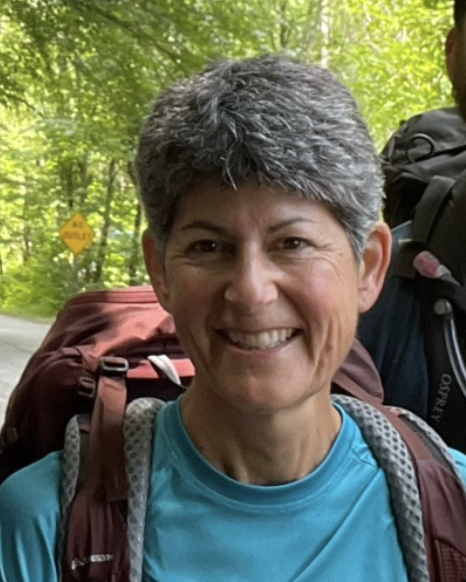 Born and raised in Michigan, Julie Powell relocated to Rogers, Arkansas with her husband Dave 35 years ago. They have two wonderful children, both gainfully employed and "off the pay roll" and still in close communication, so life is very good!

Julie loves the outdoors; running, hiking, biking, camping, skiing and of course, backcountry flying. Arkansas is the perfect location for beautiful scenery and to enjoy all those activities.

When not active outdoors you'll find Julie helping at the local food pantry, working on a project (current one is rebuilding a 1980 VW Westfalia with her husband) or reading.

Julie retired after a 36-year career as an Engineering and Maintenance Manager and then focused on earning her Private Pilot License, which she obtained in December 2020. While Julie enjoys flying with her husband Dave in his Cessna 170, she also loves to take up her own plane, a Cessna 152/150 (150hp).

Julie can be reached at jpowell@theraf.org.
Submitted on October 7, 2022.