Vice President of Appreciation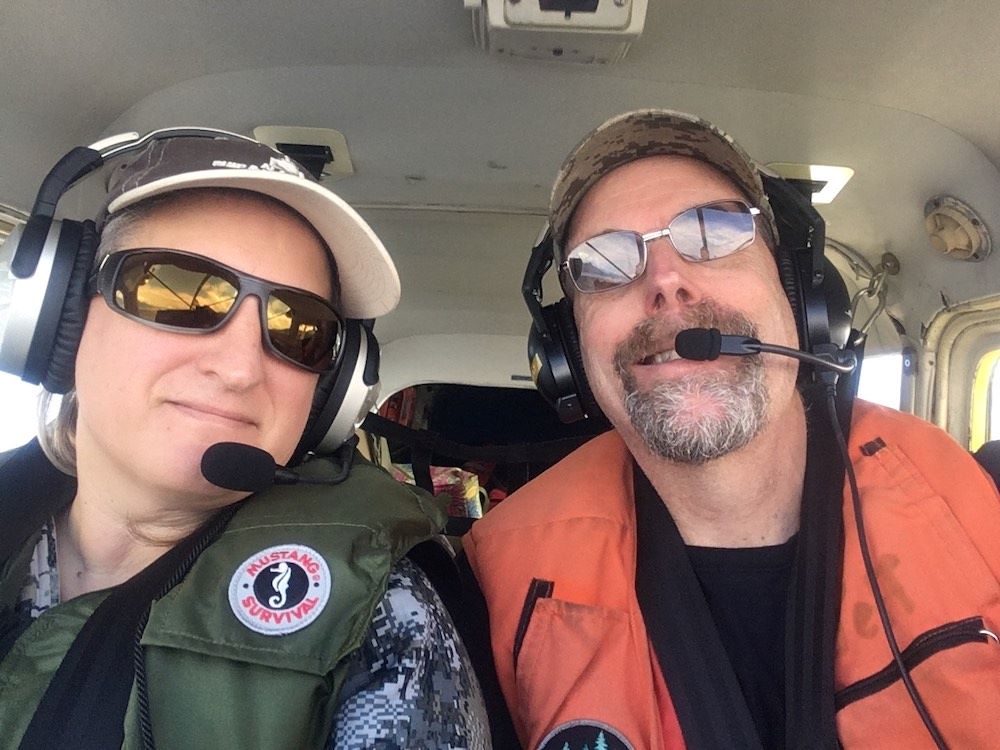 Kari is active professionally as an occupational therapist and educator. In addition to the RAF, she volunteers with organizations dedicated to education and the arts. When not flying to remote lake cabins for recreation, Kari enjoys baking, reading, and playing with the local community concert band. She lives in the rainforest of southern southeast Alaska with her husband Jeff, southeast Alaska liaison, and whatever dogs and cats she can sneak into the house.

Kari can be reached at kdefreest@theraf.org.