Director of Marketing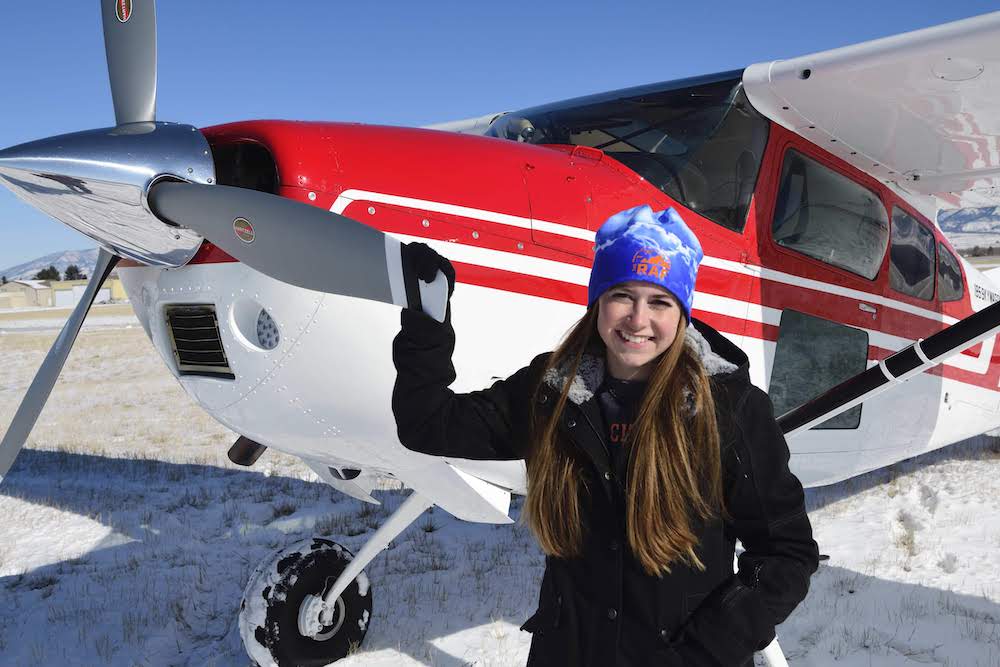 Having grown up in Montana, Kodi spent plenty of time camping, hiking, kayaking, and doing many other things outdoors. She understands the passion that so many RAF supporters share for discovering remote places.
Kodi started working for the RAF in 2019 while attending Montana State University. She was initially hired as an intern to assist with the RAF's switch to a new database and website. Upon graduation, she transitioned to the role of Director of Marketing and most enjoys the friendships she has gained through the RAF.
406-380-0829
kmyhre@theraf.org