Website Volunteer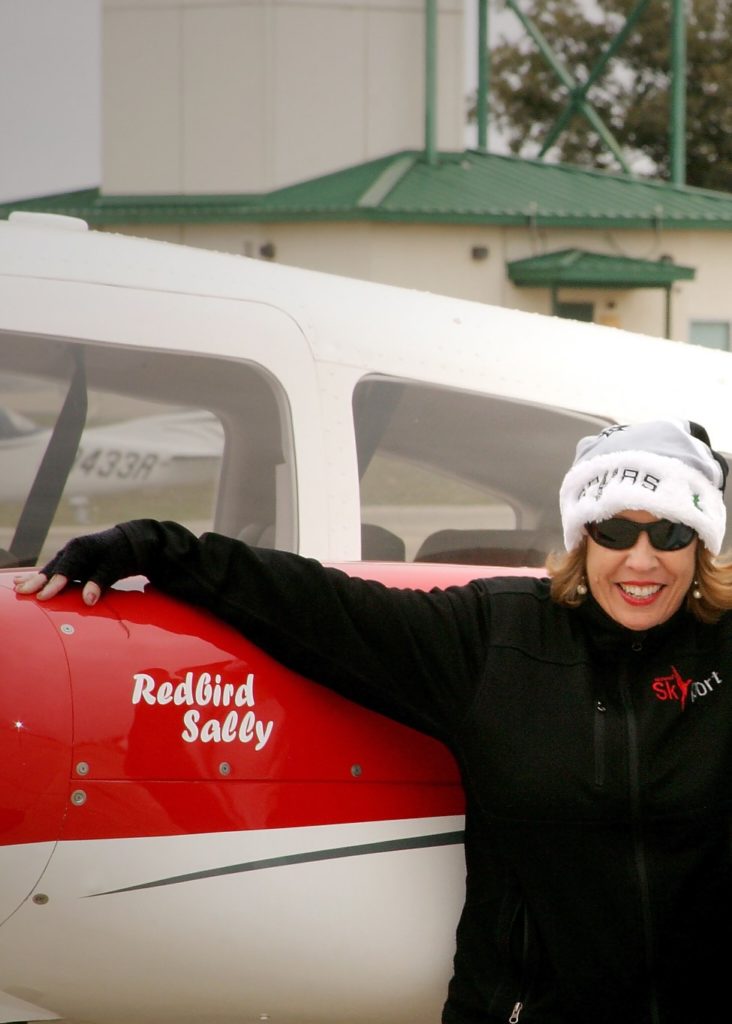 Lisa Ellington, a fifth-generation Texan, grew up on a farm in South Texas. Every day was an adventure with horses, cows, pigs, and chickens (most of whom were pets), as well as numerous dogs and cats. Her family took fun summer trips around the US, such as hiking the Grand Canyon, canoeing the Rio Grande, and sailing the Gulf Coast.
Lisa's communications career included journalism jobs at newspapers in San Antonio and Corpus Christi, Texas. Her interest in aviation led to work in commercial and military aviation, and finally general aviation at Redbird Skyport at San Marcos Regional Airport.
A self-proclaimed hangar rat, she enjoyed working on several innovative refurbishment projects, including the Redhawk Cessna 172 trainers and a 1960 Beech 50 Twin Bonanza. Meeting members of the RAF team at Oshkosh in 2013, Lisa immediately felt a bond and volunteered to help in the RAF mission. Some of her past efforts include helping with mailings, membership, and writing and proofing copy.
Lisa is working remotely as she travels through the southeastern coast in her R-Pod travel trailer. She hopes to meet old and new friends in the aviation community campgrounds at Sun 'n Fun and Airventure, and resume her hangar flying.