Georgia Ambassador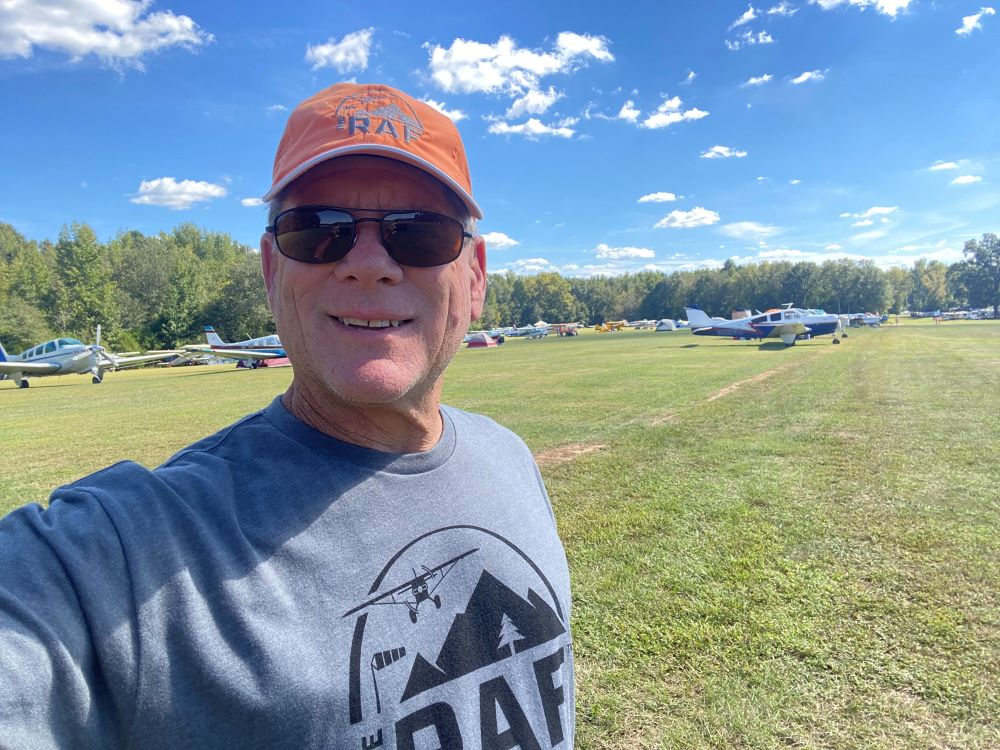 Day Job: Retired FedEx pilot, aviation career mentor, and exercising my C-180 throughout the lower 48.

Favorite Airstrip: I have two: Creighton Island, Georgia and Cavanaugh Bay (66s), Idaho. And of course, any strips in the Missouri Breaks, Montana!

Next Adventure: Work parties at any of the RAF Airstrips in the Southeast U.S. and yearly trips in the 180 to the Western States, camping, fishing, and hiking.

Submitted on January 11, 2022.